Bundula: indulge in bird watching
A winter retreat for migratory birds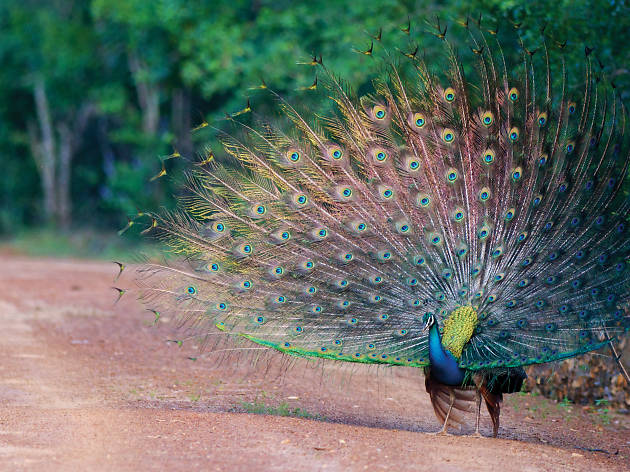 1/3
©Shehan Ramanayake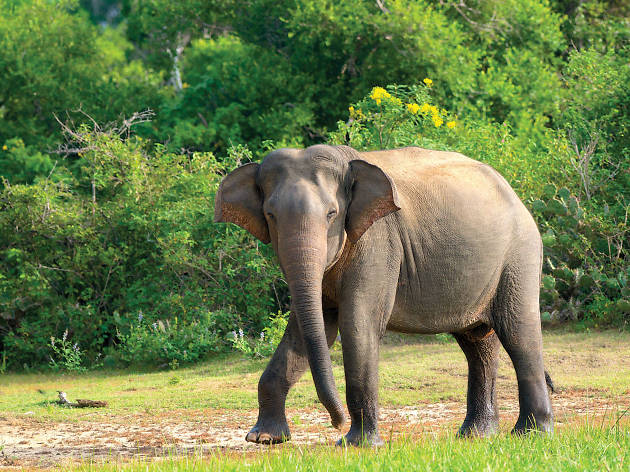 2/3
©Shehan Ramanayake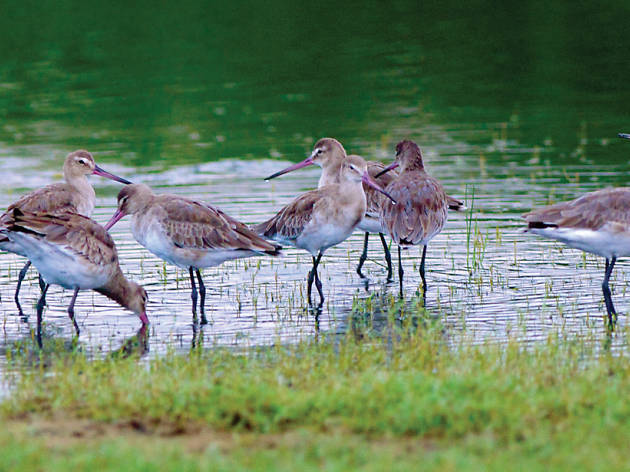 3/3
©Shehan Ramanayake
Bundala provides a tranquil environment for bird enthusiasts, with a diverse list of species of birdlife that include grebes, cormorants and darters, herons and bitterns, ducks and geese, snipe, plovers, curlews, sandpipers, terns and stilts; not forgetting the raptors, bee-eaters, parakeets, kingfishers, swifts and shrikes. A visit to the Bundala National Park in January is worth a trip to see migratory birds from Russia, Eastern and Northern Europe and the Himalayas, Mongolia and from across Asia beating the winter blues in sunny Sri Lanka.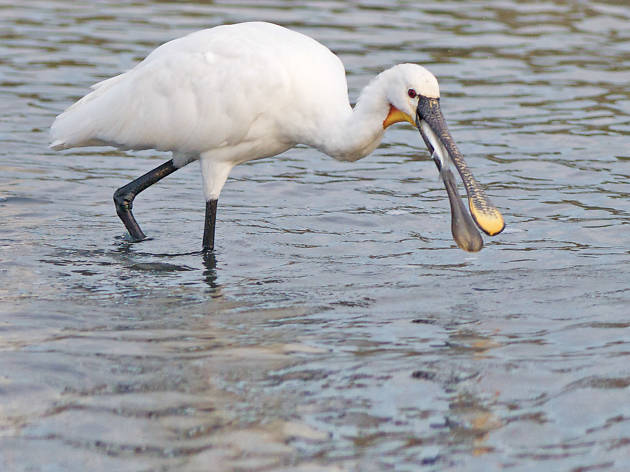 Watching birds on a cool morning by the lagoon is a treat for a bird lover. A display of brisk action like Spoonbills with zigzagging beaks stirring grub along shallow waters, Painted Storks forking out mud, a pair of Whistling Teal escorting their brood across the water, a young Brahminy Kite impressively holding onto its sizable catch from the water; and the spectacle could go on endlessly.

The serenading sounds of the Indian Pitta resonates the surrounding while it is the courting season for the Peacocks, with the males putting on a no holds barred display of plumage.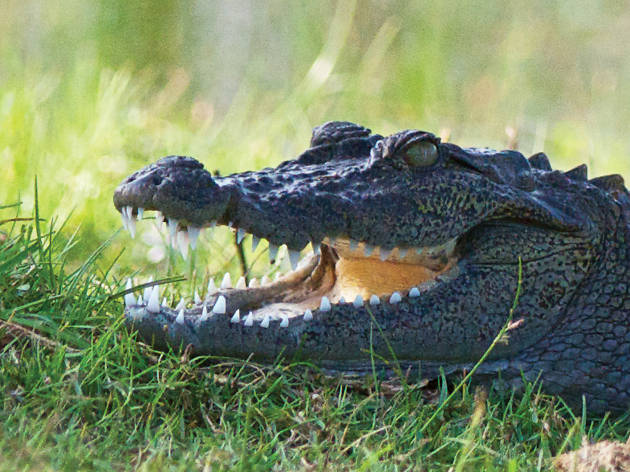 Bundala is also home to other species of animals, such as deer, wild boar, Grey Langurs, a small population of elephants and a sizeable population of mugger crocodiles. The coastline that borders the park provides breathtaking scenery of cliff tops and sand dunes.

The sand dunes are a protected area as four species of turtle come ashore to lay eggs. A stay at one of the camp sites inside the park during the season will be rewarded with unlimited entertainment of birds in action and animals engaged in their breeding rituals.