Colombo is Alive!
Come one, come all in to the bustling city of Colombo, known as the commercial capital of Sri Lanka. A stop-over you must not miss in your adventures around the country.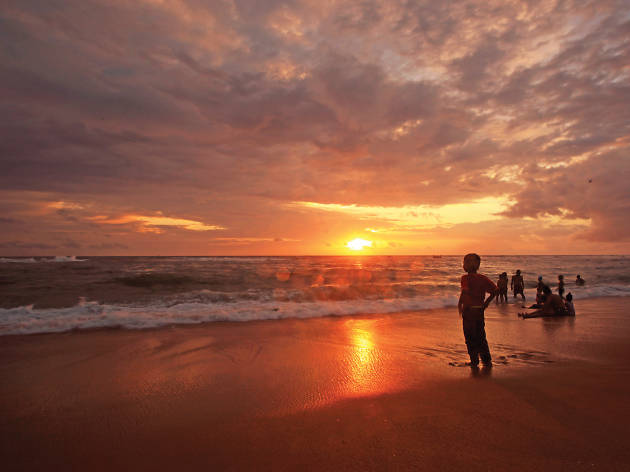 From luxury hotels to boutique hotels and villas, Colombo has many accommodation options for its guests. From night life to recreational activities, Time Out features a plethora of things to do in Colombo.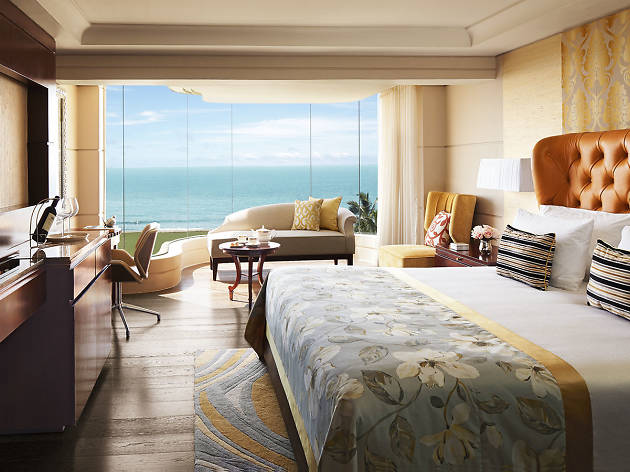 Jaideep Oberoi
Colombo boasts of luxury hotels with high end facilities of accommodation and features such as swimming pools, gyms and spas. If a simple budgeted abode is what is in your mind, one can easily find such comfortable living quarters within the city limits.
©BT Images
Eat to your hearts content!
Relish in mouthwatering dishes of International cuisine or the truly local delicacies such as the famous Kottu dish, the isso (prawn) wade or the crispy hoppers. Wherever you are in the city, a restaurant with a food that suits your craving can be easily found. Roof top restaurants with breathtaking views makes for the perfect dining experience. Spend a relaxed evening in one of the many Cafés available.
©BT Images
Activities around the city
The walking paths built to cater to nature lovers as well as those with exercise on their minds is the perfect place to relax or go for a powerwalk. The kiddies' parks and entertainment arenas are available for the kids to enjoy. Having many places to visit such as the National Museum and Planetarium in the city of Colombo will fill up your free time with interesting activities.

If you are in the mood for a bit of retail therapy, you are in the ideal place! Many shops and shopping malls are found in every corner, catering to all shopping needs. You can also go to the movies to watch new releases be it in English, Sinhala, Tamil or Hindi.
You can take a ride around Colombo in a rented bicycle or catch a tuk tuk (three wheeled vehicle) by the road side to tour around the city!
©BT Images
Looking for a fun night out with your friends? The city lights up specially during the weekends. Enjoy the live bands or the beat dropped by the DJs and dance the night away. Entertainment is available till the wee hours of the night among a huge array of fashionable, chic and happening night venues. You also find restaurants open till late to fulfill your hunger pangs after a fun time out.
©BT Images
The trademark of the Island
The pristine beaches that surround Sri Lanka, do not forget to grace the West coastal city of Colombo. Enjoy the glimmering sunsets out in the Galle Face Green, where, however crowded, you will always have your private space to contemplate the dusk sky and be poetic. You can also enjoy the waves lapping down in Mount Lavinia – a breezy seaside suburb of Colombo.