Discover the historical places of the South
Explore the vivid culture and heritage of Southern Sri Lanka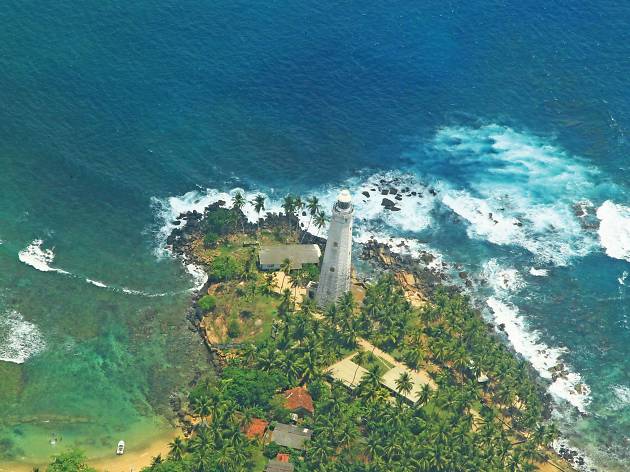 1/8
Dondra Head Lighthouse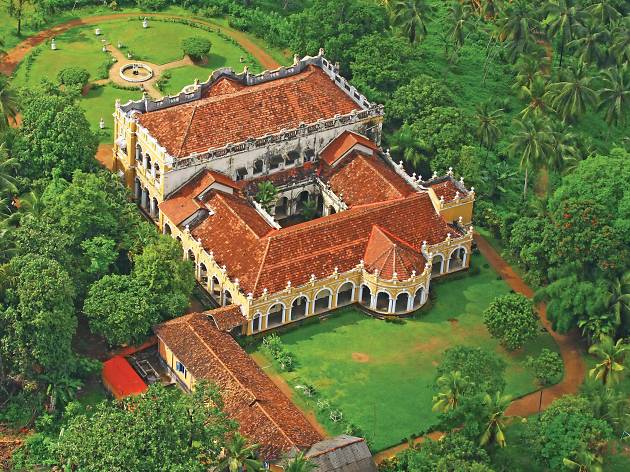 2/8
Richmond Castle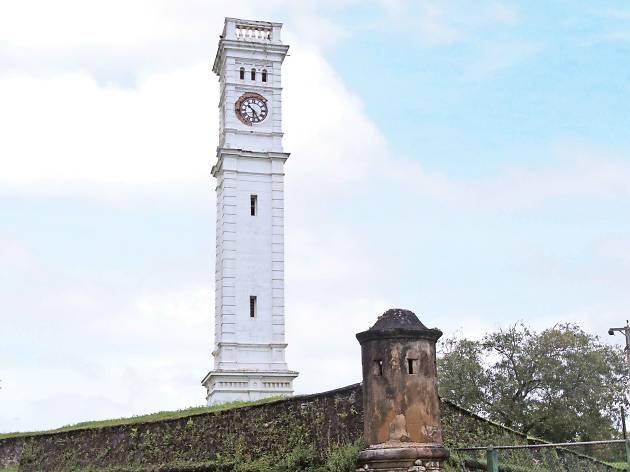 3/8
©BT Images
Matara Fort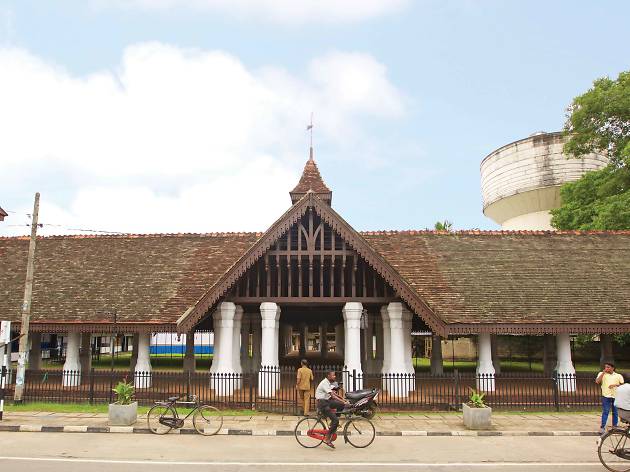 4/8
©BT Images
Nupe Market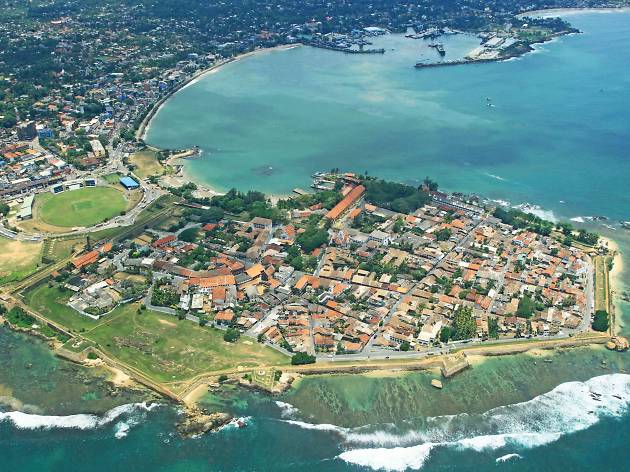 5/8
Galle Fort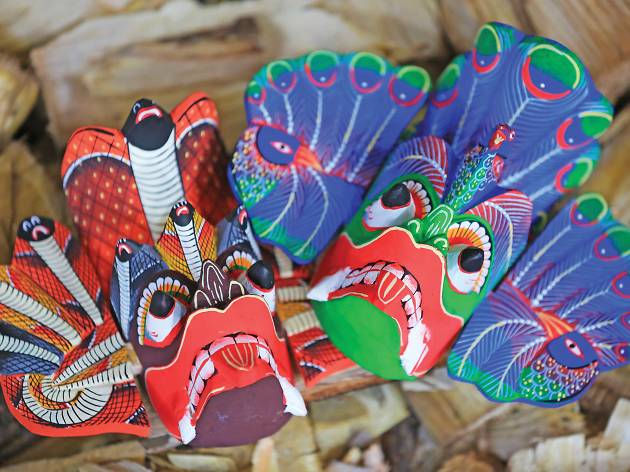 6/8
Vibrant and exotic masks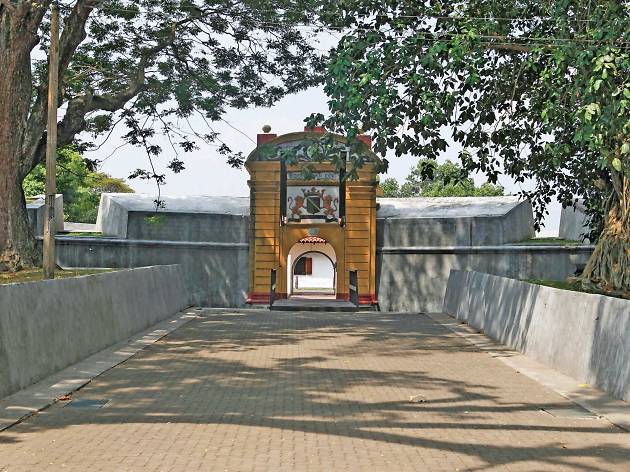 7/8
Star Fort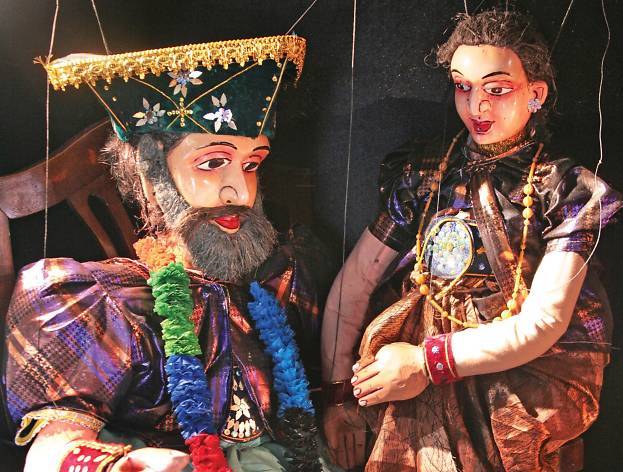 8/8
Puppet Showrooms
Travelling along Galle and the South brings many great opportunities of embracing a magnificent part of the vivid culture and heritage the island has to offer.
Be sure to visit the iconic Dondra Head lighthouse that is located on the southern most tip of Sri Lanka. Built in 1910, the graceful Richmond Castle mimicks a 19th century British noble residence. The colonial Nupe Market, resembling a grand medieval baronial hall, are venues of special historical interest. The Galle Fort was influenced by the Portuguese, Dutch and British. It is a historic building with a touch of modernity. Within the renowned Fort is the town area with historical features and it aslo includes various restaurants, cafes and shops to visit.
The Matara Fort and Star Fort built during the Dutch era are also not to be missed, with the architecture being a reflection of Sri Lanka's heritage.
Visiting the antique workshops, en route from Galle to Weligama are a treat for the eyes; here you will find beautiful reproductions of colonial furniture and artifacts.
Traditional puppet showrooms and mask makers' halls showcase the crafts of Ambalangoda; each unique with a spectacular treat of colours and art. The south has many tales to tell.