Exploring Uva
Uva can be a breath of fresh air for all who crave adventure away from Sri Lanka's sandy beaches.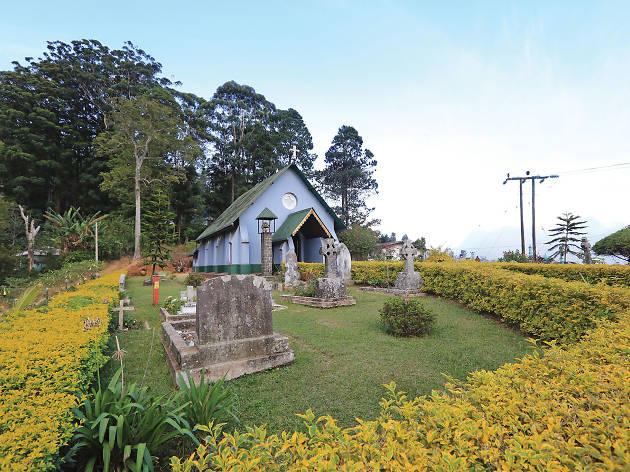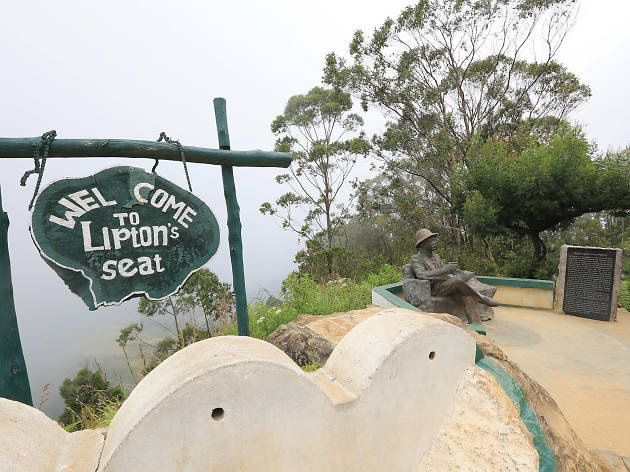 ©BT Images
Located near the Dambatenna tea factory, Lipton's seat has arguably one of the most beautiful panoramic views in all of Sri Lanka. Named after Scottish tea barren Sir Thomas Lipton, who would often come to the very spot to survey his tea empire. Lipton's seat has now become a tourist magnet with people often resorting to walk 7km through tea plantations to reach it. Driving there is also an option but watch out for the narrow roads which can lead to traffic congestion. Quick tip for anyone hoping to take pictures, try and get there before ten in the morning as mist tends to set in after.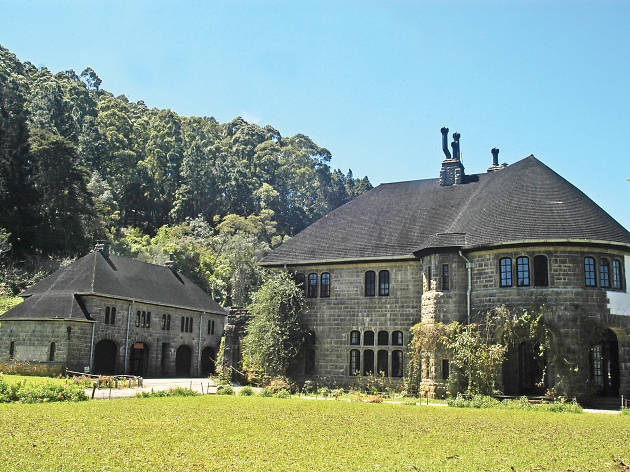 ©BT Images
A Tudor-Jacobean style country house built in the 1930's, the bungalow is located in the town of Haputale, built by Sir Thomas Villiers chairman of George Steuart & Co. Now housing The St. Benedict's monastery of Adhisam, the bungalow remains today as perfectly preserved as the day it was built for viewing. When you're there, don't forget to pop into the café/gift shop to get a jar of strawberry jam and a glass of strawberry juice to enjoy as you sit on Adhisam's immaculately kept lawn, take in the sights of the freshly blooming flowers and let time pass you by.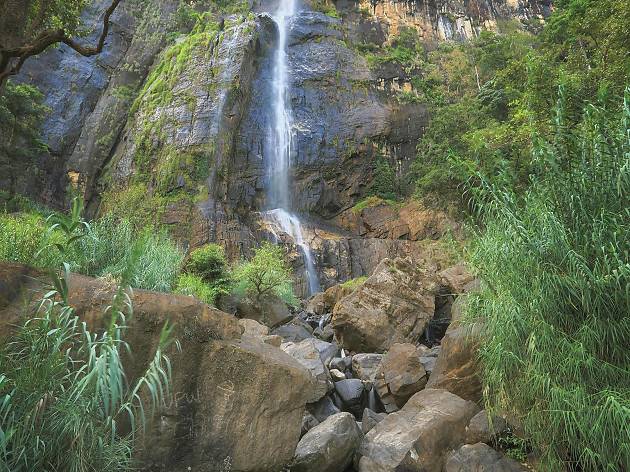 The second largest waterfall in Sri Lanka, Diyaluma is located in Koslanda on the Colombo-Badulla highway. The waterfall stands in at a whopping 720 feet and is quite a spectacular sight. It was given the name Diyaluma which in Sinhala means "liquid light" as the water spraying on to the rocks can often be mistaken for mist or vapour. Diyaluma provides a perfect photo taking opportunity as there is a designated area where tourists can stay (far away from the waterfall itself) to snap the perfect shot. While your there, check out the local shops nearby and feast on freshly popped pop corn and other local treats.
This quaint church located in Haputale rests on a hill and could very easily be overlooked due to its location. It boasts a lush garden with large blooms of bright flowers. It also is a place intrinsically linked to the history of the area as many European planters from neighbouring tea plantations prayed at St Andrews and would ultimately be buried in it's cemetery. St Andrews provides a rare look into the life of people who lived during the colonial era. This includes the 'bard of Ceylon', Rev Walter Stanley Sr who also served as the vice principal of Trinity College, Kandy.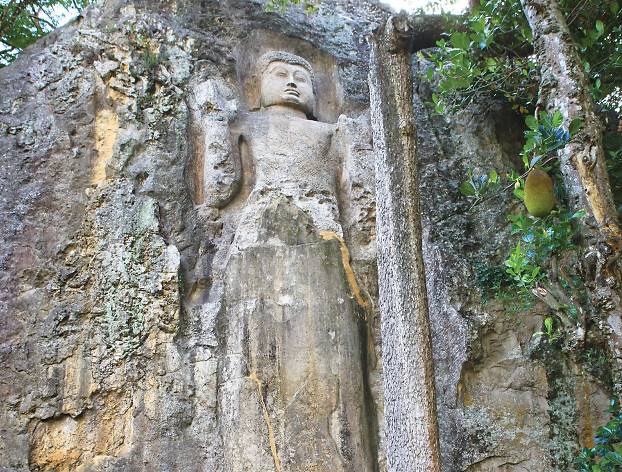 The 2000-year-old Dhowa rock temple is a protected heritage site, which means it is also a must visit site on the Badulla-Bandarawella road. Located at the bottom of a hill and close to a picturesque stream, the temple features 39 foot Buddha statue carved into the surrounding rock cliff and the large ornamental gateway that welcomes visitors at the entrance. Dhowa rock temple is also famous for the beautiful paintings that line its shrine room. A good suggestion when visiting the temple is to give yourself plenty of time to explore fully appreciating the intricate details of the temple.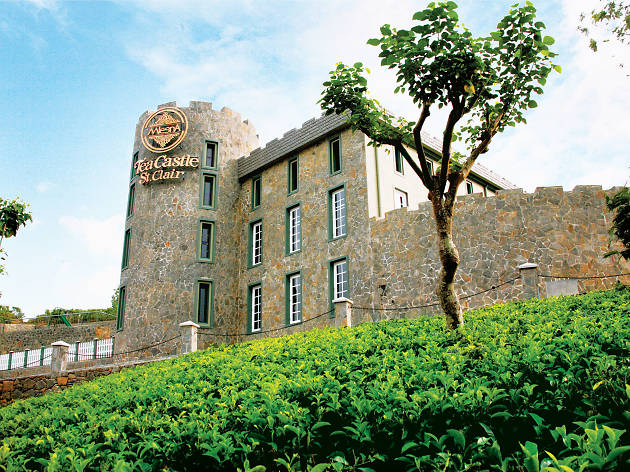 Uva is one of the country's largest tea producers. There is no question that you must visit the Mlesna St Clair's Tea Castle located in Bandarawela where guests can enjoy a quiet moment in between bouts of sight seeing to enjoy a nice cup of tea and a delicious meal as well. It's the perfect place to regroup and plan out where you are going next. Plus the tea centre provides a large variety of tea flavours and grades in delightful packaging, which you can purchase as a gift for your family and friends.
More to explore