Nuwara Eliya as alive as ever!
As April dawns, Nuwara Eliya once again wakes up to its busiest month. Sri Lankans as well as foreigners visit this hilly paradise with their families and loved ones to have a memorable holiday, as Nuwara Eliya caters to everyone's desire.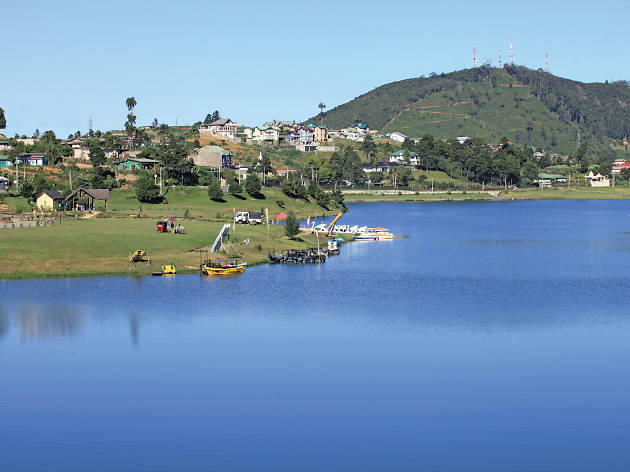 1/7
©BT Images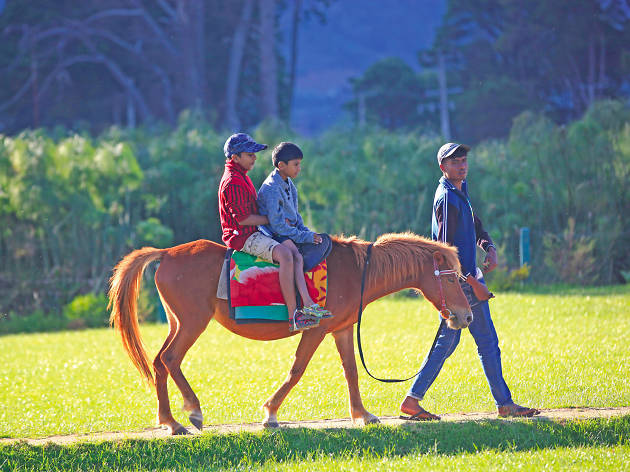 2/7
©BT Images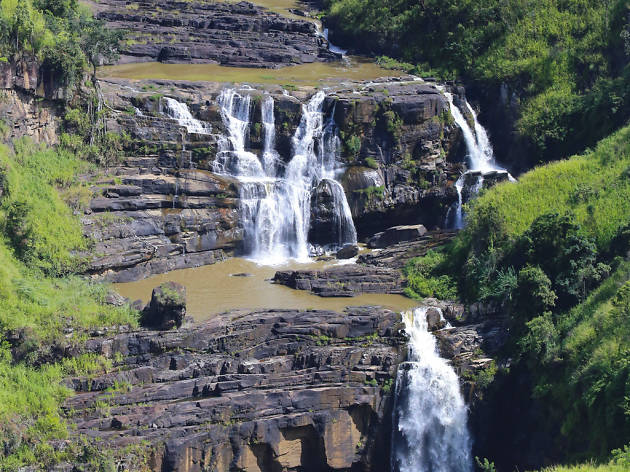 3/7
©BT Images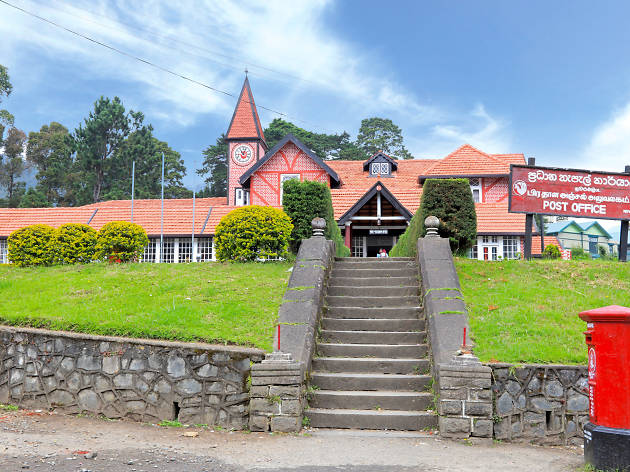 4/7
©BT Images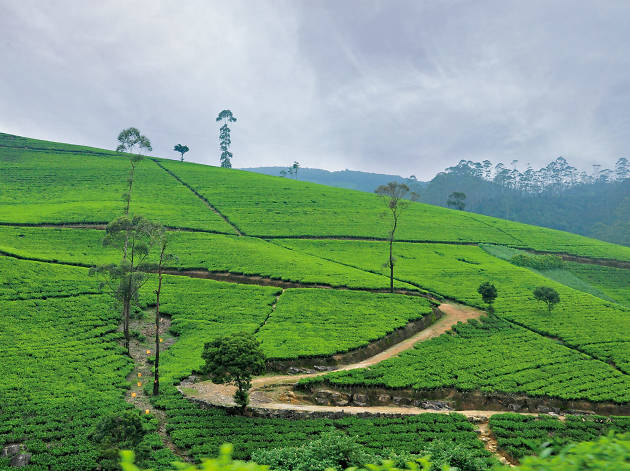 5/7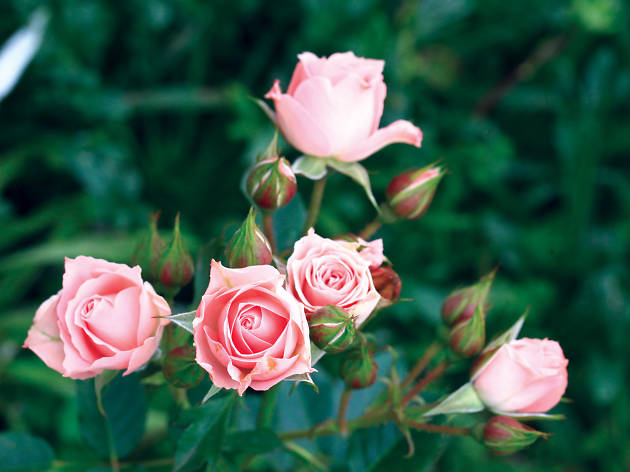 6/7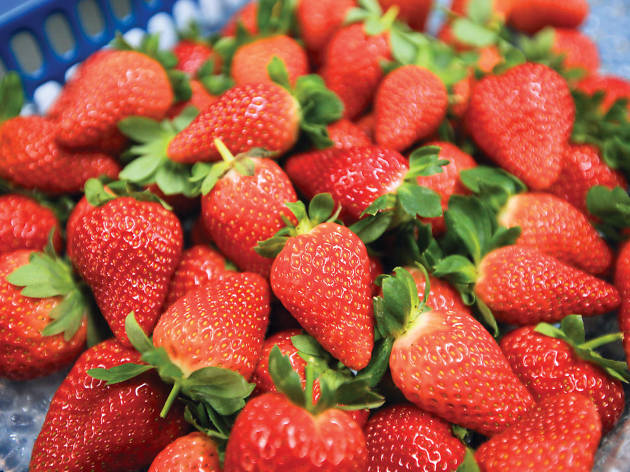 7/7
In April, misty cold Nuwara Eliya creates a picturesque spectacle, exclusively for its visitors.
BUT HOW?
Flowers are in full bloom in every colour imaginable. As the petite roses are a favourite, many pose for photographs amongst vibrant rose bushes in the pretty botanical gardens, by the road, or hotel lawns. Fresh vegetables excite the passionate cook while the crisp and cool air is welcome to those leaving the city heat. By night, carnival lights illuminate Nuwara Eliya and the thumping music makes one's feet tap to the rhythm. Delicious street food and drink stalls are a plenty and street vendors selling cute toys and other glow-in-the-dark gadgets make the atmosphere all the more lively. Nuwara Eliya buzzes with activity, energy and positive vibes, during this month.

WHERE TO GO?
Due to its colonial structures, cottages and pruned gardens, Nuwara Eliya is also called 'Little England'. The horse races draw a fashionably dressed crowd and competitions for the best lawn are held too. The timber structures and sombre spaces are filled with the chatter of the high-spirited crowd. By the road, are ponies led by a groom ideal for a trot around town, even for the little children. You will also come across them near Lake Gregory where many families and couples gather. It is a popular spot for motor boat rides and swan pedaloes. Hotels, bungalows and villas are occupied with seasonal visitors who make their bookings months prior (See Hill Country). Victoria Park and the Hakgala Gardens are leisurely picnic spots, while the neat green Nuwara Eliya Golf Club attracts golf enthusiasts. There is much to see and many experiences to be a part of in the tea estates too. St Clair's Fall, Devon Fall and Moon Plains are picture-perfect locations that will forever leave you awe-struck.
WHAT TO EXPECT?
It is not a surprise to encounter a few or more familiar faces when in Nuwara Eliya, as many journey to be a part of this fun experience. Make sure you try out expeditions such as hiking, boating and even strawberry picking. Travelling to or from Nuwara Eliya, you are sure to come across many plant nurseries. Here, the planters are generous in exchanging tactics on how to keep flowering plants blooming all year round. As April is also the month of the Sinhala and Tamil New Year, visitors can also partake in avurudu uthsawa or New Year events and have a truly enlightening holiday season amidst the cool climes of Nuwara Eliya.