On the highway to scenic thrills!
The tropical haven to Sri Lanka abounds with beautiful destinations. From the rolling, scenic mountainside to the roaring seaside, all year round, the picturesque roads to these locations are part of the experience.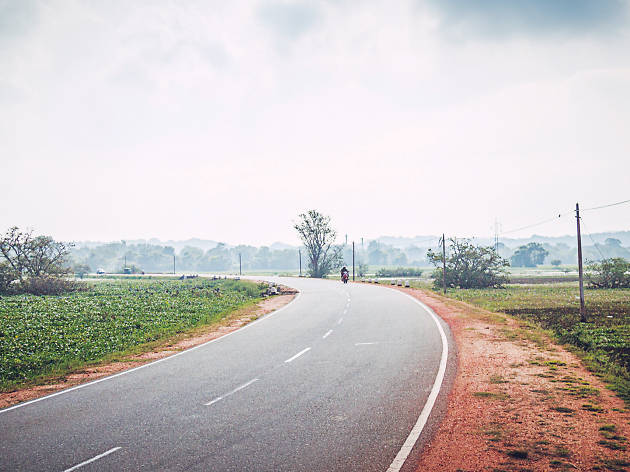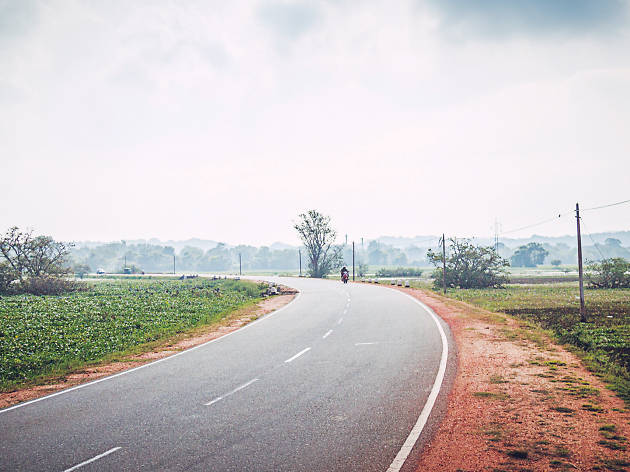 ©BT Images
Ritigala, located in North Central Province, is steeped in legend, making the road there all the more mystical. Head on the western coastal high- way through Puttalam, past the historical city of Anuradhapura and witness the flat country of the dry zone, lagoon, endless paddy fields of the sacred city and rustic terrain.
©BT Images
The A32 causeway is the final lap of the short- est route from Colombo to Jaffna. After dusk, as the road lights up, it is a truly beautiful drive over still waters. Stop at the Sangupiddy bridge, feel the sea breeze and watch over the waters with zig-zagging prawn fishing nets.
©BT Images
Witness the liveliness and culture of semi-village life while travelling along the Hettipola-Kuliyapitiya road. From beautiful water-lilly filled reservoirs, religious places and acres of coconut plantations, this is a route filled with wonderment.
BT Options
Buttala – Kataragama Road
This is a route filled with beautiful rural scenes, quaint hills and forestry. Its quiet character is probably reflective of the fact that pilgrims heading to Kataragama usually take this route. If you're lucky, you might be able to wave 'Hi' to the Buttala elephant!
©BT Images
Road trip to Siyambalanduwa
Serene simplicity defines the scenic drive from Ampara to Siyambalanduwa. Paddy and sugar cane fields, glistening reservoirs and historical sites filled with mystery are encountered along the way. Don't forget to stop and purchase a handful of freshly packed peanuts!
©BT Images
Evergreen paddy fields, resplendent blooms and sand dunes, this untamed road in the South East has much excitement to offer. As you head to the picture-perfect Panama beach, you might even be lucky enough to have encounters with the wild!