September Getaways
Find what's in the September Getaways list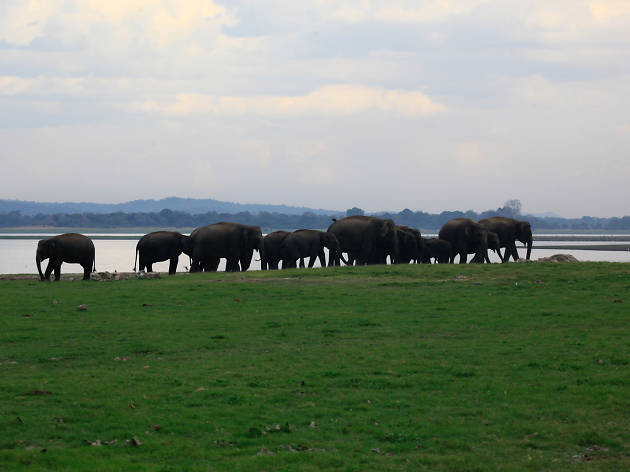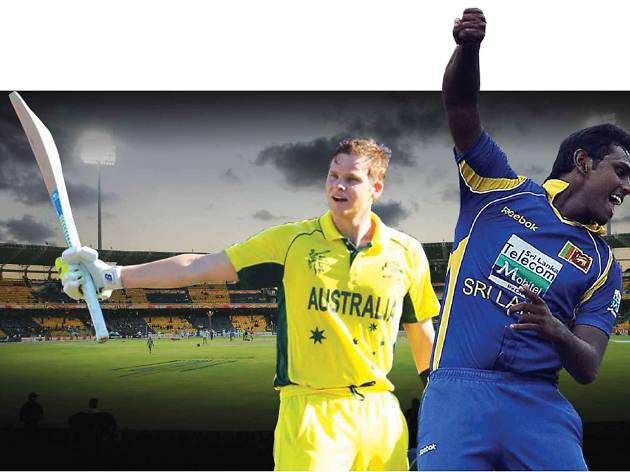 Cheer the Lankans and Aussies in Colombo and Kandy
Bolster the boys! The 5th ODI encounter between Sri Lanka and Australia will take place at the Pallekele Stadium on September 4 at 2.30pm.On September 6 at 7pm the first T20I match between the two kicks off at the same venue. The second T20I match will be at the R Premadasa Stadium, Colombo on September 9 at 7pm. Settle down in front of a big screen with popcorn: or go to the stadium, cheer the loudest, and be on the screens yourself.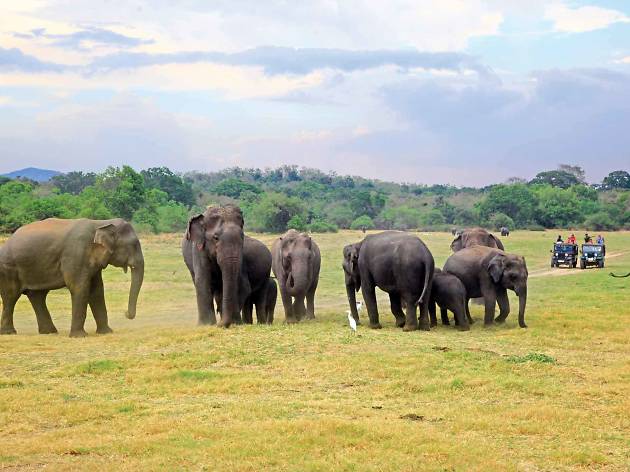 ©BT Images
Watch elephants frolic in Minneriya
September is the best month to see elephants turning out in hundreds to the same spot. This phenomenon, simply called 'The Gathering', happens because the Minneriya tank (in the Minneriya Park) never dries out, even in these hot months of drought. The jumbos travel past parched watering holes, instincts leading them here where they know they are assured of food and drink. You'll never go tired of watching them gathering. There's drama, romance, comedy- you name it.
A sight you'll particularly cherish would be baby elephants wobbling about.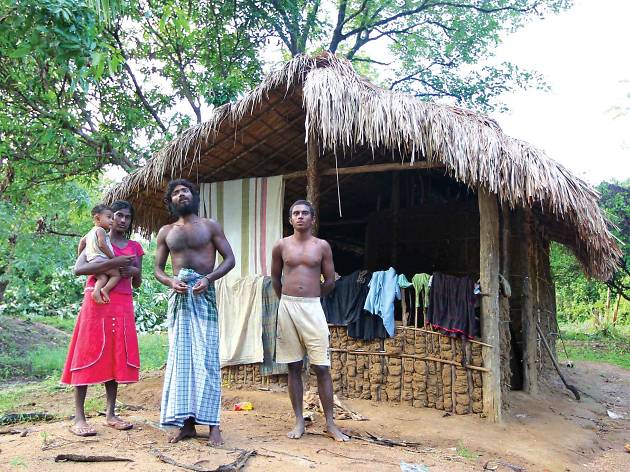 Meet the Veddas in Rathugala
Hidden from tourists unlike the community of 'Veddas' (Aboriginal people) of Mahiyangane, the forest-dwelling Veddas of Rathugala still venture into the woods to look for a part of their food and medicine. Visiting them, you'll feel the thrill of meeting an ancient tribe now dwindling.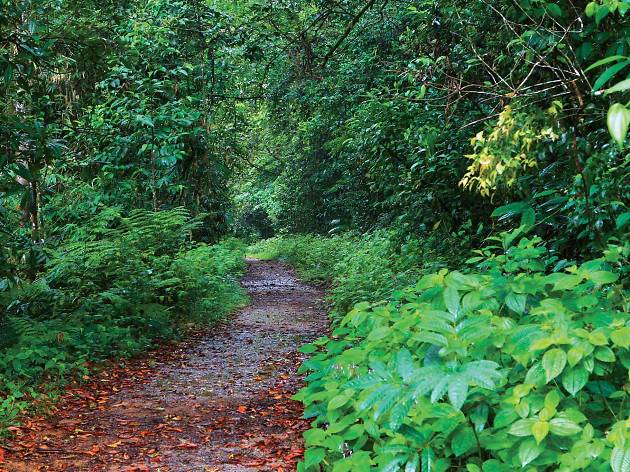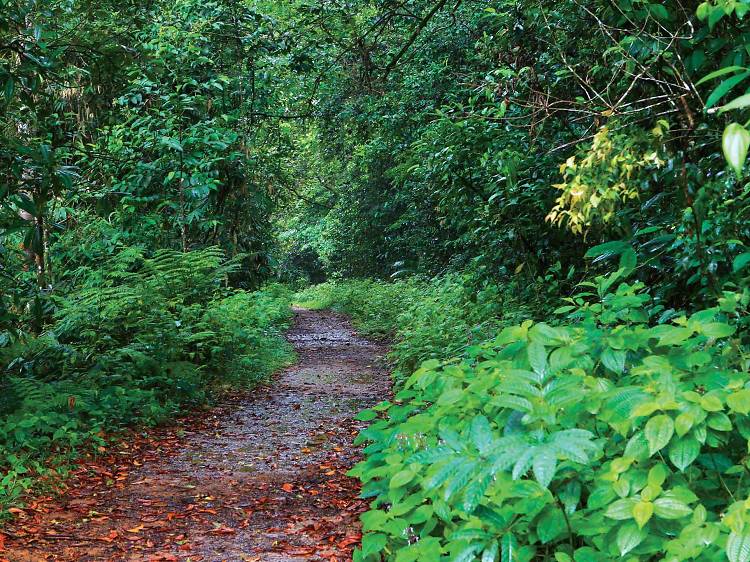 ©BT Images
Camp in the Sinharaja Rainforest
The Sinharaja Rainforest is an exciting natural treasure. Camping out in its dark, cool under growth would be a great experience. Apart from the great natural beauty, you will be privy to the lives of many endemic birds living here. If you are very lucky, you may catch a leopard or a fishing cat in action.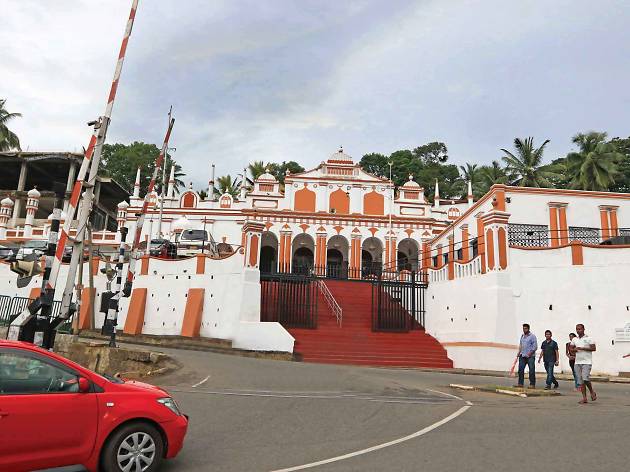 ©BT Images
Try out something different in Kandy. Built even before Queen Victoria acceded to the throne, this Islamic mosque is worth exploring. Imposing, built on high ground, its façade has beautiful patterns in hues of brownish orange. Inside, you will find that traces of the old architecture and decor have been retained.