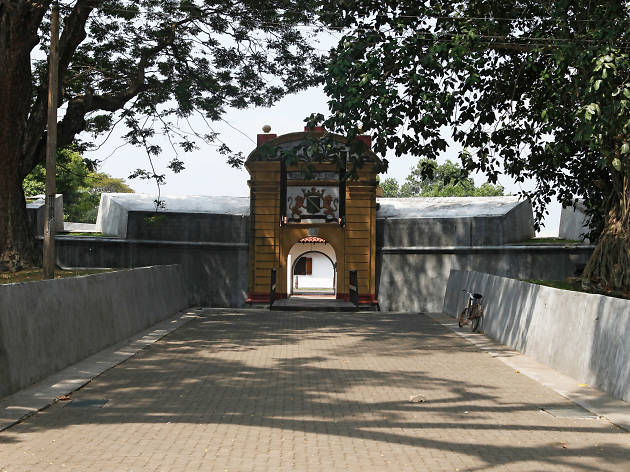 1/3
© BT Images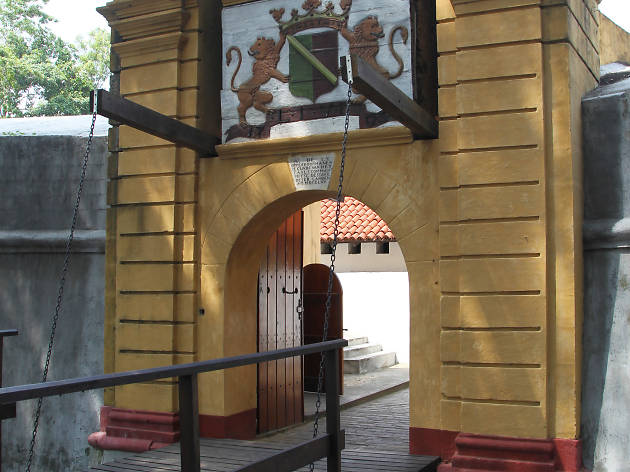 2/3
© BT Images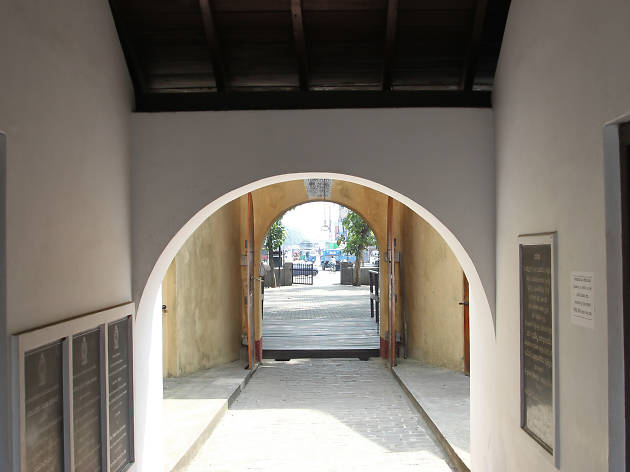 3/3
© BT Images
A fort built in the shape of an imaginary star
The only fort in Sri Lanka, built in the form of a star has its own historical significance and stands in the town of Matara, close to the Matara Dutch Fort.
The fort was built after the Matara Rebellion in 1762 as a means of addressing the lack of protection for the Matara Fort. Considered to have been built by Governor Redoute Van Eck, the fort currently houses the Archeology Museum of the Matara District.
It has become a much-visited place of many travellers and history students. The construction date (1765) is imprinted over the main gate, along with the VOC company insignia and the coat of arms of the governor of the day. The two carved lions guard the entrance gates of the fort. You can also spot the slots that once secured the drawbridge beams.
Venue name:
Star Fort
Address:
Main Street
Matara
Matara
81000