Take a break! It's April
April is a time to explore many of the island's festivity and season.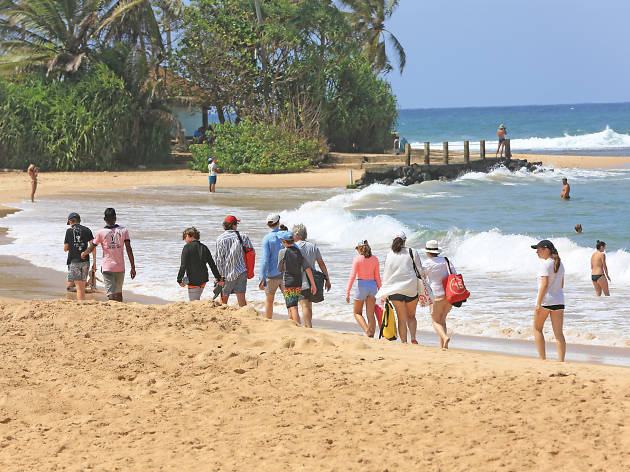 1/3
©BT Images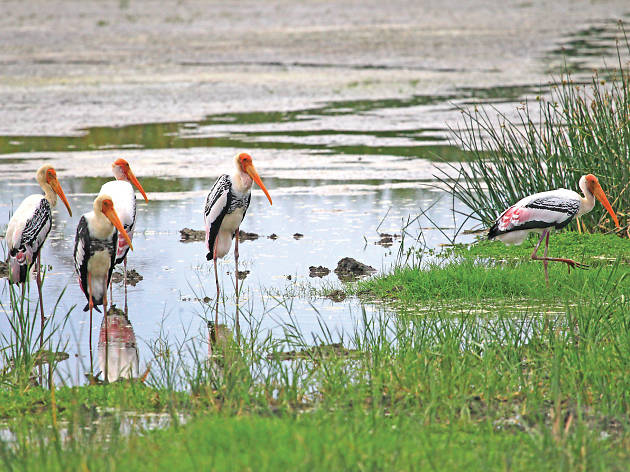 2/3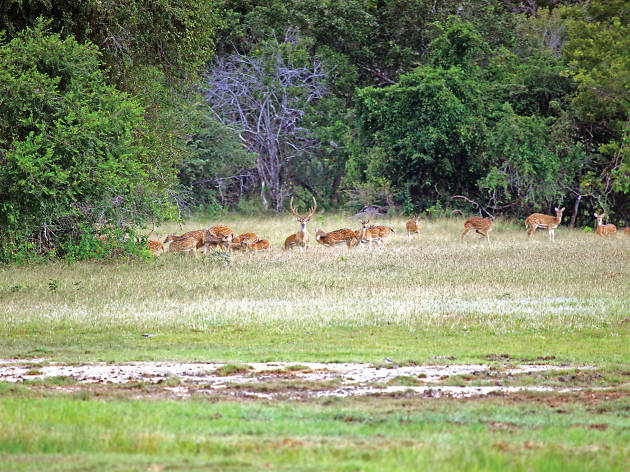 3/3
It's the month of festivals and holidays. Nature is in bloom and the island of Sri Lanka is illuminated with colour. Take a break and experience the cool thrills of the picturesque hills, catch the wonderful vibes of the coast, discover the ancient mysteries of the past, explore the diverse cultural fabric of the cities or take some time to upgrade your wardrobe. April in Sri Lanka is a month of excitement and a time for enjoyment for the entire family.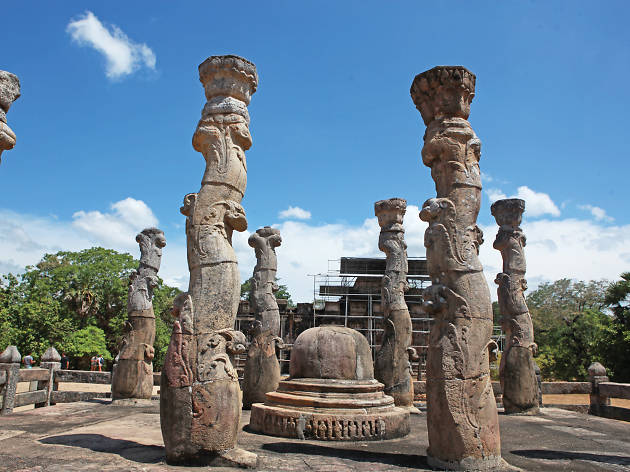 ©BT Images
JOURNEY BACK IN TIME AS YOU VISIT THE HISTORICAL CITIES OF ANURADHAPURA AND POLONNARUWA
Discover the remnants as well as the ancient monuments that stand proudly in the historic cities of Anuradhapura and Polonnaruwa. Bearing witness to the island's millennia old past, these UNESCO World Heritage sitess retell the tales of a grand history, one of romance, stunning architecture, military conquests and culture. Discover the mysteries of the island, seek out the great legends and experience the majesty of the island's bygone eras. These sites will truly inspire and awe you. (See Kandy & Central)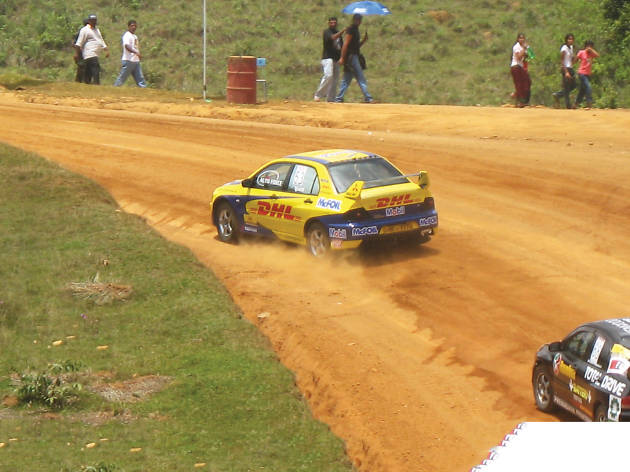 EXHILARATION ROARS FROM THE MAHAGASTHOTA AND FOX HILL CIRCUITS
As April dawns, the islanders seek out the cold climes of the central hills to escape the coastal humidity. Though the mountainside is known for its serenity, for the daring few who seek out an adrenaline rush, the racing circuits of the hills are the place to be. This year's Fox Hill Super Cross in Diayatalawa and the Mahagastota Hill Climb in Nuwara Eliya promise enjoyment for everyone, not just the motorsport fanatics. Hear the thrum of the roaring engines overcome the climbs of the hills and be enthralled by the acrobatic stunts of the bikers. The Fox Hill Supercross is in fact Sri Lanka's oldest gravel event, one not to be missed. (See Hill Country)
APRIL 7 – 8: MAHAGASTOTA HILL CLIMB, NUWARA ELIYA
APRIL 21: FOX HILL SUPERCROSS, DIYATALAWA
SHOP TILL YOU DROP. THERE ARE FANTASTIC DEALS IF YOU KNOW WHERE TO FIND THEM
In Sri Lanka, April is also a shopperholics paradise, with fantastic deals and discounts as Sri Lankans celebrate the Sinhala and Tamil new year. Add some glamour and a new sparkle to your wardrobe. There will be pop-up fares, shopping festivals and fares to look out for. There are shopping experiences to suit any budget. From international brands to unique Sri Lankan products and homemade goods, you are sure to make some interesting purchases. It's the ideal time to shop for your loved ones, and find the perfect gift to give for the New Year. Make sure you head to the malls too. (See Shopping)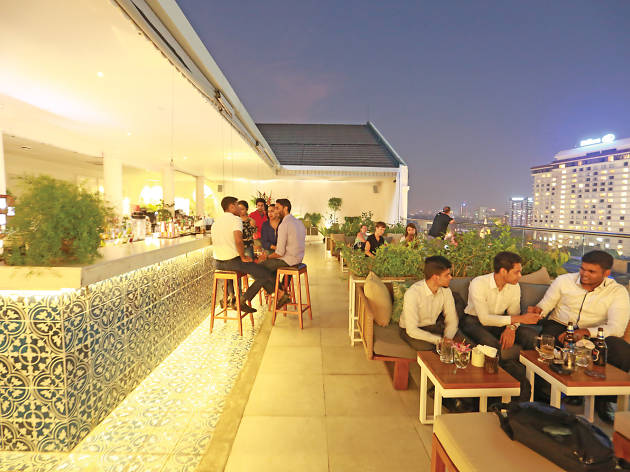 ©BT Images
THE PERFECT DAY IN COLOMBO
For those in Colombo for the long weekends, there is plenty of things to do in the city as well. Wake up late and enjoy a delicious brunch or have a leisurely breakfast at the chic cafés throughout the city. Head to the theatres to catch the latest release and enjoy a fun movie-date with loved ones. Cool off in the evening with a stroll along the breezy Galle Face Green or Mount Lavinia beach and relish yummy street food. Relax at the Independence Square or Viharamahadevi Park. Unwind and dine under the twinkling sky; Colombo offers culinary delights from across the globe. (See Colombo)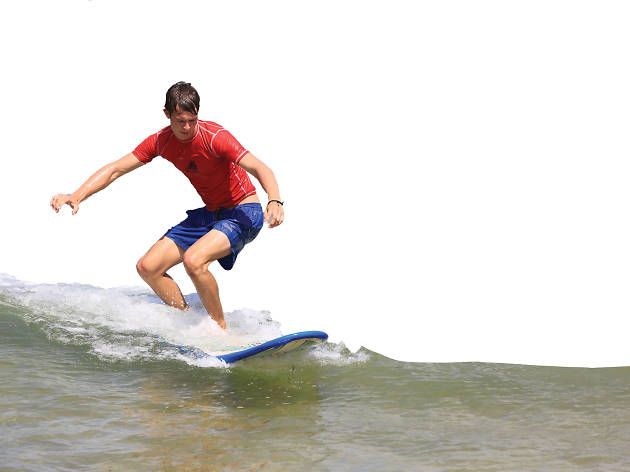 ©BT Images
SOFT SANDS, WARM WATERS AND HAPPENING NIGHT- LIFE, THE BEACHES ARE CALLING
Take a road trip along the southern or south-eastern coasts for a truly tropical escape. Relax on the soft sandy beaches shaded by tall coconut palms. Wade into the calm waters and feel the push of the waves. If you are up for action, grab a surf board and catch a wave. Go snorkelling to discover the beautiful wonders under the sea. The beaches of Sri Lanka are truly paradise on earth. At night the coasts promise nightlife action. As the music rages on and mouthwatering aromas fill the air, get ready to have a lively night. (See Galle & South and East Coast)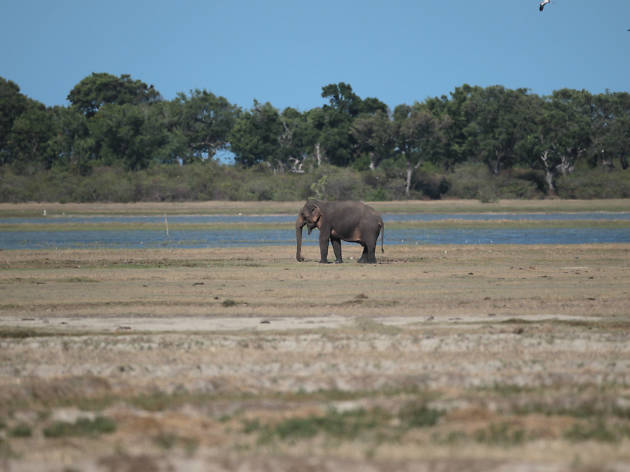 © BT Images
DISCOVER THE SOUTH-EASTERN WILDS
Spy in the wild and capture the candid moments of wildlife. There are many wildlife parks in the south east part of the island, which promise an unforgettable encounter with nature. Witness elephants in their element, catch a rare glimpse of a leopard or sloth bear, watch birds, butterflies and more at Yala National Park, Kumana National Park and the Lahugala National Park. As you travel past the untouched terrain of the south east, you might even witness herds of elephants and various exotic birds. (See East Coast)