Tranquil Golden Beaches to Discover
Discover the wonderful beaches in Sri Lanka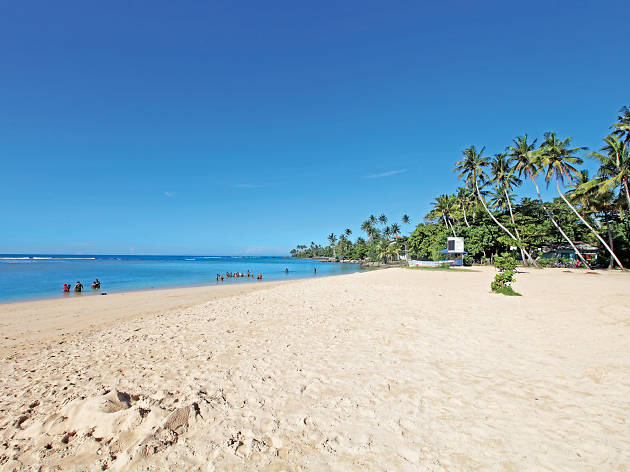 Sri Lanka is known for its wonderful beaches. As the season of the South begins, this golden shore makes for a perfect tropical holiday. Mirissa, Unawatuna, Weligama, Bentota and Beruwela are some of the South's best-known beaches. Yet, amidst the coves, there are lesser-known coastal gems, which exude serenity.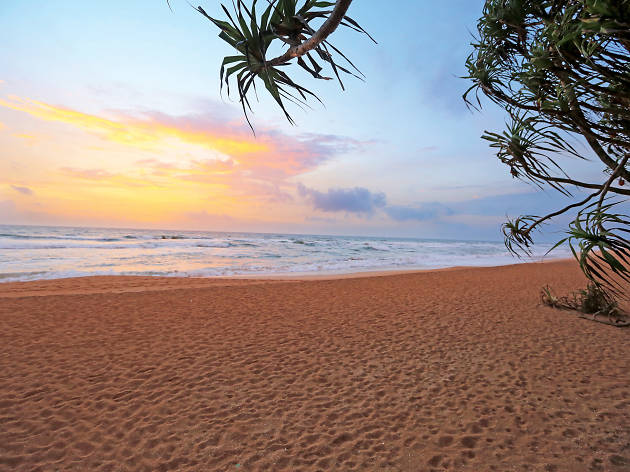 ©BT Images
Located in Bentota, Induruwa beach is a romantic coastline shaded by coconut palms. Immerse in the soft waves, enjoy the salty ocean breeze and relish the irresistible serenity of this honey-beige beach. Near a scenic village, away from the bustle of city life, this sandy stretch in Induruwa has a soothing aura.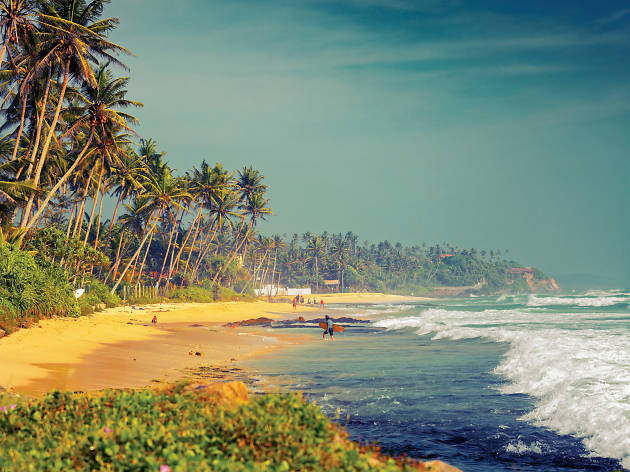 ©BT Images
With golden sand studded with lazy palm trees, Midigama beach is a hidden paradise located close to Galle. This coastal enclave creates a breathtaking scene of stilt fishermen amidst a backdrop of soothing turquoise waters and a glittering coast with forestry. There is also a community skate park nearby. Savour the views and quiet atmosphere.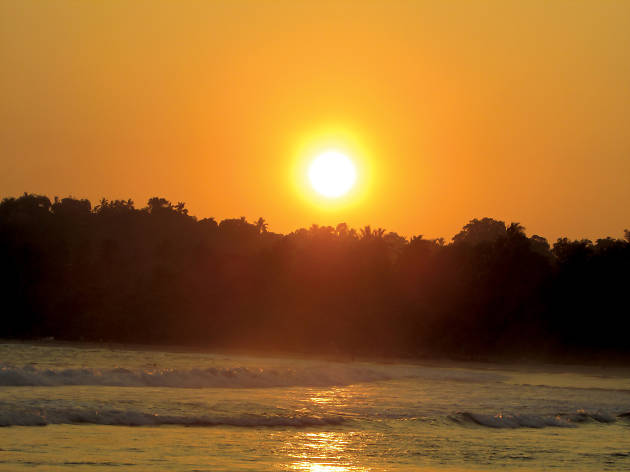 Talalla beach with its tranquil waves and soothing ocean breeze is located in Galle. Away from the bustling city, the beach offers an experience amidst the natural wilderness. Walk on the soft golden sand while listening to the sound of the ocean. From swimming to surfing, Talalla beach makes for an ideal getaway.
A pristine beach that is a mesmerising landscape lays hidden in Matara. The Medawatte beach with coppery sands and crystal blue waters has a peaceful ambience. If in search of a quiet, less-crowded beach, this is a wonderful location at which to sunbathe, swim and at times to surf.
Hiriketiya Bay is a horseshoe-shaped cove in Dickwella with a tranquil shore and waves that excite the surfers. Enjoy the picturesque view of the turquoise water and soft pale sands fringed by swaying coconut palms. A wonderful place to start off the day with yoga or a relaxing walk.