The finest bars to visit for Happy Hour
A host of bars and pubs come alive as its time to unwind with the best hour of the day!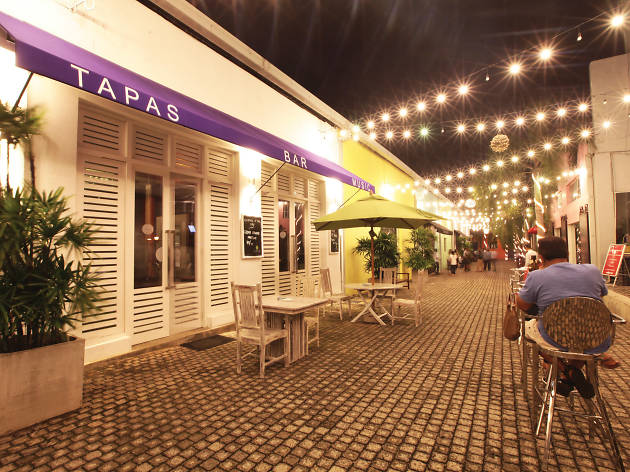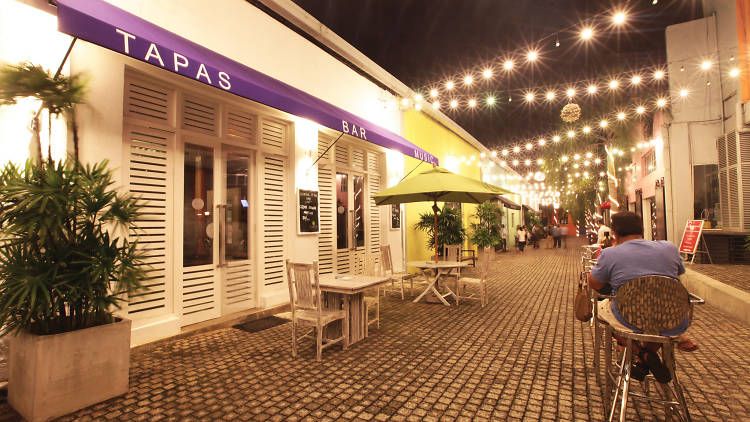 The city is filled with chic cool bars and stylish splendour. Find your favourite cocktail or beverage at one of these quality establishments located near you. From hotel bars to merry pubs, here is our pick-of-the bunch that serves the right Happy Hour for you any day of the week.