Summer's must watch list
Your guide to this summer's biggest blockbusters.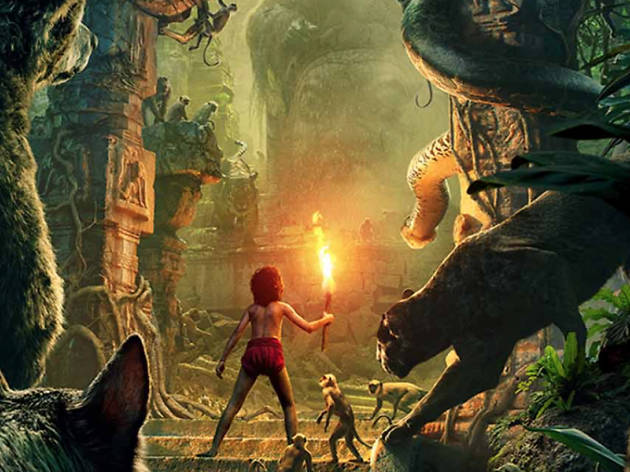 1/4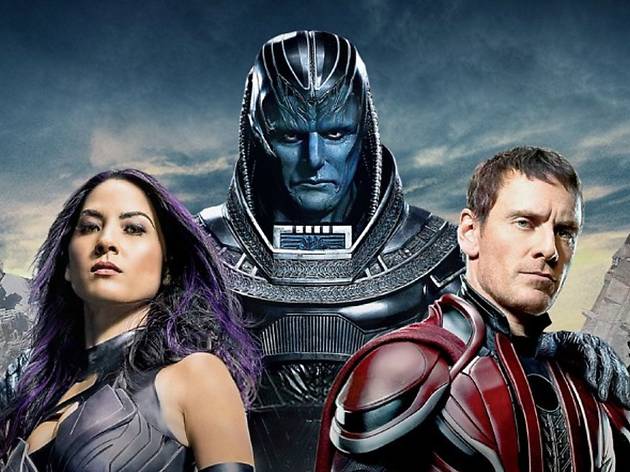 2/4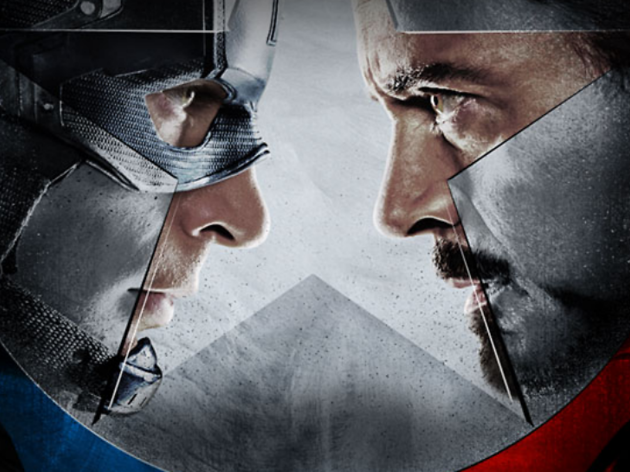 3/4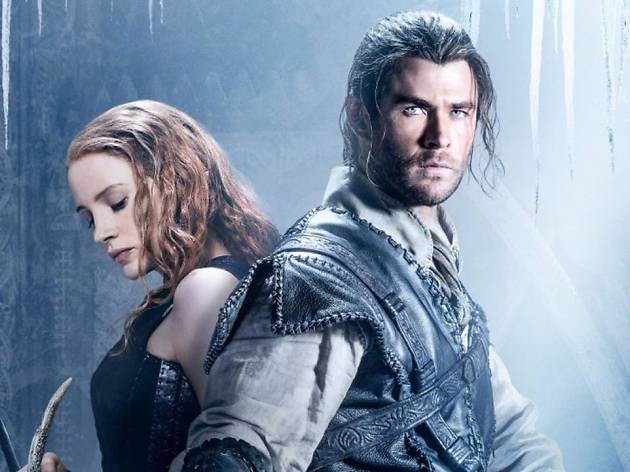 4/4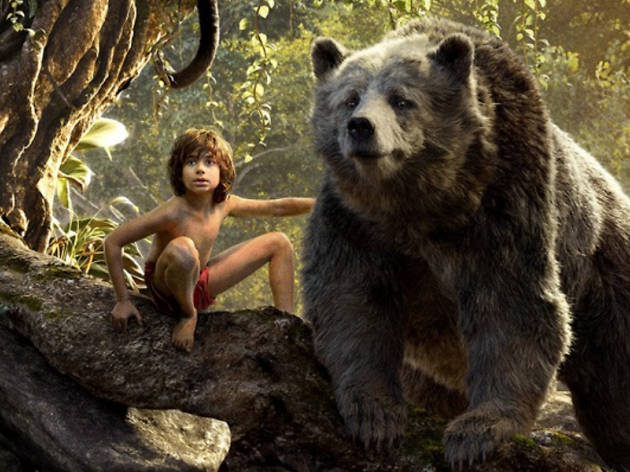 A remake of a Disney classic, the jungle Book is a live action adaption of a childhood favorite. The movie tells the tale of Mowgli, an orphaned human child who is brought up by wolves in the depths of a remote jungle, cut off from civilisation.
The film narrates the journey of self-discovery Mowgli must take as he sets off in search of acceptance all the while evading the fearsome threat of Shere Kahn, a Bengal tiger that has sworn to kill him.
The movie showcases stunning CGI and features the voice talents of Ben Kingsley, Bill Murray and Scarlett Johansson.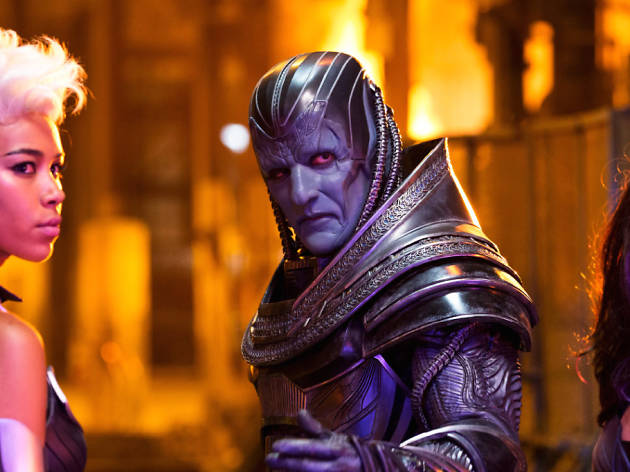 Based off the iconic characters created by comic book powerhouse Marvel and set as a sequel to X-men: Days of Future Past, X-men: Apocalypse is the ninth installment in the franchise and features James McAvoy and Jennifer Lawrence reprising their roles as Professor X and Mystique.
The film will also see the debut of an iconic fan favorite, Apocalypse (Oscar Isaac) the world's oldest and most powerful mutant, who wakes up from a thousand year sleep to bring on the destruction of humanity by joining forces with Magneto (Michael Fassbender) and the brotherhood.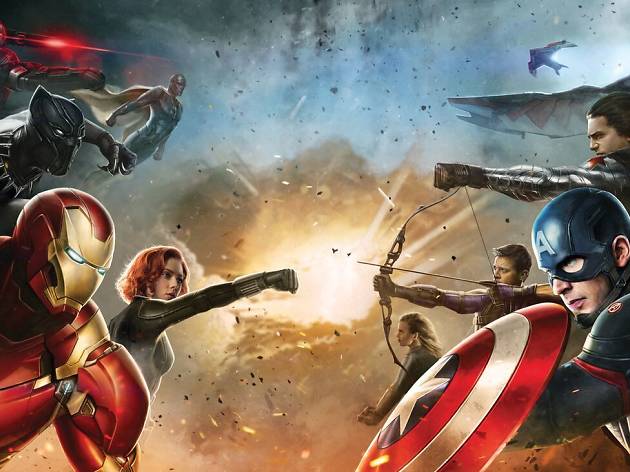 Captain America: Civil War
Another blockbuster from Marvel set to hit theatres this May. Captain America: Civil war sees the return of The Avengers and documents their eventual divide due to increasing political pressures to install a system of accountability when collateral damage ensues due to their actions.
Captain America (Chris Evans) believes superheroes should remain free to defend humanity with out government interference. Iron man (Robert Downey Jr.) overwhelmingly disagrees. As their feud deepens Black widow (Scarlett Johansson) and Hawkeye (Jeremy Renner) must pick a side.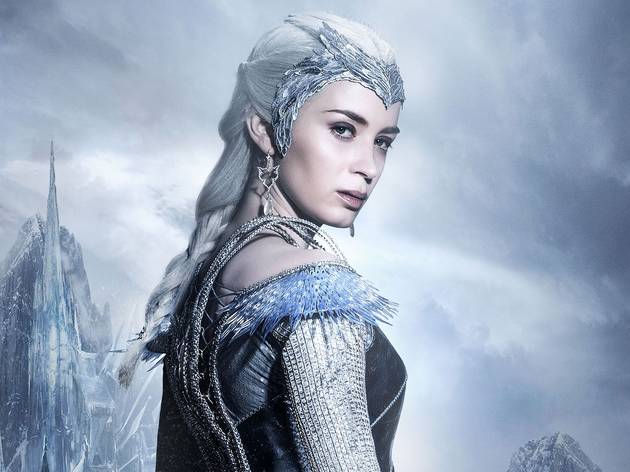 The Huntsman 2: Winter's War
A dark fantasy adventure film and prequel to Snow White and The Huntsman, the film is a loosely based mash up of the Brother's Grimm fairy tale Snow White and The Ice queen, a story by Hans Christian Anderson
The plot is centered on the relationship between Ravenna (Charlize Theron), the evil Queen and her sister Freya (Emily Blunt), the ice queen, as they wage a bitter war that threatens to tear their two kingdoms apart.
The film is directed by Cedric Nicolas- Troyan and also features Chris Hemsworth and Jessica Chastain in the ensemble cast.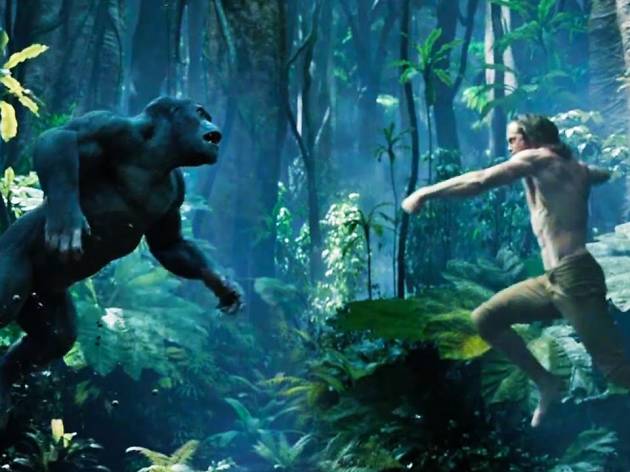 The legend of Tarzan is an upcoming action adventure film giving a new and unique spin on the tree swinging Wildman Tarzan.

In the movie, Tarzan (Alexander Skaarsgard) has left Africa behind for a gentrified life with his wife Jane (Margot Robbie). He is invited to come back to Africa to serve as a trade emissary of Parliament, unaware that he is a pawn in a deadly game of greed and revenge.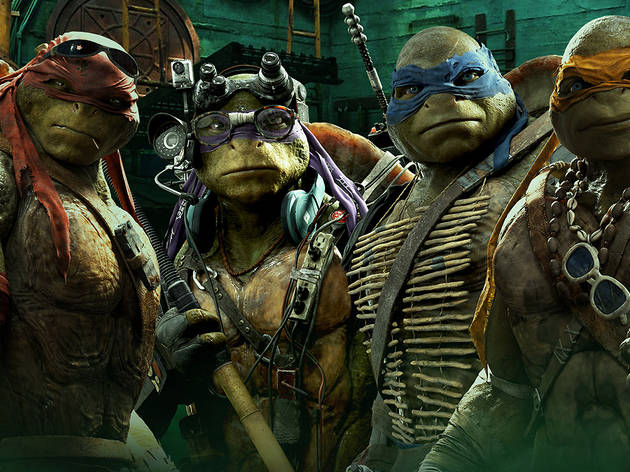 Teenage Mutant Ninja Turtles: Out of the Shadows
Teenage Mutant Ninja Turtles: Out of the Shadows is a 3D science fiction action comedy directed by Dave Green based on the iconic Teenage Mutant Ninja Turtles created by Mirage studios.
Krang, an inhabitant of Dimension X is set to invade New York City forcing the turtles to team up with their old foe Shredder along with reporter April O'Neil (Megan Fox) and Master Splinter.
The film will also seen the acting talents of Tyler Perry who will take on the role of Dr. Baxter Stockman and Will Arnett as Vern Fenwick, April's cameraman.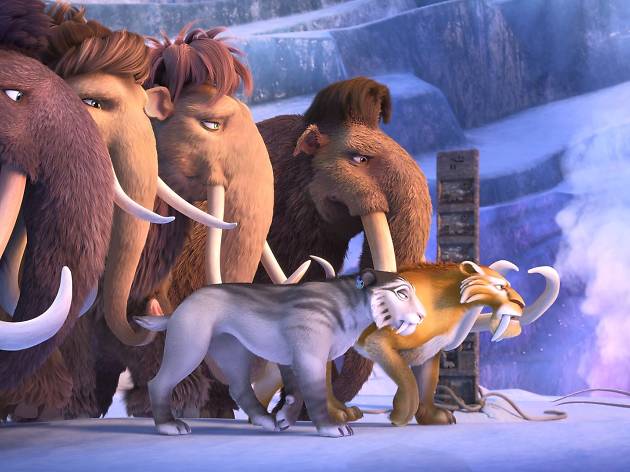 Ice Age: Collision Course
The fifth installment in the Ice Age franchise, Ice Age: Collision Course is a 3D computer – animated family adventure film featuring a star studded voice actor cast including Ray Romano, John Leguizamo, Denis Leary, Queen Latifah and Jennifer Lopez.
The film's plot centers itself around Scrat whose epic pursuit of his epic acorn accidently sets off a series of cosmic events that transform into an extinction level that threatens to wipe out the planet leading to Manny, Sid, Diego embarking on a quest of thrills and spills in order to save themselves.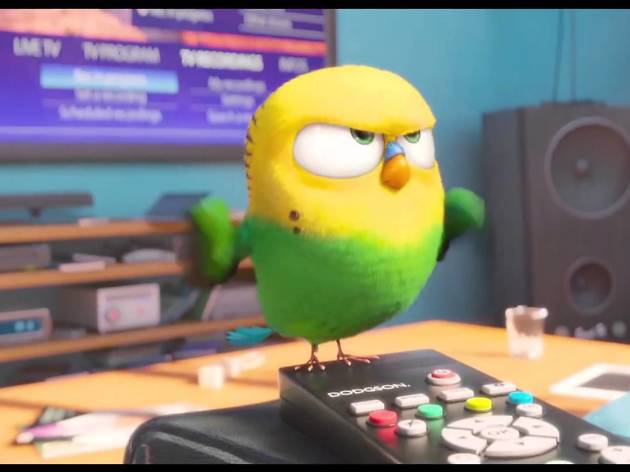 The secret life of pets is a computer-animated comedy produced by Illumination Entertainment. The film is directed by Chris Renaud and Yarrow Chenney and stars Louis C. K, Eric Stonestreet, Kevin Hart and Steve Coogan to name a few.
A rivalry begins between Max (Louis C.K) a Terrier and Duke a mongrel (Eric Stone street). However, they must put their differences aside and team up as Snowball a seemingly adorable white rabbit (Kevin Hart) and his army of abandoned pets launch a criminal conspiracy to exact retaliation on all happily owned pets and their owners.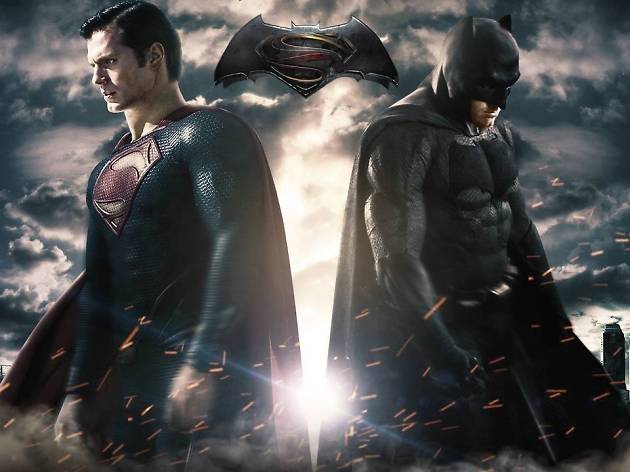 Superman v Batman: Dawn of Justice
Directed by Zack Snyder and starring Henry Cavill as Superman and Ben Affleck as batman, Superman v Batman is DC's first effort to bring the DC superhero universe to life.
Picking up eighteen months from where Man of steel left off, Bruce Wayne who has been the vigilante batman for nearly two decades sees Superman as a threat that he must stop. The movie will also introduce for the first time Wonder Woman (Gal Gadot) and the Justice league.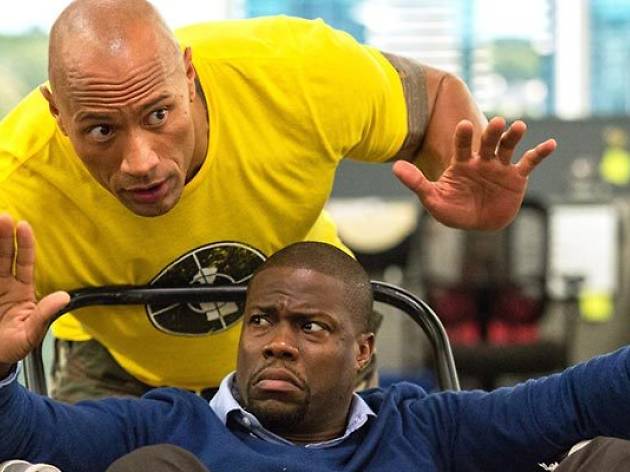 Central Intelligence is upcoming comedy action comedy starring Dwayne "The Rock" Johnson and Kevin Hart.

Bob stone, (Johnson) a one time overweight geek who becomes a CIA agent comes home for his high school reunion. After he reunites with an old childhood friend Calvin (Hart) who was once the popular kid but is now a mild mannered accountant, trouble ensues as the two enter a world of shoot outs, double crosses and international espionage.