A holiday fit for a king and queen
The historic capital of Kandy has much to offer the traveller!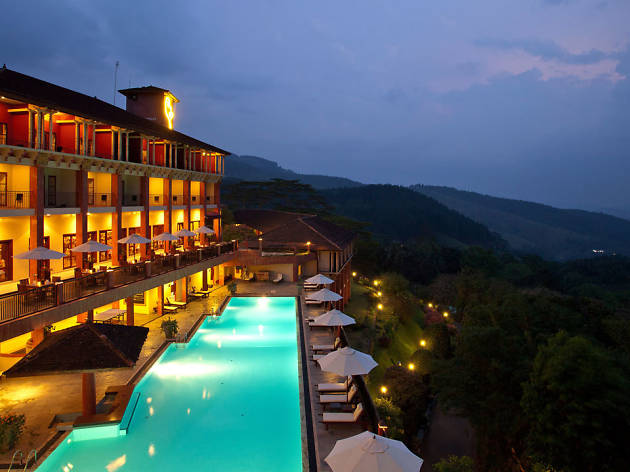 The last kingdom of Sri Lanka is a treasure trove of history, art and culture. During the months of March and April it's the place to be. The city centre has as much shopping precincts as Colombo, the ambience along the lake and iconic Temple of the Tooth Relic is delightful and there are mesmerising landscapes of the mountainous region.
The climate is cool, the people are amiable and Kandyan cuisine is delightful. Hotels in Kandy fuse traditional charm with modern chic, where your wish is there command.
So if you are looking for some quality R&R, culture, nature and royal treatment, it's the place to be.