Bask in Sri Lanka's sun kissed southern beaches in class
Our guide to how you can best enjoy your getaway in Southern Sri Lanka.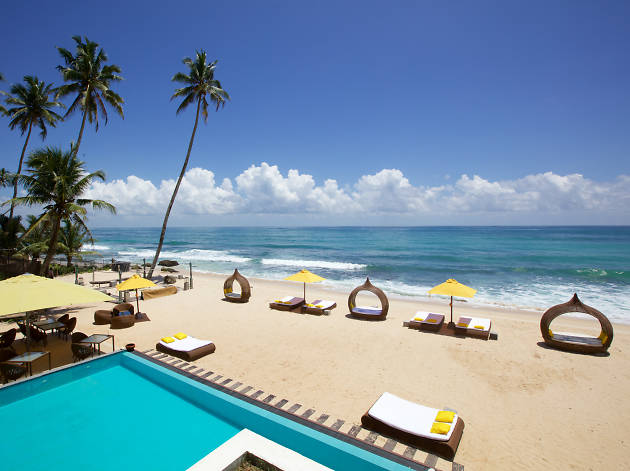 Sri Lanka's Southern Coast is the destination of the season, especially for those trying to escape the sweeping cold winter. Lush wildlife, exotic festivities, tantalising food, historic landmarks and of course luxurious golden beaches will give you the relaxation and excitement you yearn.
Feast your eyes on Colonial Dutch Architecture, appease your buzzing spirit and find quaint solitude in the lands of sun, sea and sand. We've narrowed down the must-stays, must-dos and must-sees for you.