Recommended boutique villas in Colombo
Colombo has a plethora of cosy and comfortable places to relax...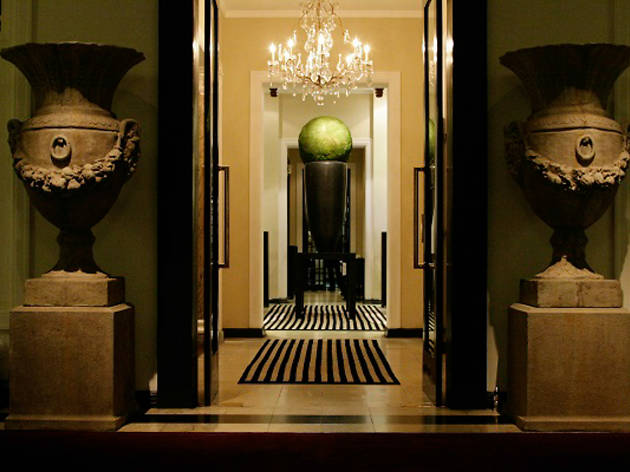 Colombo offers a range of boutique villas that are dainty, charming, chic and beautifully designed to suit the unique preferences of their guests. These boutique villas display the architectural influences of authentic Sri Lankan designs as well as colonial and modern styles. Check out our recommended list of elegant villas, reputed for their cosy and secluded ambience while providing a hospitable stay, mouth-watering gastronomy and outstanding customer service.