'The Square' at Arugambay Roccos
Arugambay will never be the same again!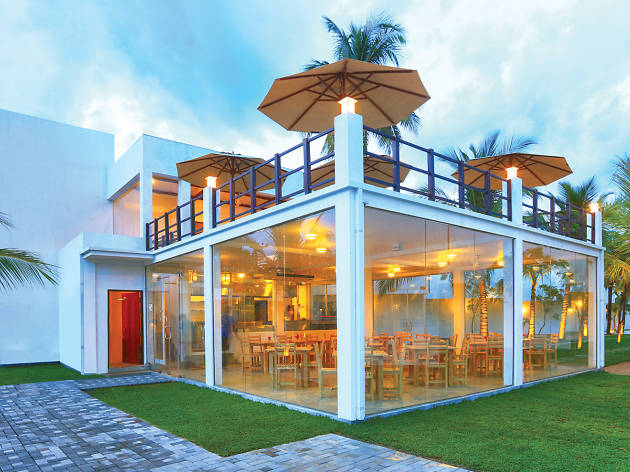 'The Square' entices you to a leisurely dining experience with its scrumptious fusion of flavours by celebrity Chef Koluu from Colombo. Its unique cube style and open ambience makes 'The Square' the centre of attention at the newly opened Arugambay Roccos. 'The Space', the open lounge above, is the ideal chill out spot. It is the place to be and to be seen at.