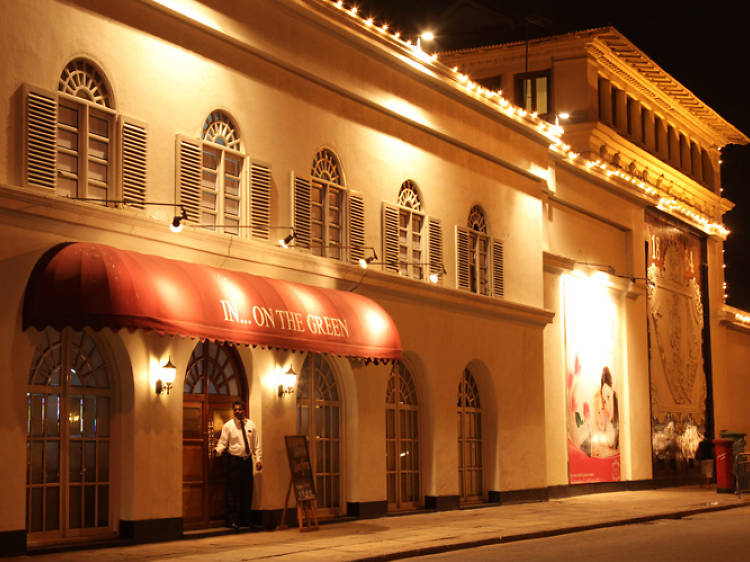 In on the green
In…On The Green
A classic British pub, In...On the Green is one of the finest restaurants in the thick of Colombo for casual dining and drinking. The pub opens its doors in the evening, and the cheer and merriment of the place runs on till midnight.
In On The Green has a wide range of classic cocktails and mocktails, and also the pub's own mixes. On the side of dining, the menu offers a selection of all time pub-favourites; Fish and Chips, Burghers, Club Sandwich and many more.
The pub is a happening place in the night. There is always something that adds to the bustling ambience, be it a sports screening, or quiz, or live music. If you wish to hangout with friends and unwind after a long day, In…On The Green is the place to be, food and music galore.