Get psyched Colombo the electric peacock festival is back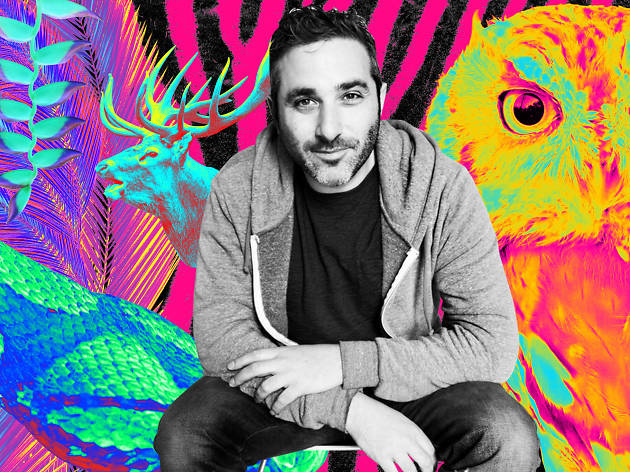 1/3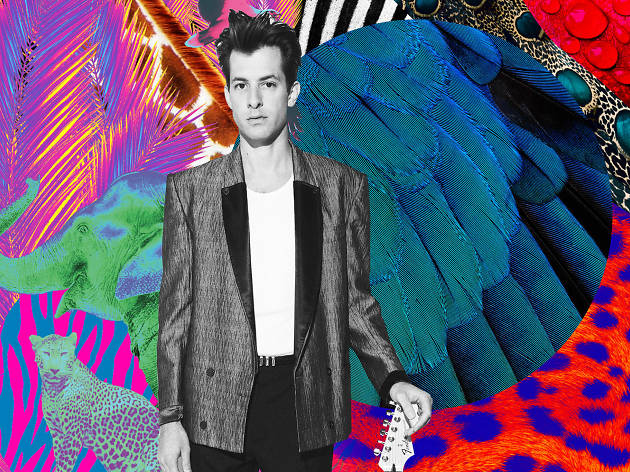 2/3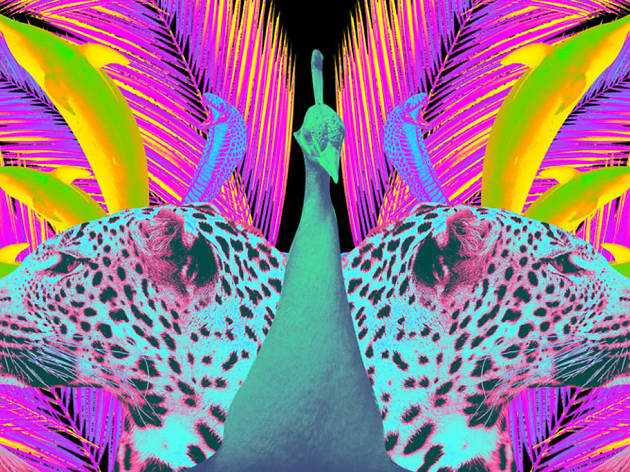 3/3
Find your favourite neon pants and awaken the peacock in you because the Electric Peacock Festival is back with a bang.
Colombo is about to get hit with rays of neon and the sounds of Grammy winning artists as the 2015 Electric Peacock Festival kick starts the festive season. Back after last year's successful stint this year's Festival themed the Neon Zoo promises to be better yet, with the DJ's from London and our very own homegrown stars spinning anthems from all genres. So get ready embrace your inner-child and party spirit at the Taj Samudra North Lawn on the December 4, 2015.
Leading this year's entourage of talent in the tropics is the famed musician, producer and all-round collaborator Grammy Award Winning Mark Ronson acclaimed for his work with Adele, Amy Winehouse and more recently Bruno Mars. Talent in playing the guitar, piano and drums gives Ronson the unique approach through which he writes and produces music that hit the chart. According to Rolling Stone magazine, his latest "Uptown Funk" spent a lengthy 31 weeks in the Top 10 on Billboard's Hot 100.
Following the headline act is London's DJ Yoda; the man who creates ravenous party music that mixes funk, trap, reggae, pop and even country music to keep your feet tapping all night long and has been officially declared one of the ten DJs to see before you die". So get that off your bucket list. The festival will also be showcasing our very own brew of talent with local superstar DJ Muku being one of the main stage performances.
Yet, the Electric Peacock Festival is not just about the live acts, its about unashamedly embracing creativity, experiential entertainment and flamboyance. Costume tents will be set up to get the audience glowing with neon paints and an array of free neon zoo masks for you to choose from. Festival organisers are hoping to craft an experience of a psychedelic walk through an enchanted zoo', so it's time to go all-out on the animal print. There's also talk about "Inflatable Animals" so if you've got any lying around at home it's time to put them to good use or grab a few for cheap from the streets of Pettah.
"We are focusing on building the festival experience this year and getting all our attendees to involve themselves in the atmosphere and the unique events that we plan to have within the festival grounds," says Leah Bazalgette, Festival Co-Founder.
The Festival also brings back to you the "Silent Disco" they pioneered back in 2011 with a great line up featuring stage names all the way from London so don't forget to pack up your wireless headphones and brush up on your moves.
"We are trying to distinguish the Festival from a lot of 'me-too' events that have popped up since we started and are looking to expand on our ethos," adds Tasha Marikkar, Festival Co-Founder.
From the stage to the crowd to the costume box, Festival organisers have gone all out to craft the ultimate cage-less Neon Zoo experience to let your spirit flow. Tickets are bound to sell out fast so organisers have advised that you grab them now.
For further details please check the link below:
www.electricpeacockfestival.com