Let's go organic
There are many veggies and fruits that grow in abundance in Urani, Pottuvil. Here are some ideas to make your meals healthy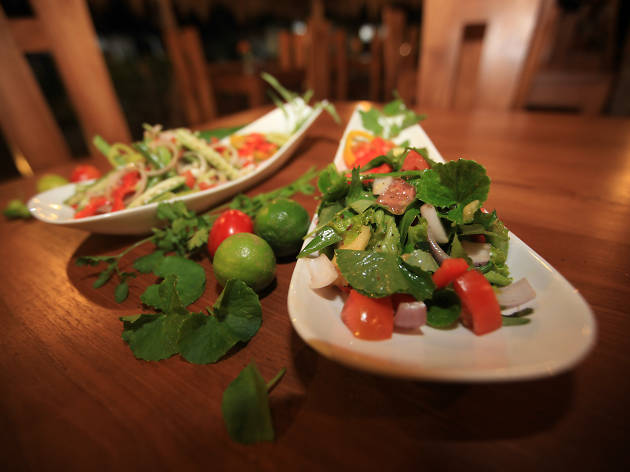 1/2
©BT Images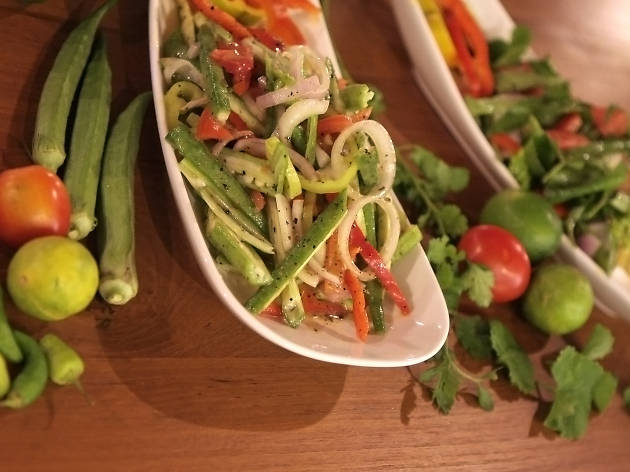 2/2
©BT Images
Kusini restaurant at Paper Moon Kudils, has an extensive menu with dishes prepared using ingredients from Urani. What's more they have their own home garden where they grow their own produce. This is a unique property that provides a great experience with true Sri Lankan hospitality.
The blissful combination of chilled ambience and great food at the Kusini – the restaurant at Paper Moon Kudils.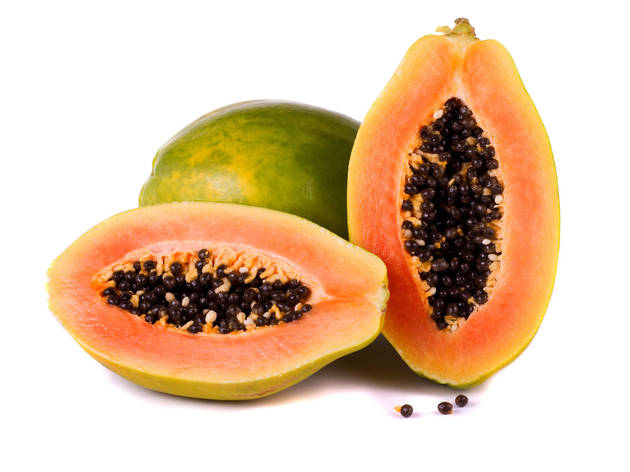 When raw you can have a flavoursome salad that will go well with rice and curry. Papaya when ripe is great for fresh juices and a slice of papaya is great as a dessert on its own or can be included in a fruit salad or platter.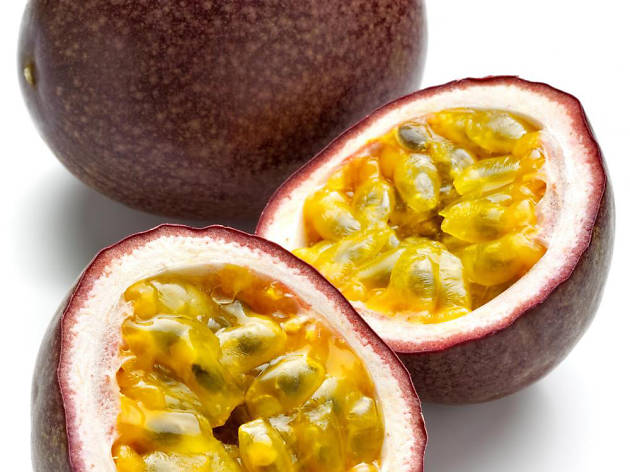 Wonderful as a fresh juice and its leaves can be used for salads too.
Bright and purple, this vegetable can be grilled to have with fish or chicken, cooked into a spicy curry to have with rice or fry and mix with onions and chillie as a lovely Sri Lankan salad.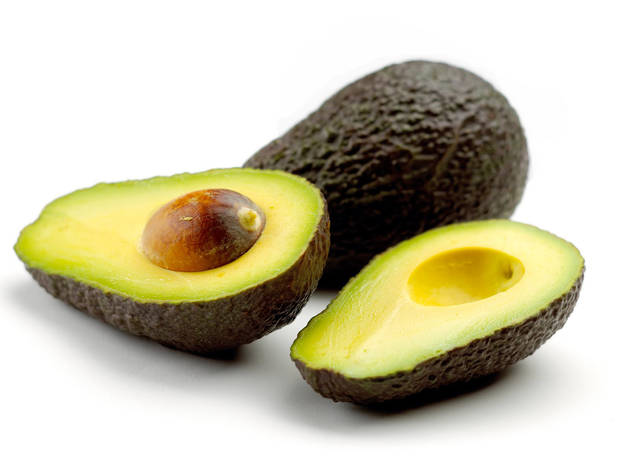 Great as a drink, dessert or salad.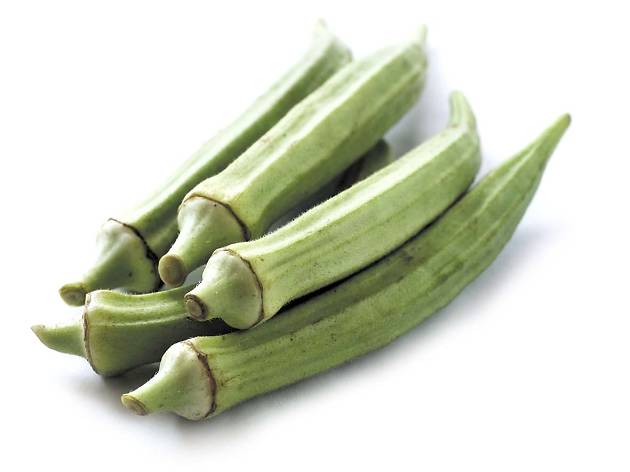 Ladies Fingers also known as Vendiga in Tamil may not be everyone's favourite due to its slimy texture but it is very tasty as a curry or even as salad where it is steamed and served with a bit of salt and pepper, tomatoes, onions and chillies.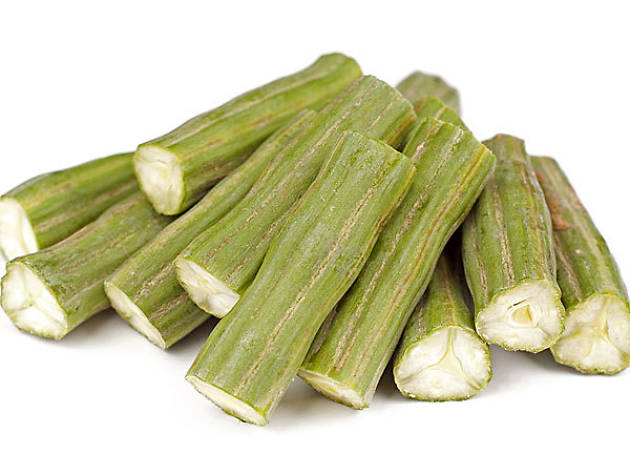 This vegetable really does look like a drumstick – thin and long. Generally this is cooked as a white curry with a lot of gravy. Alternatively you can be inventive and make a salad too.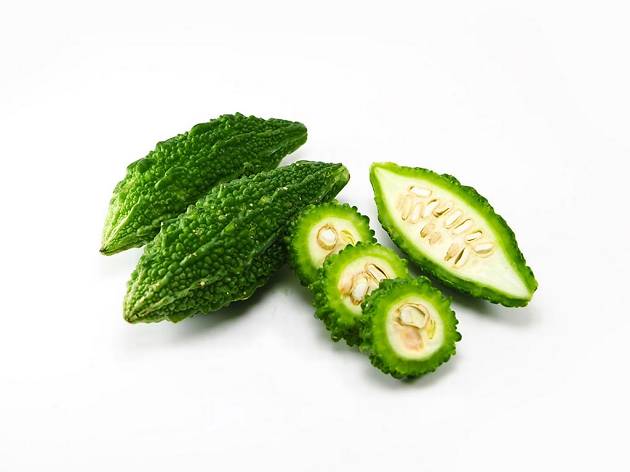 The thought of it makes us cringe but Bitter Gourd is tasty when fried and make into a salad, which is generally served as an accompaniment. It is also prepared as curry with chilli and curry powder. But it is an acquired taste.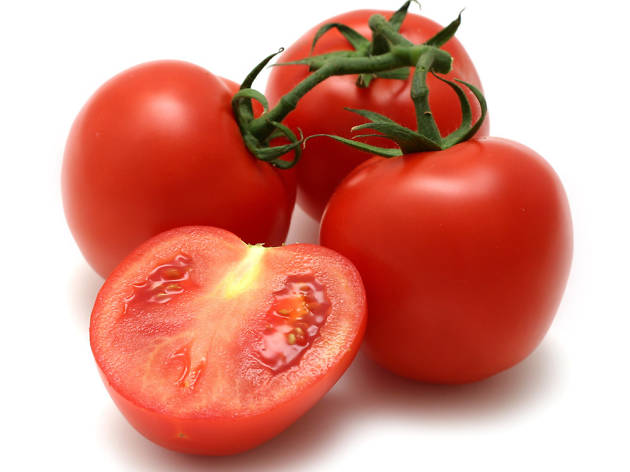 Grilled tomatoes are great with grilled seafood or chicken. Tomatoe salsa with nachos and the fresh and crunchy tomatoe salad with either pasta, rice and curry is just mouth watering.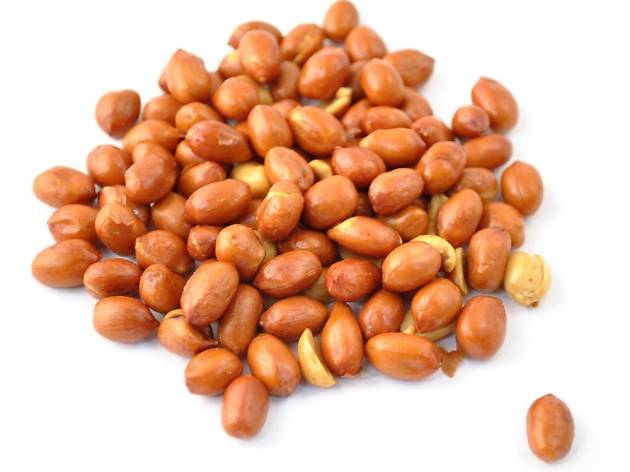 The simplest form is the best – just roast and pop out and eat.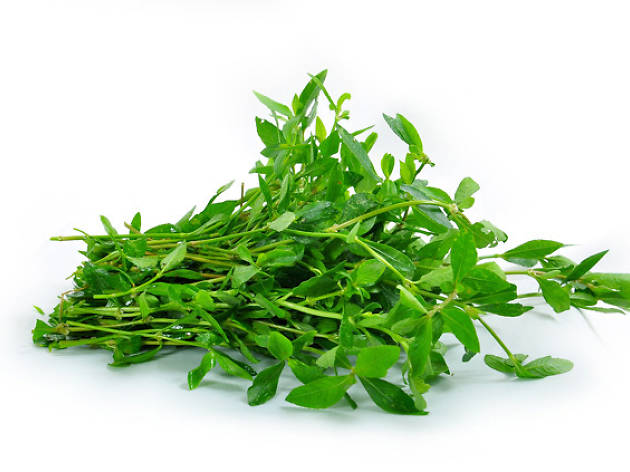 Mukunuwanna (dwarf copper leaf) and Kankun – cruchy fresh greens made as a salad or a Sri Lankan mallum just what you need for a healthy meal.