Sri Lankan Seafood Haven
Satisfy your deep ocean cravings by devouring some of the best seafood in the island.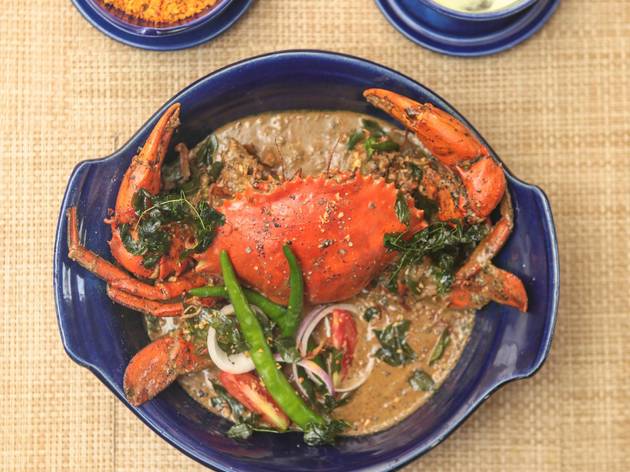 Sri Lanka being a tropical island, it has a bounty of seafood delights which bursts with tantalising flavours. From the celebrated lagoon mud crab to lobsters, jumbo prawns and cuttlefish, the island has a great basket of seafood to offer. Here are some of the best places to satisfy your seafood cravings when in Sri Lanka.