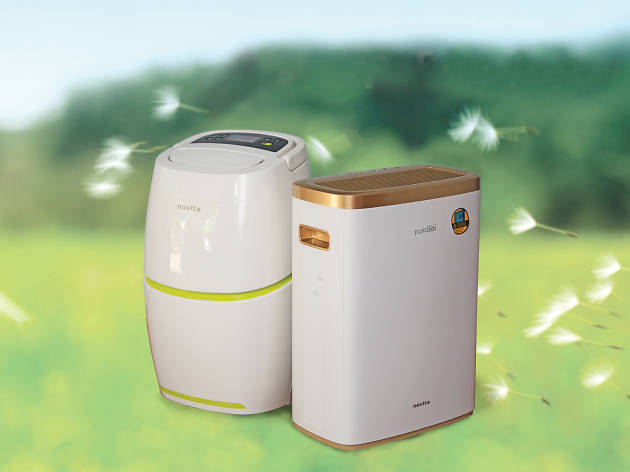 Well established air conditioning supplier
Air Work International in Maradana is a reputed air conditioning contractor and supplier. Their extensive range of products cater to all home, commercial and industrial requirements.
With its record for quality, reliability, and good business practices, Air Work International has today garnered a solid reputation especially as a supplier of humidity control solutions and dehumidifiers to industries such as food and beverage manufacturing, IT, hospitals, spas, hotels and museums. High humidity can cause condensation and a favourable environment for insects, which results in health risks and an unpleasant ambience.
Air Work presents a reliable solution to this with the portable dehumidifier that reduces the level of humidity of the air. These dehumidifiers are imported from countries such as Italy, Germany, China and Singapore.
Air Work International invests in innovative air cleaning solutions and the indoor air purifiers they offer control airborne contaminants such as dust and smoke particles. These air purifiers harness contaminated air allowing you to breathe cleaner and healthier air at home as well as at work. It eliminates possible health risks and ensures a safety environment.
Air Work International displays their reputed high standards of quality and professionalism through their qualified and experienced technical staff, who deliver an excellent customer service throughout the process of installation and maintenance. In addition to that, they also ensure that the clients are entitled to dedicated after sales services.
Venue name:
Airwork International
Contact:
Address:
256/1, Vauxhall Street
Colombo 2
Colombo
00200

Opening hours:
8.30am–5pm (Weekdays) and 8.30am–1.30pm (Sat)