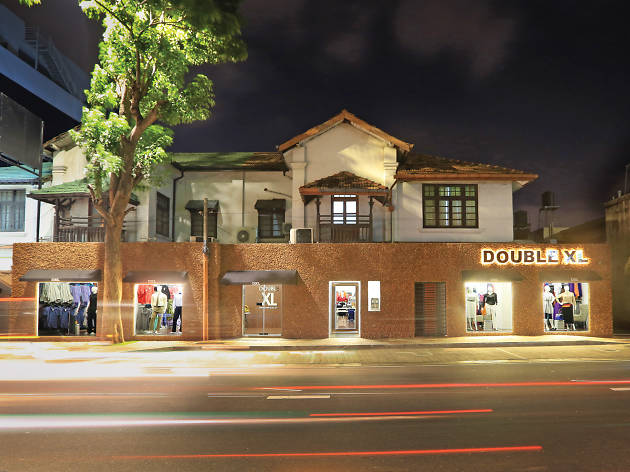 1/2
©BT Images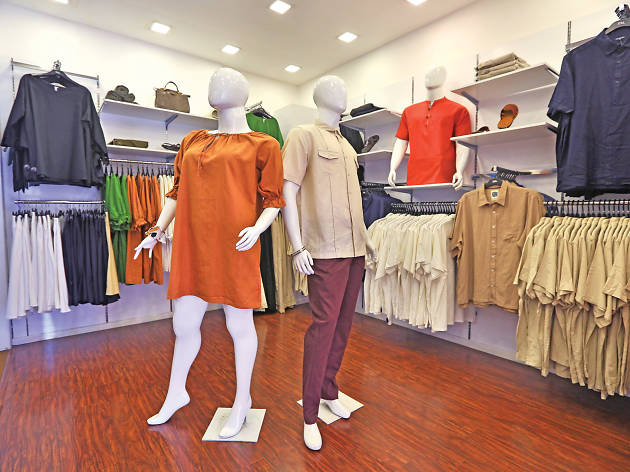 2/2
Double XL offers a larger than life contemporary fashion experience
Time Out says
Latest clothing styles and fashion trends in plus sizes.
Double XL, located on Duplication Road, is a trendsetter in the Sri Lankan fashion industry. In 2010, Double XL embarked on a creative solution to make trendy, designer wear available in large sizes due to its non-availability in the market.
"Beauty comes in all sizes" is the philosophy that drives Double XL. It is the first establishment in the country to stock fashionable attire in sizes rang- ing from Large to 7XL with a guarantee of high quality and comfort. Customers who once had to order clothes online or purchase from overseas to match their figure can now simply visit Double XL to purchase stylish plus-size attire.
The store is designed with a wooden floor and an upbeat interior that has a touch of simplistic sophistication, allowing customers to engage in an exclusive shopping experience. Since fashion and attire create a personal statement, Double XL's ladies' section has unique, bold designs that highlight the confidence and grace of their customers. With many collections ranging from formal to casual wear, modern to ethnic, stylish evening dresses to lingerie, Double XL is committed to making fashion fun and full of excitement, regardless of size and shape. The store also offers a stylish collection of dainty jewellery and chic handbags to further enhance the elegance of the outfits.
Making shopping easy and enjoyable for men, Double XL has a variety of stylish couture, from formal wear to shirts and t-shirts. The store also offers an array of bow ties, belts and hip shoes for the men who pay attention to every detail of their attire.
Double XL staff is extremely helpful, guaranteeing to provide customers with a pleasant shopping experience. Whether looking for some retail therapy to pamper yourself or an ideal gift for a loved one, Double XL is a one-of-a-kind shop for your plus-size fashion needs.
Details
Users say