Party in Style!
Always look your best and be party-ready!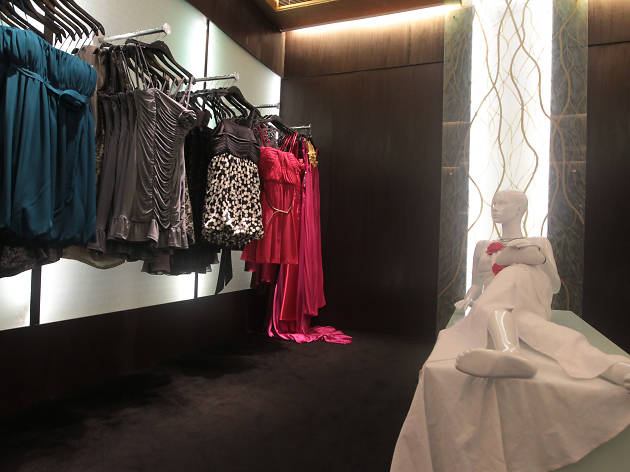 Got an invitation to your friend's wedding? Or perhaps you've got a special occasion coming up? Well, you've got to look your absolute best!
Colombo is a hub for shopping, with great choices available in a wide range of shops. Not to worry about completing your outfit—visit these shops and you will not regret it! Whether you're looking for new heels, clutches or glamorous party dresses and accessories, they've got it all!
For traditional and exquisite sarees and shalwars, try Benzaar and Kamsins!
Have fun trying on all the many many outfits, and good luck deciding which ones you like the best!