Share the love!
Have you selected that perfect gift for your special someone?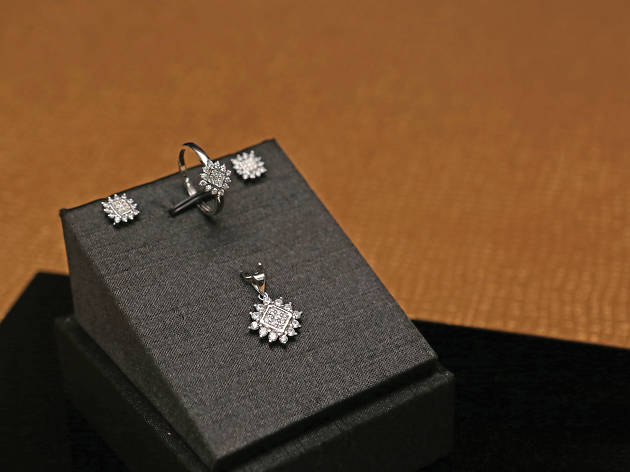 Valentine's Day is a celebration of love in all forms. Here are a few suggestions that may help with your search for a present to make this day memorable for the treasured person in your life.
PRECIOUS ADORNMENTS
Jewellery and watches are loved by everyone. Pick out a gift of desired personal tastes and character to be cherished forever by that special someone. (See Gems, Jewellery & Watches in Shopping)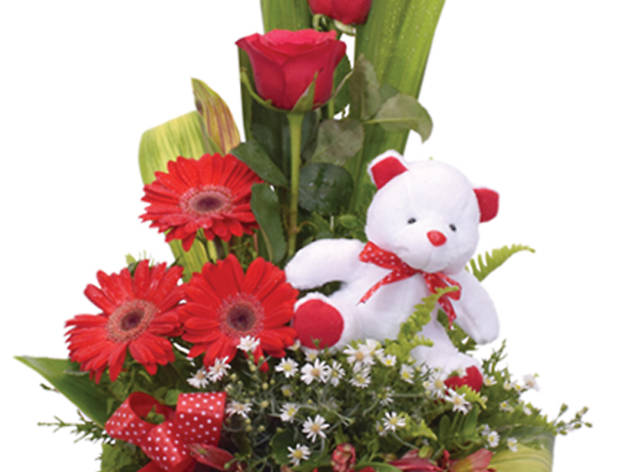 A BOUQUET OF JOY
The simplest thoughts, coupled with beautiful sentiments, are at times the best gifts. Make your loved one's day with a bouquet of favourite blossoms. Sterling Flowers offers the right choice to suit every taste.
(See Everyday Services)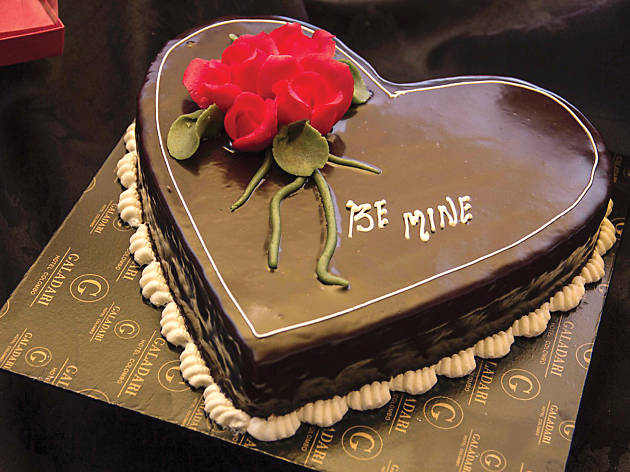 SWEET OFFERINGS
Galadari Hotel is open 24 hours a day to take your orders for special cakes, chocolates and all things sweet.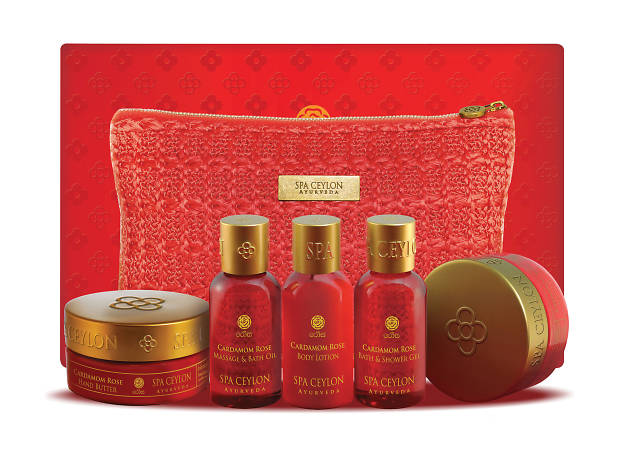 PAMPER THE SENSES
Treat your loved one to a relaxing experience at Spa Ceylon. The luxury Ayurveda chain has a range of products and spa rituals that soothe, calm and hydrate. (See Spa in Colombo, Negombo & West and Galle & South)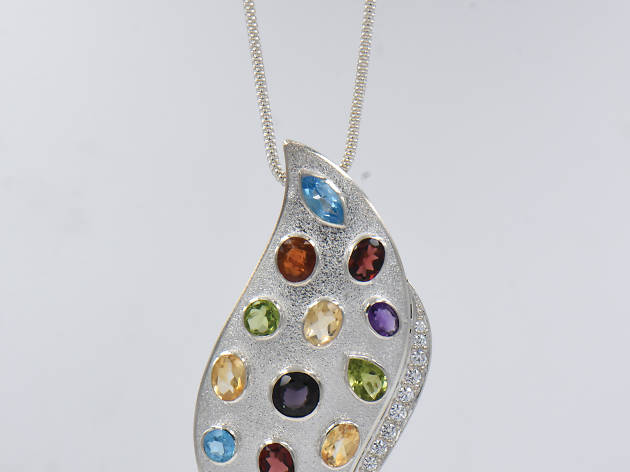 Zays Ridhi
Zays Ridhi has a beautiful range of jewellery made of silver.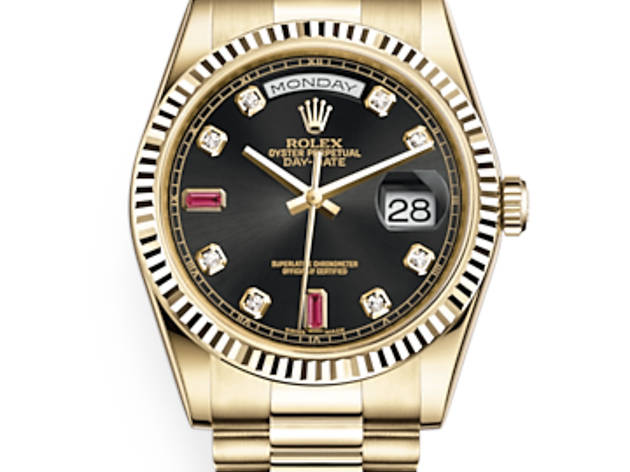 Tharaka Time House
Tharaka Time House for Rolex watches.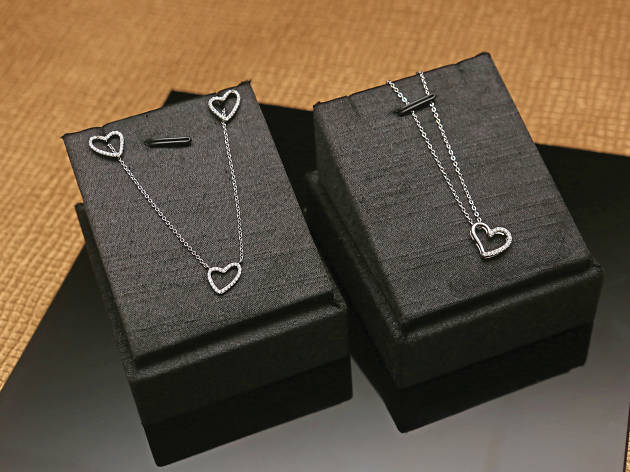 Stone N String
Stone N String has a trendy collection of fashion jewellery.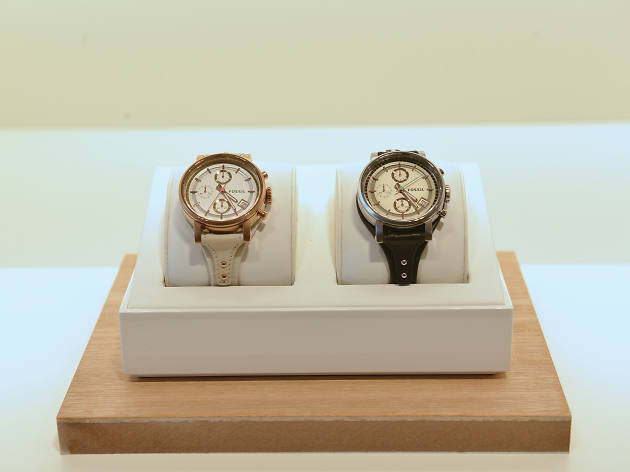 Fossil
Fossil offers high quality watches in vintage and classic designs.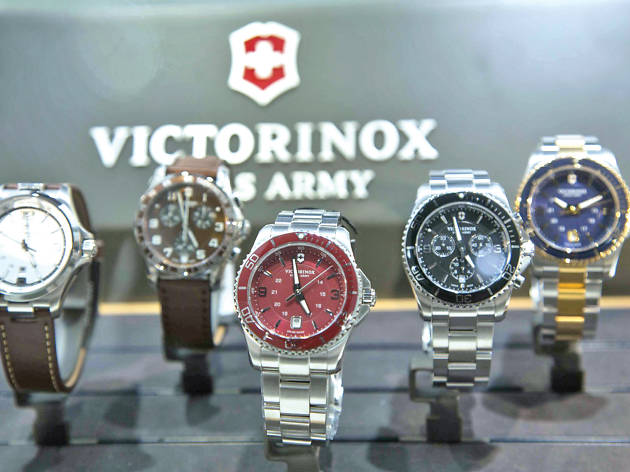 TURRET, GMT and Int Watch Station
TURRET, GMT and the Int Watch Station have exclusive collections of luxury pens, jewellery and branded watches.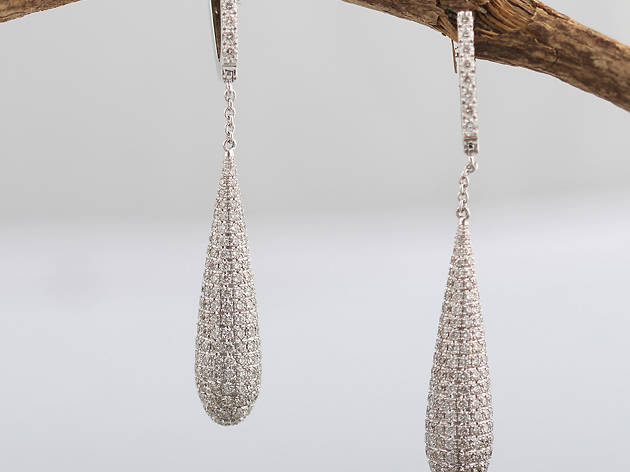 Vogue
The exquisite range at Vogue Jewellers is timeless and unique.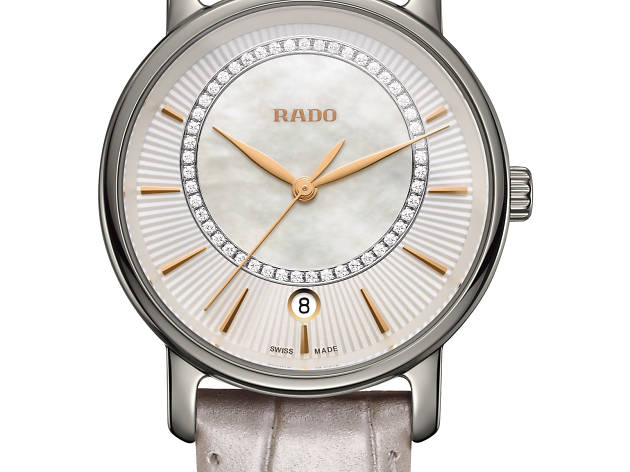 W A De Silva
W A De Silva is renowned for its selection of stylish and luxury branded watches.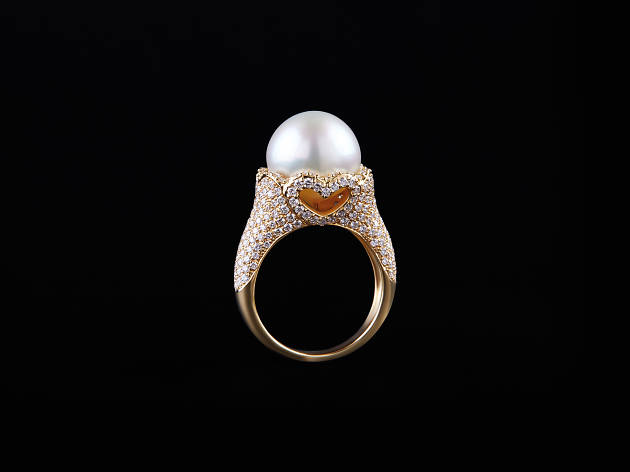 Colombo Jewellery Stores
Bespoke jewellery and luxury watches are among the elegant range on offer at Colombo Jewellery Stores.