Share the love!
Have you selected that perfect gift for your special someone?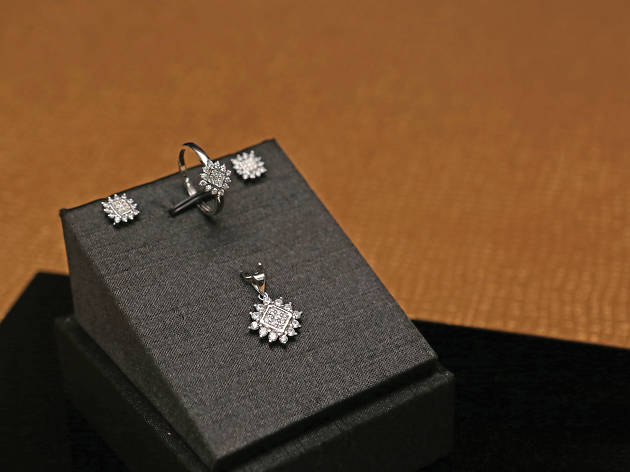 Valentine's Day is a celebration of love in all forms. Here are a few suggestions that may help with your search for a present to make this day memorable for the treasured person in your life.
PRECIOUS ADORNMENTS
Jewellery and watches are loved by everyone. Pick out a gift of desired personal tastes and character to be cherished forever by that special someone. (See Gems, Jewellery & Watches in Shopping)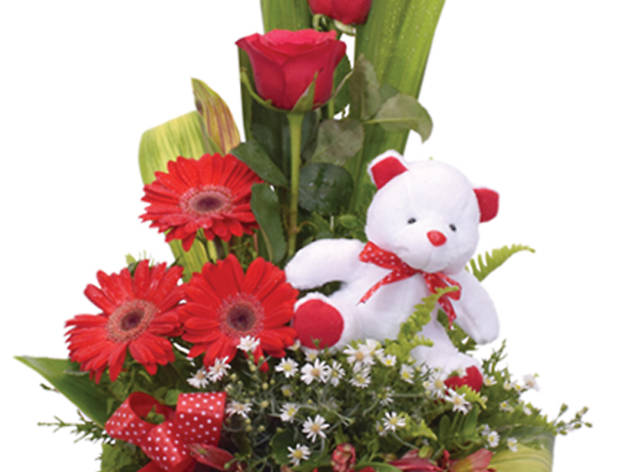 ©Sterling Flowers
The simplest thoughts, coupled with beautiful sentiments, are at times the best gifts. Make your loved one's day with a bouquet of favourite blossoms. Sterling Flowers offers the right choice to suit every taste.
(See Everyday Services)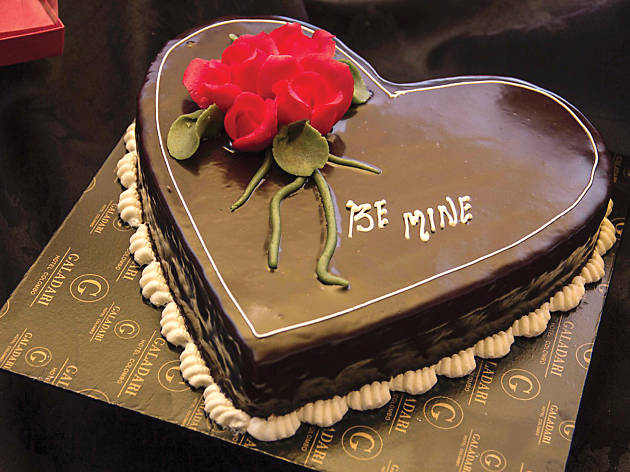 ©Galadari
Galadari Hotel is open 24 hours a day to take your orders for special cakes, chocolates and all things sweet.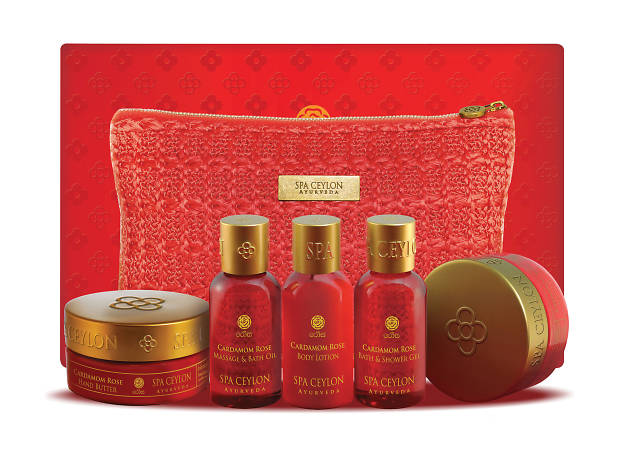 ©Spa Ceylon
Treat your loved one to a relaxing experience at Spa Ceylon. The luxury Ayurveda chain has a range of products and spa rituals that soothe, calm and hydrate. (See Spa in Colombo, Negombo & West and Galle & South)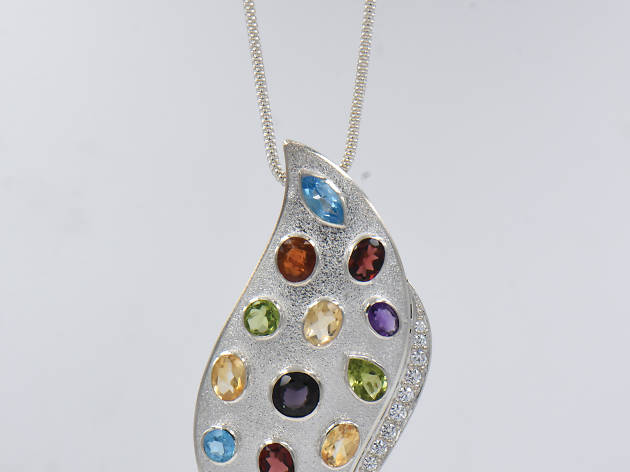 ©Zays Ridhi
Zays Ridhi has a beautiful range of jewellery made of silver.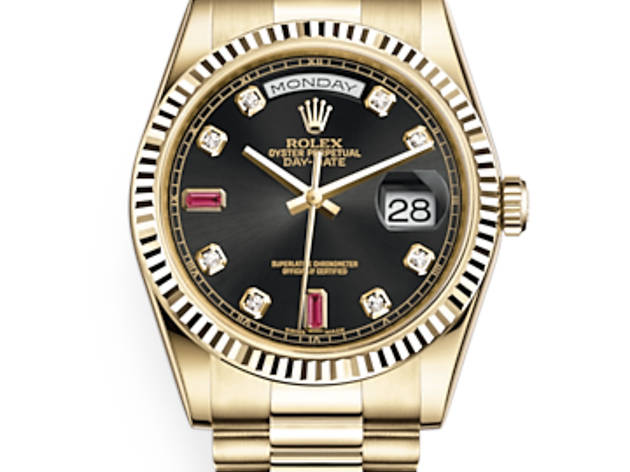 ©Tharaka Time House
Tharaka Time House for Rolex watches.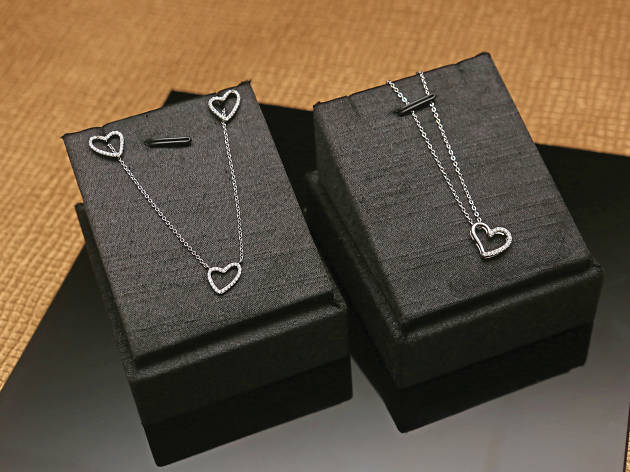 ©BT Images
Stone N String has a trendy collection of fashion jewellery.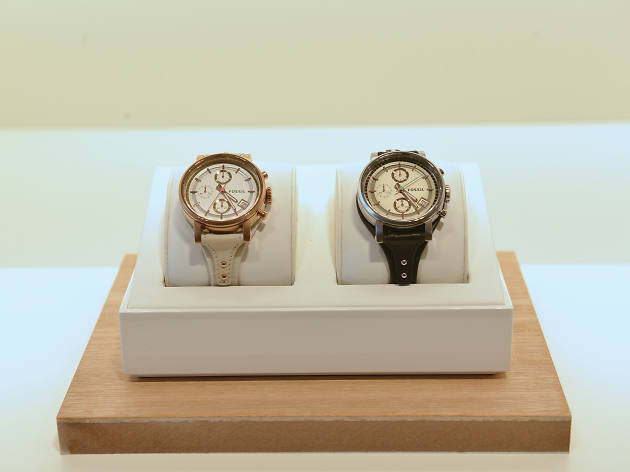 Fossil offers high quality watches in vintage and classic designs.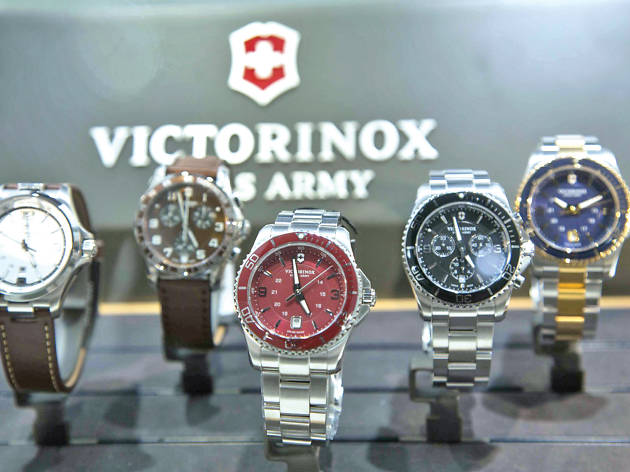 ©BT Images
TURRET, GMT and Int Watch Station
TURRET, GMT and the Int Watch Station have exclusive collections of luxury pens, jewellery and branded watches.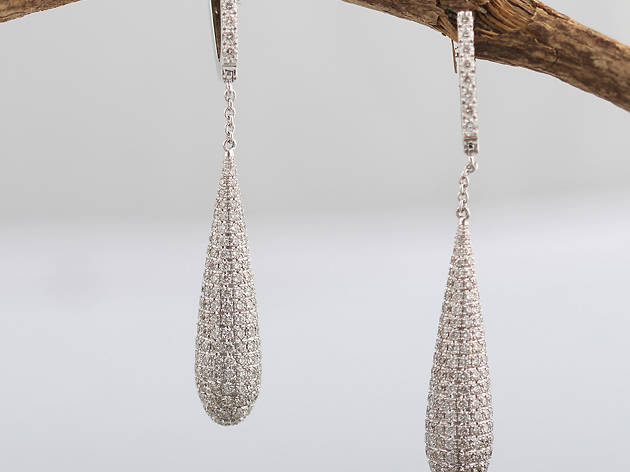 ©Vogue Jewellers
The exquisite range at Vogue Jewellers is timeless and unique.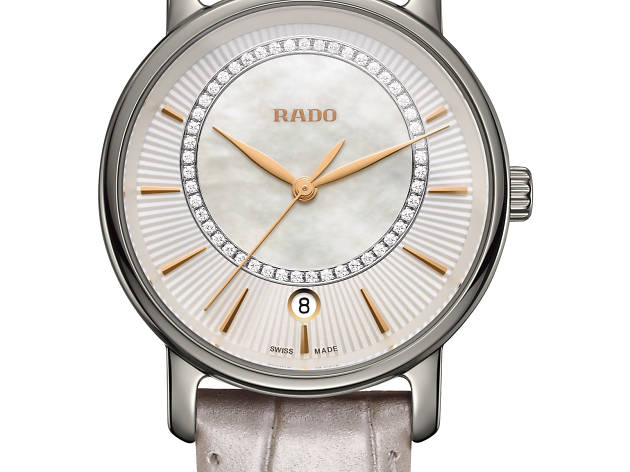 ©W A De Silva
W A De Silva is renowned for its selection of stylish and luxury branded watches.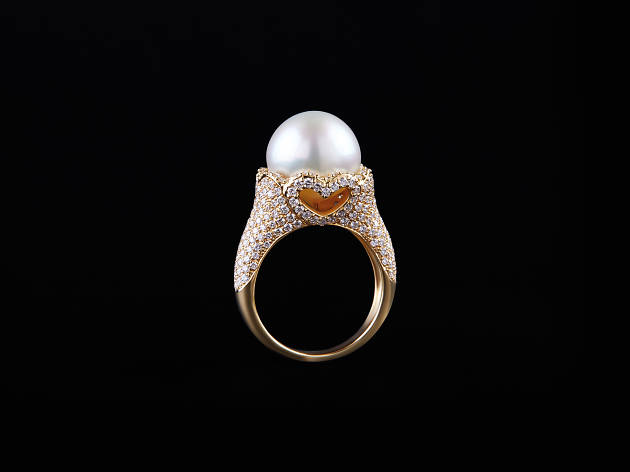 ©Colombo Jewellery Stores
Bespoke jewellery and luxury watches are among the elegant range on offer at Colombo Jewellery Stores.
More to explore