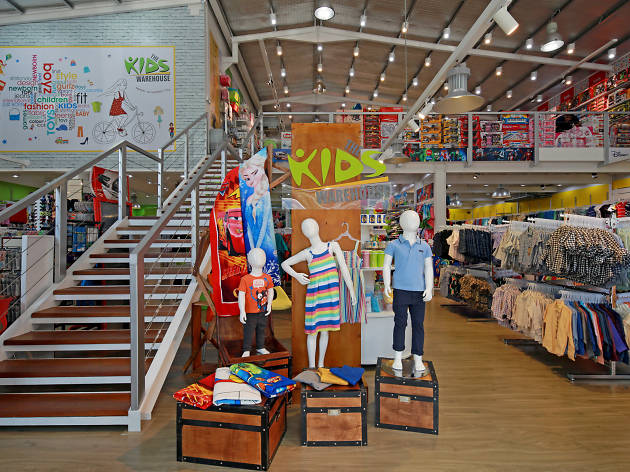 1/4
©BT Images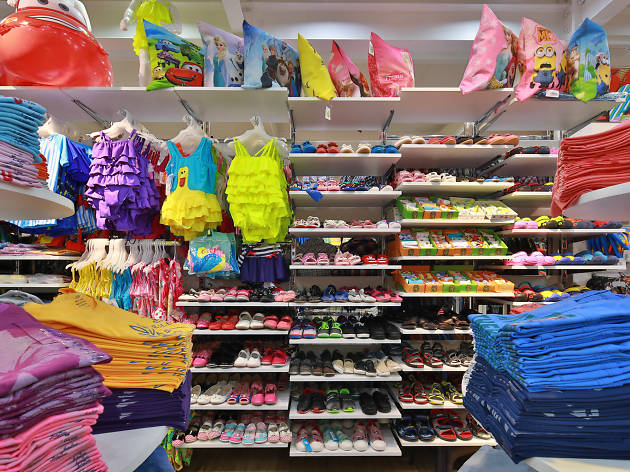 2/4
©BT Images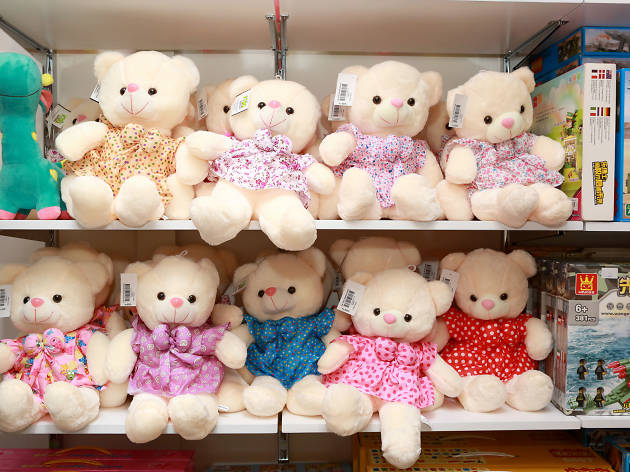 3/4
©BT Images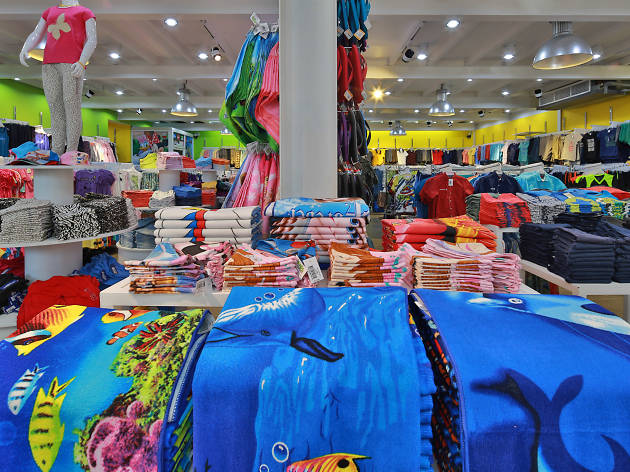 4/4
©BT Images
Time Out says
Located conveniently, The Kids Ware House caters to needs of kids of all ages. The store houses a massive collection of toys, clothes and accessories. Always in vogue, there's a wide range of products for infants.
The collection of clothing at Kids warehouse is exceptional. For girls, there are dresses, skirts, shorts, tops, t-shirts, leggings, pants and a lot more. A cute range of baby suits with slogans, shorts with lace borders and stylish patterns perfect for an outing, chic mini skirts and a range of clothes for the tomboy await on shelves. The section for girls also contain bags, key tags and watches, stationary, books and accessories to compliment the perfect outfit.
A section dedicated to swimwear has swimsuits in bright colours with frills, with popular cartoon characters and crocs ensuring child safety. Colourful pillows, pencil cases, hair bands and school bags for the girl between the ages of twelve to fifteen are also available along with dresses and tops. Polka dotted sun dresses perfect for a day at the beach, kuruthas and pants, jumpers for an evening with friends, comfortable yet stylish wear to be worn during an outing and even beaded elegant dresses for a function such as a wedding are all available at the store.
There is a wide range of attire for boys, inclusive of shirts, t-shirts, trousers, sports wear, dungarees, shorts, and other. Sweatpants too are stylish guaranteeing your young one to make an impression on whomever he meets. One would also find belts and suspenders tucked in a corner, socks and under garments as well. Stylish outfits to be worn during a family outing, for school or a special event are also available for reasonable prices.
Details
Users say