Cricket all the way...
It's a treat for cricket fans as the match season begins. Visit the nearby pubs or cafes to support your favourite team!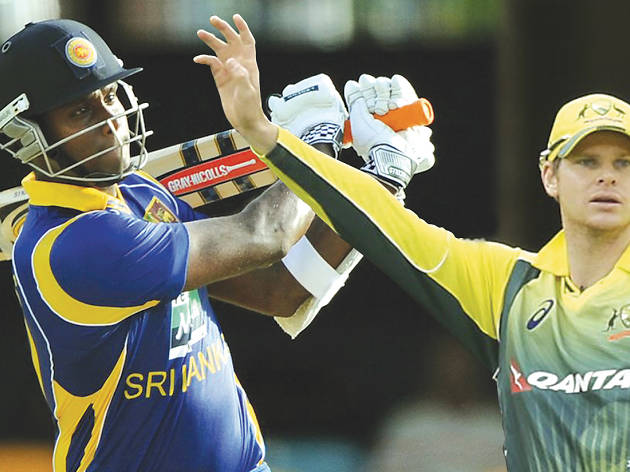 1/2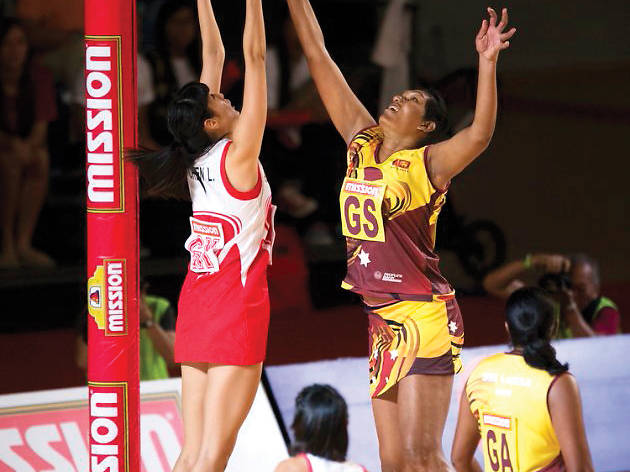 2/2
Selwyn Yeo
Sri Lanka takes on England in the shorter formats of the game that will see fans at home breaking rest to catch the live action. The dusk to dawn screenings will not deter home crowds who will flock to bars and pubs to catch the action in merry style.
Aussies take on The Lions
Once the team lands after their tour of England, Colombo will be receiving some guests from down under this month. The Australian National Team will be touring the Island for a three match Test series, five ODIs and two T20 matches from July to September.
Both nations have named their Test squads and are ready for battle. The first Test will be played in Pallekele in Kandy in July. The other two Tests will be played in Galle and Colombo in August. Starting at 10am the matches will go on till around 5pm – 5.30pm depending on the light. The atmosphere will throb to the sounds of papare music with cricket lovers crowding the stands cheering their teams. Fans will be picnicking off the turf with their faces painted, waving flags and posters with funny slogans. The excitement is not limited to the stadiums. Matches will be screened live on all tvs, at banks, shopping malls and restaurants. The tvs for sale at stores will also be screening the matches causing pedestrians to stop and get an account of the score.
At every corner there'll be discussions on team picks and woeful cries about the injured players.
If you are heading to Pallekele for the first Test, there are some great restaurants that you could nip in to for lunch and hotels to stay at. (See Kandy & Central). Or you could always head into a few pubs and restaurants to watch the action on screen while enjoying a pint.(See Colombo). Once the ODIs start in August and the T20s kick off in September, pubs, bars and restaurants will be crowded with merry fans cheering at the fours and sixes and oohing at the catches.
July 2
5th ODI
England v Sri Lanka – 3pm; Sophia Gardens, Cardiff (England)
July 5
T20I
England v Sri Lanka – 11pm; The Rose Bowl, Southampton (England)
July 26 – July 30
1st Test
Sri Lanka v Australia – 10am; Pallekele International Cricket Stadium
Aug 4 – Aug 8
2nd Test
Sri Lanka v Australia – 10am; Galle International Stadium
Aug 13 – Aug 17
3rd Test
Sri Lanka v Australia – 10am; Sinhalese Sports Club Ground, Colombo


10Th Asian Netball Championship
A team set to bring glory to Sri Lanka's national sport – netball, will be playing against Asian countries throughout the month of August in Thailand. The tournament will feature 10 teams in Asia. Turn on your tvs to watch an intense game of Netball.
July 31
Sri Lanka vs UAE
August 1
Sri Lanka vs Afghanistan
August 2
Sri Lanka vs Japan
August 3
Sri Lanka vs Malaysia
August 4