Islanders take on the Aussies
Get ready to watch the lions roar against the Aussies.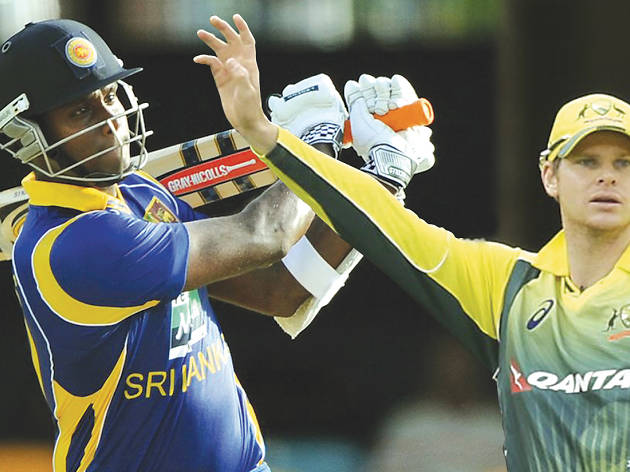 The Lions and No 1 ranked Aussies are back with more cricketing action this month, after the first test of the three test series kicked off in Pallekele in July. Moving away from Kandy for the Esala Perahera to take its usual grandeur, the tour moves to Colombo, Galle and Dambulla. The teams will return to the hill country again in September for excitement in the shorter format of the game. Australia plays five ODIs and two T20s in Sri Lanka.
The ODI series will begin in Khettarama and move to Dambulla and finally Pallekele. Get your tickets from the Sri Lanka Cricket Board to watch the live excitement. Or else catch the heat and energy of the games at the venues around (See bars and pubs) and treat yourself to good food and cheer!
2nd Test
August 4 – 8; Galle
2nd ODI
August 24; Colombo
5th ODI

September 4; Pallekele
3rd Test
August 13 – 17; Colombo
August 21; Colombo
4th ODI
2nd T20I

September 9; Colombo