Tee off at the Donald Steele Golf Tournament
Victoria Golf and Country resort will yet again be hosting the Donald Steele Golf Tournament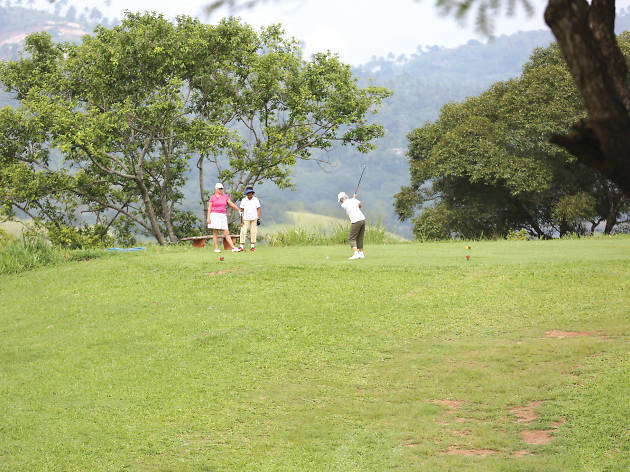 1/3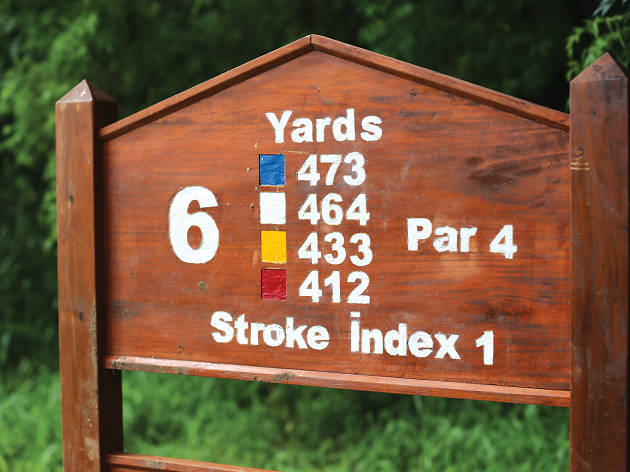 2/3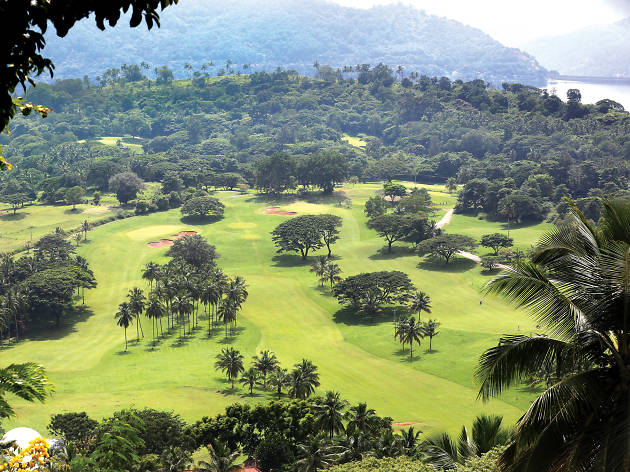 3/3
The picturesque surroundings of Rajawella in the central hills of Kandy will come alive with over 100 golfers, local and foreign, expected to be in action at the 18th prestigious Donald Steele Golf Championship 2016. This much looked-forward to event in the country's golfing calendar is organised by the Victoria Golf and Country Resort, and will be worked off at the award winning Victoria Golf Course at Rajawella off Kandy on February 12 and 13.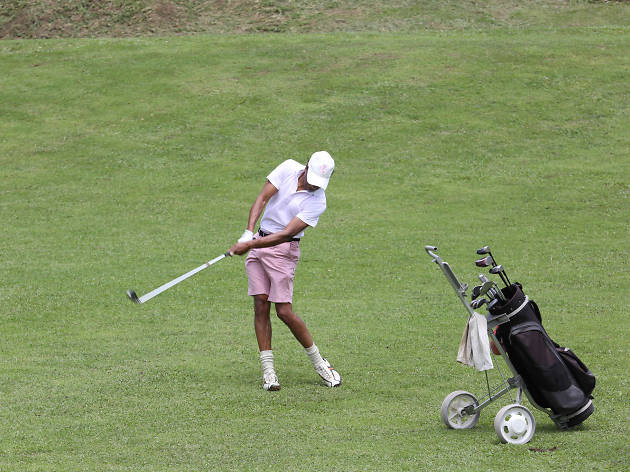 This prestigious championship will also open the golfing calendar for 2016 for the Victoria Golf and Country Resort, which is expected to stage some of the major golfing events in Sri Lanka.
This amateur golf tournament has been successfully held with a great deal of commitment for organisation and execution, and is becoming a tradition associated with the prestigious and renowned Victoria Golf Course. The Victoria Golf Course has an exquisite design that happens to be the creation of Donald Steele, the legendary architect of golf courses. Steele who was also the President of England's Professional Golfers Union and a golf journalist assisted by Martin Ebert, in converting a farm cum plantation into the golf course that exists today under the visionary leadership of Englishman, the Late Mark Bostock, a golfer and a member of a well-known British planting family in Sri Lanka.
Seated atop 500 acres of land, the course boasts stunning views of the Victoria Reservoir and the Knuckles Mountain Range. With this blissful scenery as the backdrop and a golf club in your hand, relaxation comes naturally as you tee off.
Many prizes await winners of this 18-hole Stableford Golf Championship. Golfers from around 15 countries including the United Kingdom, Canada, Sri Lanka, Malaysia and India are expected to participate at this highly competitive but dignified sporting event in the golf course, which varies in intensity, yet fits in beautifully with the natural slopes. The Victoria Golf Course has been the winner of the award for 'The Best Golf Course on the Sub-continent' on six occasions and is ranked among the 100 most beautiful golf courses in the world.
The Donald Steele Golf Tournament was the maiden tournament held at the Victoria Golf Course since its opening in 1999. The Donald Steele Trophy is the foremost trophy awarded to the gentleman golfer with the Best Gross Score, and the gentleman golfer with the Best Nett Score. The Pam Fernando Trophy is awarded to the Lady Golfer with the Best Gross Score. Not to be outdone, the lady golfers have in the past put on a fine show of competitiveness and mastery of the sport and Sri Lankan women have proudly clinched this trophy many times. It is once again going to be a battle for supremacy between past winners and new entrants. The Victoria Bowl will be awarded to the lady with the Best Nett Score. Apart from the main accolades there will be other special prizes such as the Nearest the Pin and the Longest Drive for men and women.

Many prizes await the winners of this 18-hole Stableford Golf Championship