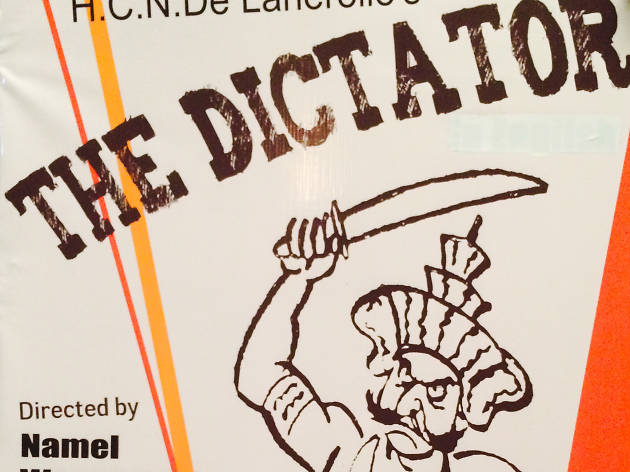 Time Out says
Directed by Namel Weeramuni, the comedy drama is based on a play by H C N De Lanerolle. The story of The Dictator, which runs at the backdrop of World War II, revolves around Brumpy Gunadasa or Ralahamy who dreams of becoming the Dictator of Ceylon
(a British crown colony) and defeating the Japanese forces using only the power of Sri Lankan occult sciences such as Hooniyam and Kodivina.
The cast consists of Wijerathne Warakadoga as Ralahamy, Malani Weeramuni as Hamine, Daya Tennekoon along with a group of talented dramatists in supporting roles.
Details
Users say