150 Years of Ceylon Tea – Stamped and Coined!
In 1867, the legacy of Ceylon Tea took root. This month, the brew famous across the globe celebrates the 150th year milestone with great triumph. To mark the occasion, a dedicatory stamp and coin have been issued.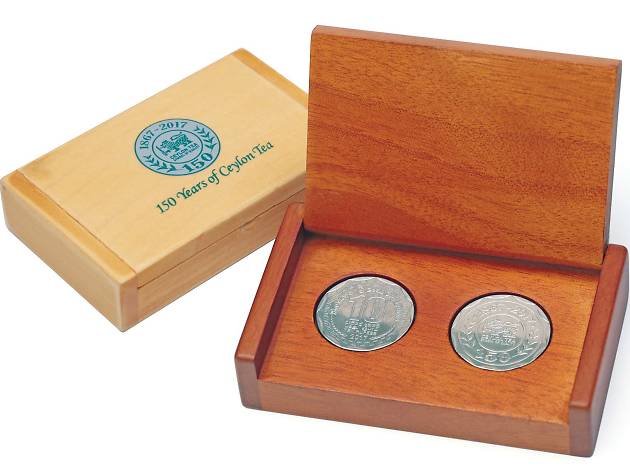 1/2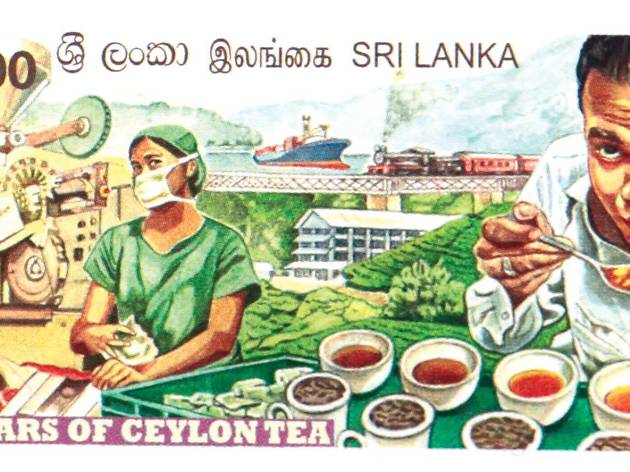 2/2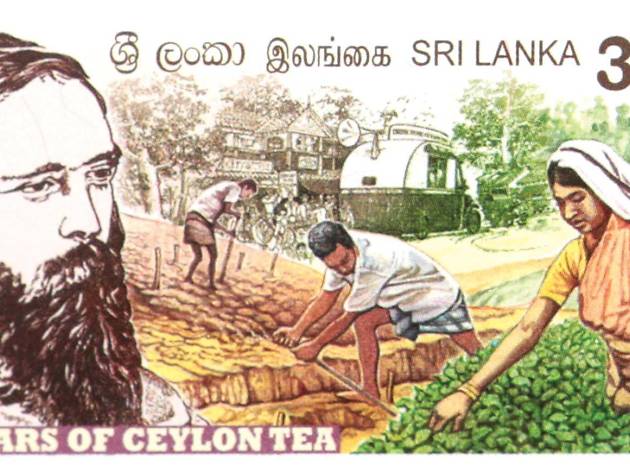 The commemorative stamp for the 150th Year Anniversary of Ceylon Tea is a charming pair of stamps, one depicts the past, the other the modern. In sequence from left, James Taylor, the Father of Ceylon Tea takes a position of pride. Next is an illustration of tea being cultivated and plucked. In the background is a tea pot shaped van, a propaganda used in the past to promote tea drinking amongst Sri Lankans.
Moving into the present, the next stamp depicts the modern tea packaging process and the art of tea tasting. The foreground shows a scenic high elevation tea plantation and the main modes of the transportation of Ceylon Tea – by railway and through shipping.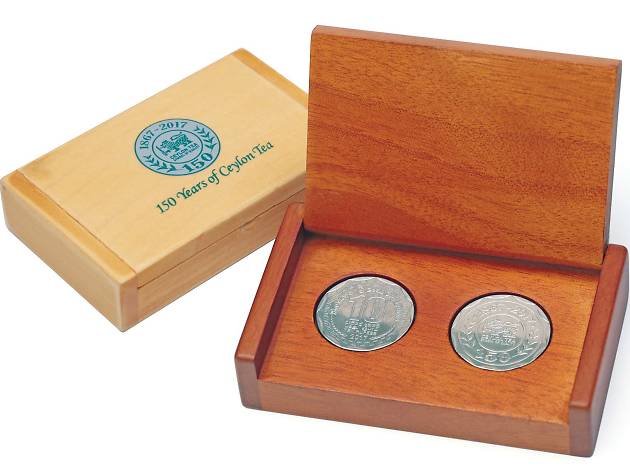 This is the first minting of a coin to celebrate the milestone in the Ceylon Tea industry. The logo of the '150th Year Anniversary of Ceylon Tea' adorns the face of the coin. The Lion emblem gleams proudly, it is the symbol of quality of the Island's premium brew. The two leaves and bud on the rim is another tribute to high quality.
The honorary 10-rupee coin, currently in circulation, is a representation of the resilience shown by Ceylon Tea from 1867 till 2017, and its scope for the future.