Cheers to October
Down a few tall steins of ice cold beer and break out the Bratwurst sausages because Oktoberfest is finally here.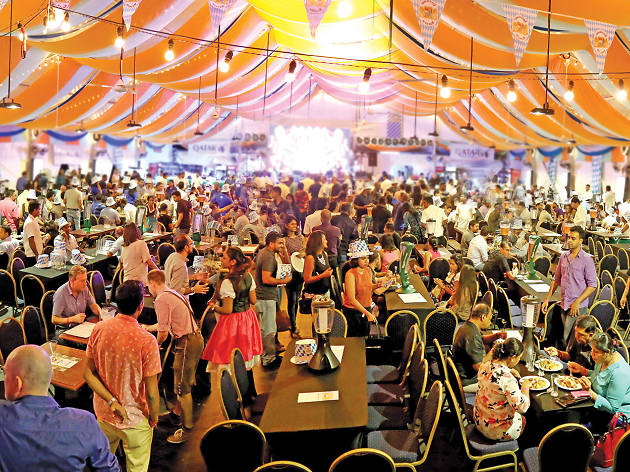 1/2
Kasun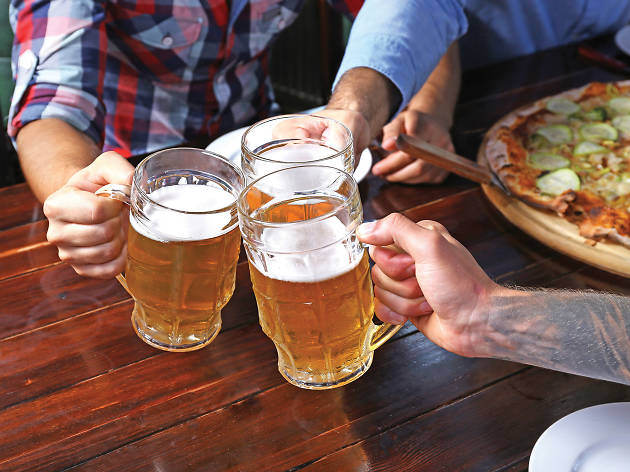 2/2
In Sri Lanka, Oktoberfest is never far from one's heart. Every October, Germany's most famous folk festival as well as the largest Volksfest (beer festival) in the world takes over the paradise island for a beer fuelled romp of merriment and fun.
Oktoberfest originally began in Munich in 1810 to celebrate the wedding of the then King of Bavaria, Ludwig I. Since, the 16 to18-day festival, which usually begins mid or late September to early October has quickly spread through the globe.
In Sri Lanka today, it is astaple on the annual calendar. Be it an exuberant party or intimate feast, it's popular with both Sri Lankans and foreigners alike. Although the main festivities are concentrated in Colombo, you'll find bars and pubs along the beaches and even in the hills celebrating in true Bavarian spirit.
The air at the festivities will be absolutely electric. German folk songs fill the air and dances dressed in lederhosen breeches hop to the tunes in traditional schuhplattler-style. Plates will be overflowing with cold cuts, bratwurst sausages, schnitzels and of course nothing is complete without a serving of the acidic sauerkraut. Yet, the stars of Oktoberfest are the taps frothing with varieties of everyones favourite malt- beverage and clinking glasses as friends share in the jollity.
For a boisterous festival atmosphere head over to the Oktoberfest celebration at the Hilton Colombo, which takes place from October 27 to November 5, 2016. Metres away The Bavarian German Restaurant and Pub will serve an intimate feast in its Anglo-Saxon alehouse setting.
Oktoberfest is all about letting loose and make sure you do so this month in true Bavarian style. It is a fun and interesting way to learn and experience German culture and is a great excuse to meet up with friends and family for a good time.