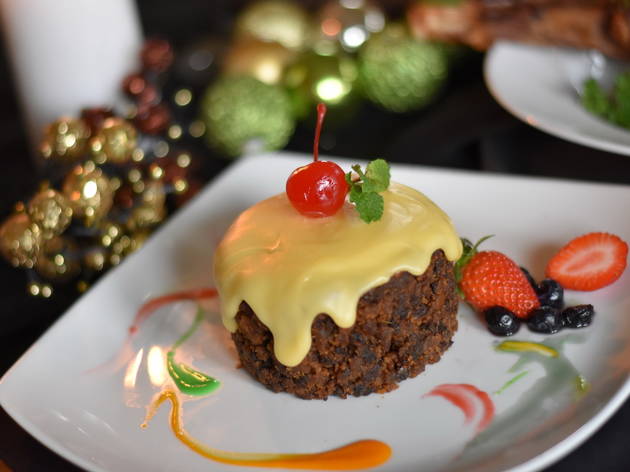 This Christmas, enjoy a hearty meal with your loved ones at The Bayleaf's charming location and interior.
1 December onwards
Switching of the Christmas lights
Festive catering Buffet and cocktail menus for outdoor events.
10 December
Christmas Goodies - X-mas cake, pudding and Roast Turkey Orders.
24 and 25 December
Christmas lunch and dinner - Italian festive specials.
26 and 30 December
Holiday special menu for lunch and dinner.