Christmas celebrations across the island
Merriment is guaranteed with the many events happening around you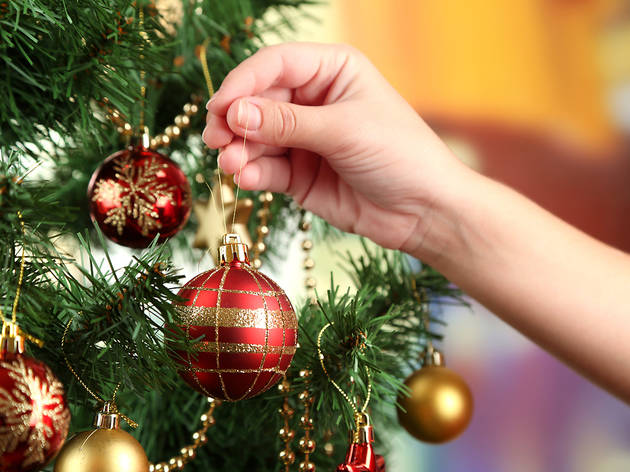 1/3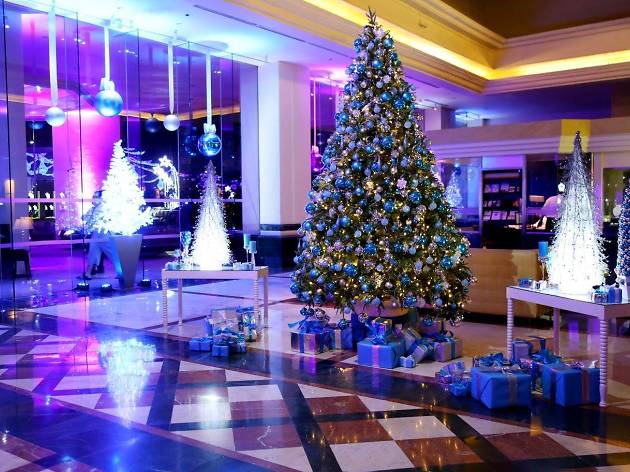 2/3
Cinnamon Grand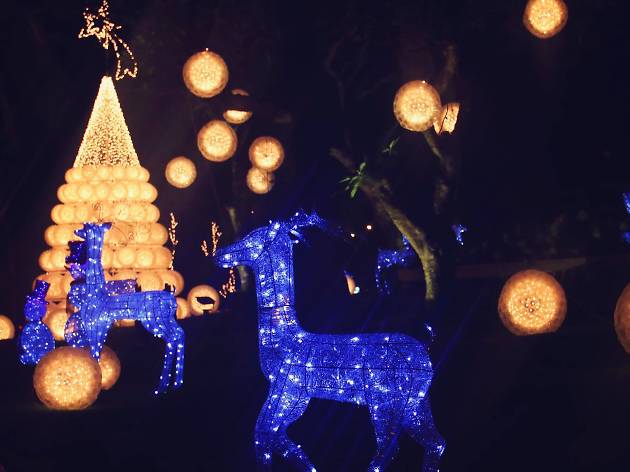 3/3
Hilton Colombo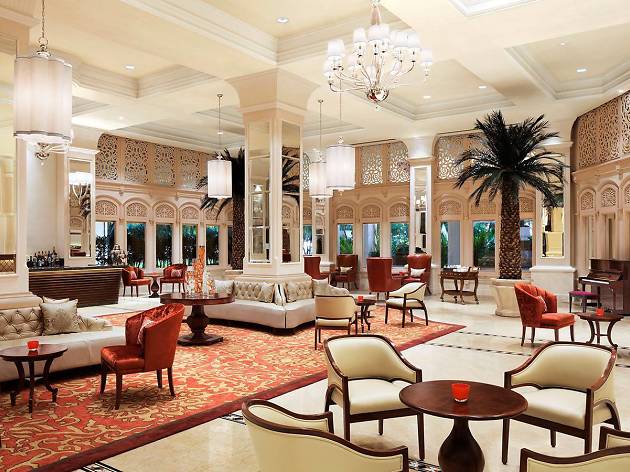 Tasty treats are a must have to indulge in the festive spirit. From crispy cookies to rich cake and everything in between, Christmas treats are a sure-fire way to get you into a joyful spirit. Many Hotels partake in baking, making and wrapping festive hampers just for you. Taj Samudra Colombo has their offer from the 1st to the 31st, while it's up for grabs at Fine Things, Hilton Colombo from 1st to the 29th. If you are heading down south stop by the Christmas Castle in Heritance Ahungalla from the 15th to the 20th to get your hands on some Christmas goodies.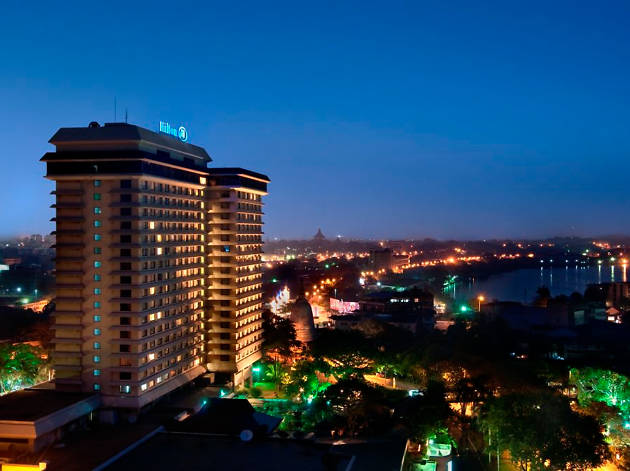 Get together with your family and loved ones, or let your little ones run wild at the many parties hosted by the various hotels this season. There is something for everyone, both young and old and the young at heart.

There's plenty of joy to go around especially for kids with the Twelve Days to Christmas, at the Mount Lavinia Hotel on the 13th of December from 3.30- 6.30 p.m, Kiddies Christmas Party with Santa at the Hotel Hilltop, Kandy on the 18th of December and the Kiddies Party that promises to be a funfilled evening at Heritance Kandalama on December 24th.

There are a host of Christmas Eve parties for merrimaking to your hearts desire. Look out for the Chrismas Eve celebrations at the Travellers bar, Galle Face Hotel from 10 p.m to 12 midnight or at the pool bar or, Barbeque night with Dj musict at he Best Western Colombo adding to the excitement in the city. If you are heading north of Colombo make a stop to dance away at the Christmas Party at the Hotel Club Dolphin Waikkal from 9.30 p.m or journey furhter out to the central province and catch the the International Gala Dinner Dance at Heritance Kandalama.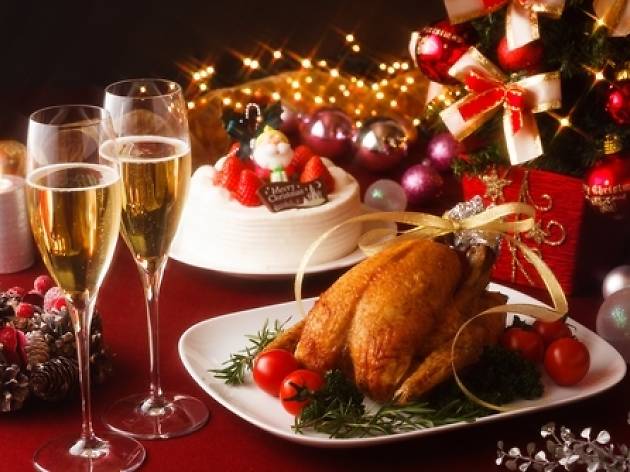 A part of the Christmas excitement is its food as much as it is about celebrating. And the choices to indulge are endless. So gather your family and friends for a memoratble evening in the city. Taj Samudra hosts Christmas Eve Dinner at a numer of its popular venues. Take your pick from the Latitude, Golden Dragon, Navaratna and Yumi from 7.30 to 11.30 for Christmassy feasting.

Enjoy a Christmast spread with a buffet dinner at The Verandah, Galle Face Hotel. There's also Christmas Eve Dinner from 7.30 to 10.30 at the Governor's Restaurant, Mount Lavinia Hotel or head out the Hotel's Sea Food Cove for celebrations by the sea and the sand.
Hilton Colombo offers its spreads from 7 to 11 at Spices, Il Ponte with a set menu and also at Curry Leaf.

For something a little different head over to Ozo from 7 p.m to 11.30 for a Christmas Eve gala seafood dinner or the Grand Oriental Hotel Harbour room for a Christmas Eve dinner buffet with a view from 7.30 p.m

Moreover, experience caroling and enjoy the beautiful sounds of December by heading out this month.