Christmas celebrations in Sri Lanka
Christmas is the joyous celebration that commemorates the birth of Jesus Christ.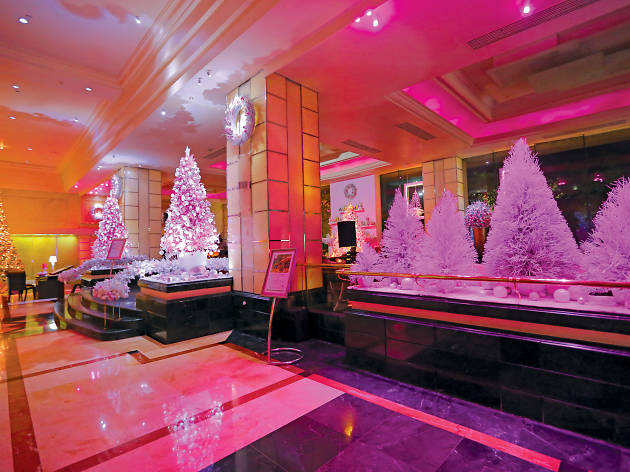 1/2
©BT Images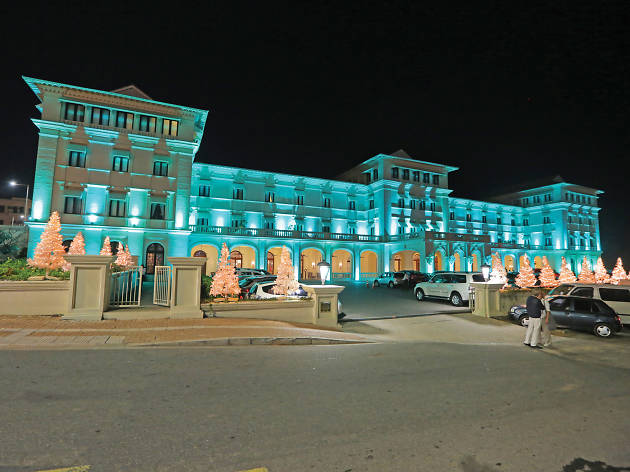 2/2
©BT Images
Christians across the world get together with family and friends as the festive season enlivens the homes and streets with dazzling lights and colourful decorations. In Sri Lanka, Christmas spirit is celebrated with joy and happiness, and as Colombo welcomes the joyous festive season, the celestial sound of carol services echoes the Christmas spirit. The chapels and school halls ringing with joy and brimming with evangelical zeal of the choristers, these carols solemnly draw upon the traditional favourites. Moreover, amidst the cold climes of Nuwara Eliya, you can experience whimsical and traditional Christmas celebrations.
The sentiments of giving and sharing are emphasised during the season of Advent, which starts four Sundays before Christmas. The Calendar of Advent is followed by Christians, where an act of charity or spirituality is dedicated for each day.
Midnight mass on Christmas Eve (December 24) begins from 11.30pm onwards and on Christmas morning, a special Christmas service takes place in Churches and Cathedrals throughout the island. On Christmas day, Christians visit relatives, friends and neighbours to share with them the seasonal cake and wine followed by a lavish spread lunch and dinner. While families eat, drink and be merry, children look forward to a visit from Santa Claus with presents.
The festivities of Christmas conclude with the Feast of the Epiphany (The Twelfth Night) on January 6
which marks the visit of the Three Wise Kings or the Magi to baby Jesus. The church service is however held on the first Sunday of January.