An evening at Colombo's most charming street
If you're out and about in Colombo, be sure to drop by Park Street for a sublimely pleasant evening.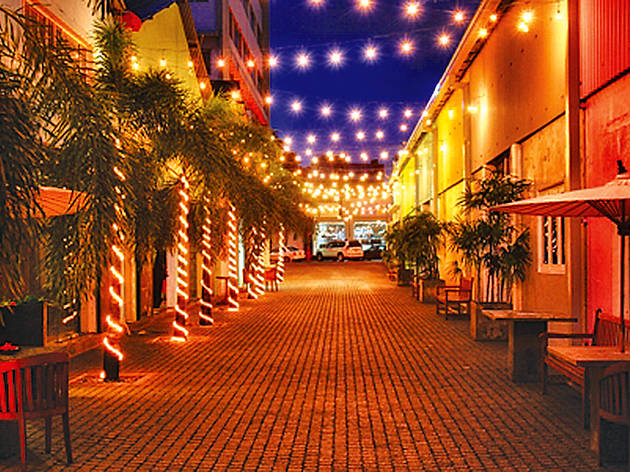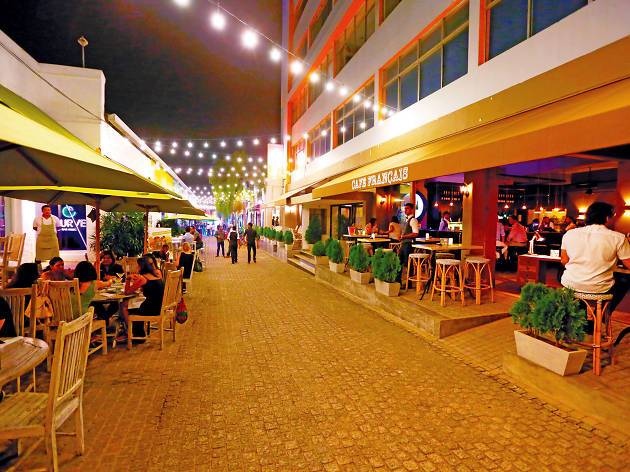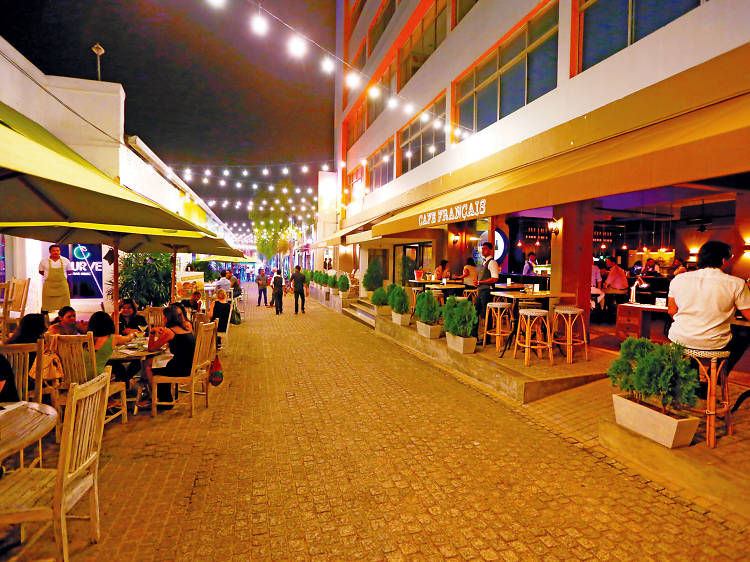 ©BT Images
Dine beneath the fairy lights
Perhaps the most iconic lane in Colombo, the cobblestoned cul-de-sac of Park Street is home to much favoured eateries. This is where your inner foodie can rejoice, whatever your preferences may be. Indulge in authentic French cuisine and exclusive wine at Café Français, or satisfy your Italian cravings and quench your thirst with some mouthwatering il gelato ice cream at the PST Park Street Trattoria. You can also choose to dine at Park Street Mews Restaurant settled in its light and eclectic atmosphere and enjoy drinks and tapas at the Curve bar. As the sun sets, the street lights up with speckles of fairy lights to unveil a surreal setting – something straight of a vintage romance movie.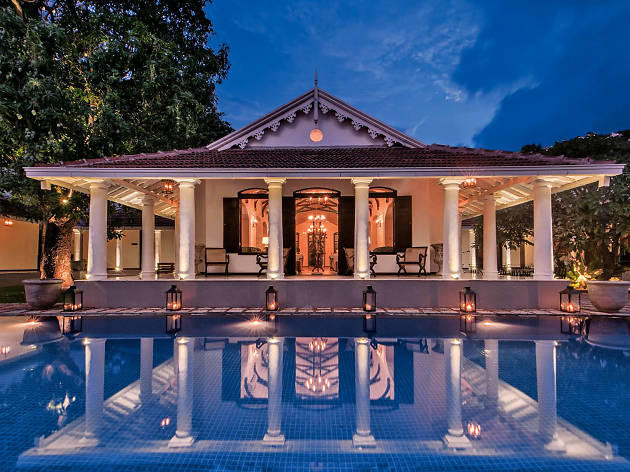 ©BT Images
Victorian townhouse hospitality
Residence by Uga is perhaps one of the most private and premier boutique hotels found in Colombo. Adding to the list of attractions in Park Street, the building is a nineteenth century Victorian townhouse that once welcomed British governors, noblemen and maharajas. Today, the hotel has taken its rich colonial history and produly integrated it into eleven luxurious suites, the restaurant and hallways. Despite its central location in the heart of the city, breezy and spacious gardens and private courtyards complement a design that ensures peace and bliss to the guests. The hotel also boasts a 100-seat fine dining restaurant and bar, 24-hour in-room service and en-suite dining, a library, a business centre and a swimming pool, creating a perfect getaway for just about anyone. The hotel would also serve history buffs well and anyone who appreciates colonial and antique designs and architecture.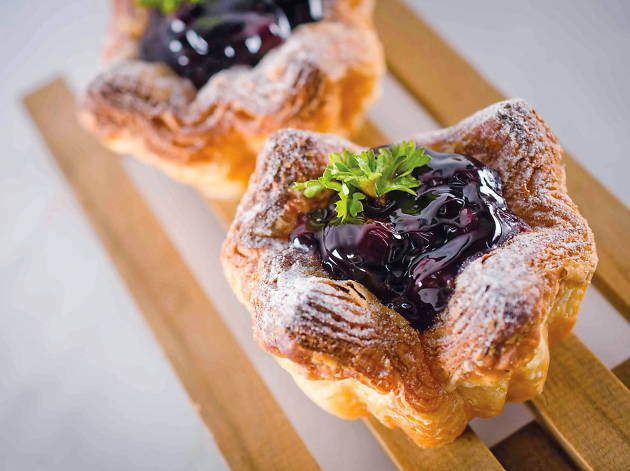 ©BT Images
Hot 'n' fresh baked goodies
If you are in the mood for something light and delicious, you will find BreadTalk, an international bakery brand and one of Sri Lanka's favourites just a few steps away. Large, white washed and aesthetically pleasing, the building itself draws attention. Walking in, you'll be greeted by their signature 'Welcome to BreadTalk' and you will find yourself in a spacious hall with endless goodies to choose from. Here, you can avail yourself to a large array of sweets and savoury munchies, from sandwiches, buns, rolls, pastries and puffs to muffins, cakes, doughnuts, tarts, pies, cookies, brownies and countless others. The staff are super friendly, and always ready to help.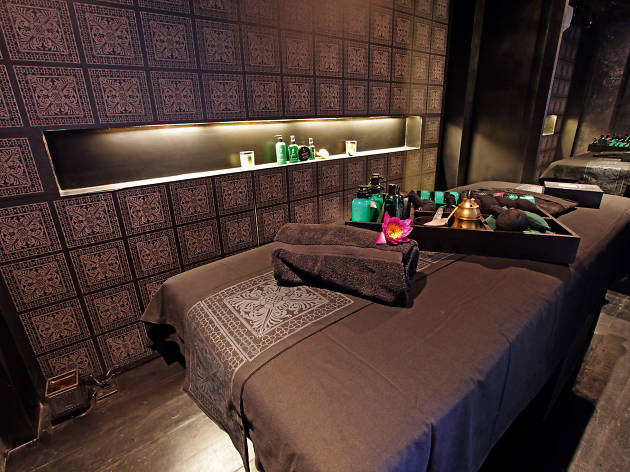 BT Options
After exploring this quaint area, if you feel the need to sink into blissful relaxation, you can just head on over to the Spa Ceylon boutique down Park Street. Sri Lanka's most exclusive brand of wellness and beauty, this Spa Ceylon boutique is housed in a 100 year old tea warehouse transformed into an atmospheric setting and is the ideal place to browse through ayurvedic and herbal products. You can also indulge in a range of rejuvenating treatments which promises to soothe, calm and relax your body and mind.
More to explore