Crunch into Jaffna culture
Land of the palmyrah and heart of the Island's Hindu culture, Jaffna offers some delightfuly crunchy munchies. Chew into these sweet, spicy or downright alien flavours and savour exotic Jaffna.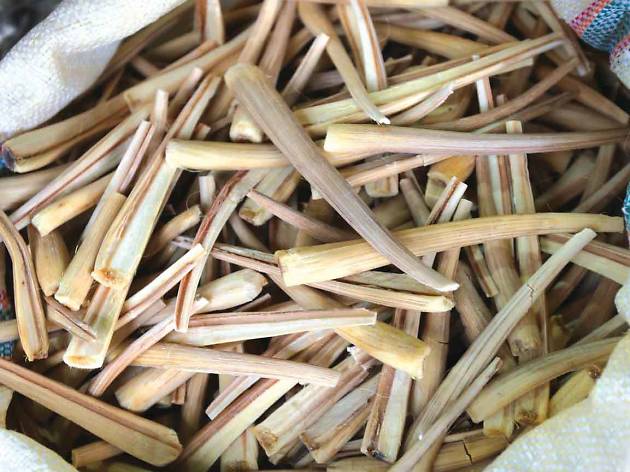 ©BT Images
One of the oldest treats from Jaffna, Kotta Kelangu is the root of the palmyrah tree. The roots are cleaned, boiled and dried into the tough snack. You can chew on them all day long, they are quite healthy too. It's a popular snack; adults absolutely love it. The Jaffna market sells packets of sliced root. Make sure you grab some of these nutritious tidbits.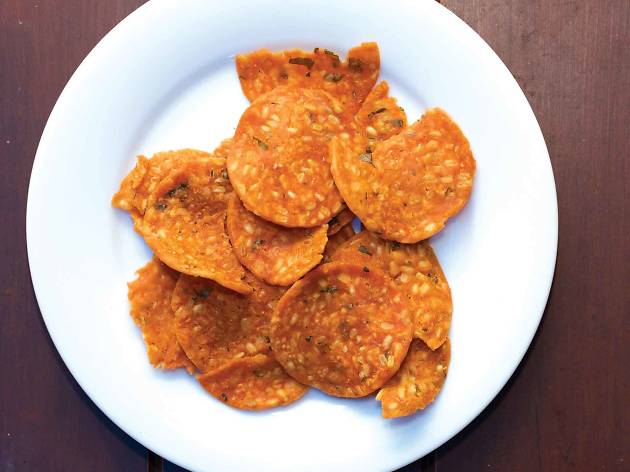 ©BT Image
It's a flat fried lentil snack filled with crispy goodness. The name technically means 'Vadai from Point Pedro', Sri Lanka's northernmost point, and that's the history. Apart from homemade varieties you can only purchase them in Jaffna. Each crispy moreish bite is filled with cumin, chilli and salt. Once you pop them in your mouth you just can't stop.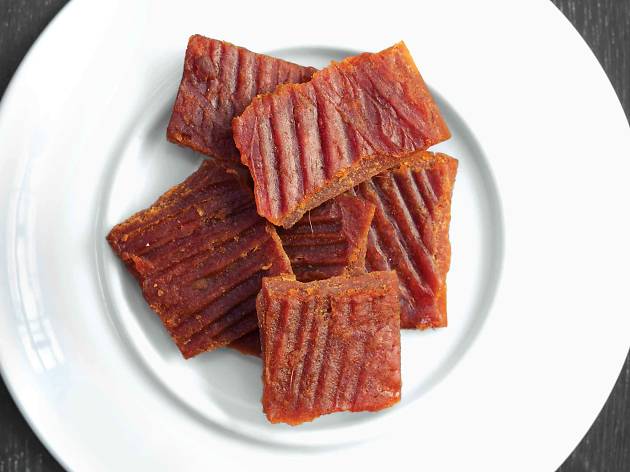 ©BT Images
Thal Pinatu is a tricky one. Some love it and some find the flavour quite strange. It's a dark candy made of sheets of dry pulp sweetened with palmyrah syrup. The bits are extremely chewy and have a strong flavour almost like caramalised sugar...sounds yum right? It's quite a favourite amongst Jaffna locals, especially the kids. So take the dare, dig your teeth in and taste this exotic sweet.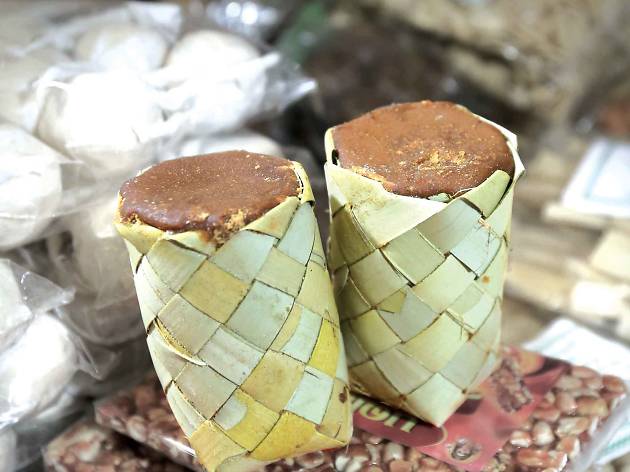 ©BT Images
Sweet jaggery made from the toddy of the Palmyrah tree.
Each are bite-sized and wrapped in delicate baskets. Ideal packaging if you just want to suck on one. They even have an extra-large version for the benefit of dessert makers. What's great about this little snack is the health benefits. Not your average sugar, this is guilt-free pleasure.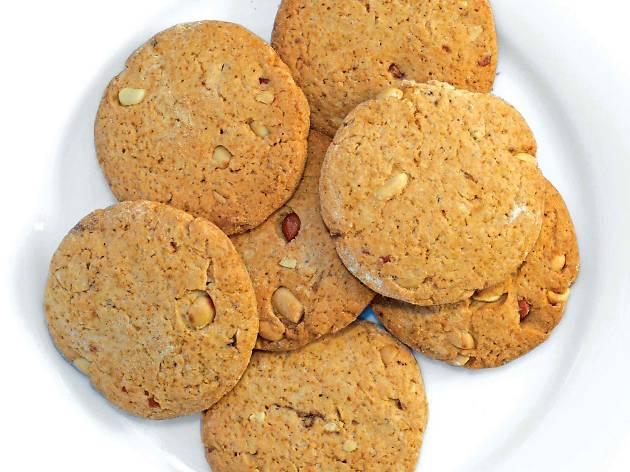 ©BT Images
These aren't your average cookies. Jaffna's famed peanut cookies are buttery goodies that require a bite of force. There is a generous helping of peanuts in each cookie. There is a chocolate variety too, yet the original buttery version rules! Take some home, they make great dunking biscuits for teatime...just soak and eat.