Deepavali: festival of lights
Turn on the lights and roll out the red carpet…that's what Hindu homes across the country will do this month in celebration of Deepavali, the Hindu festival of lights.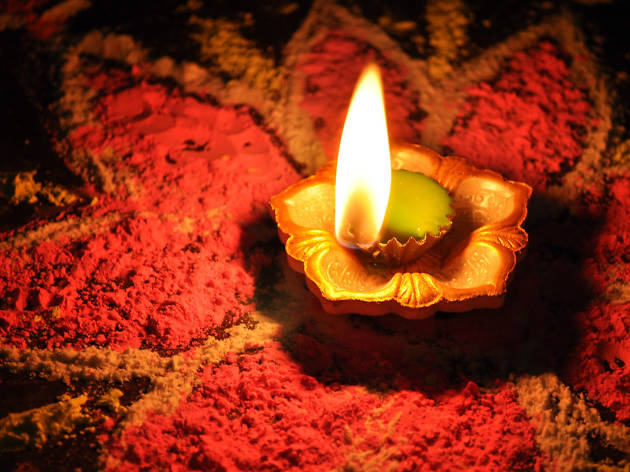 1/2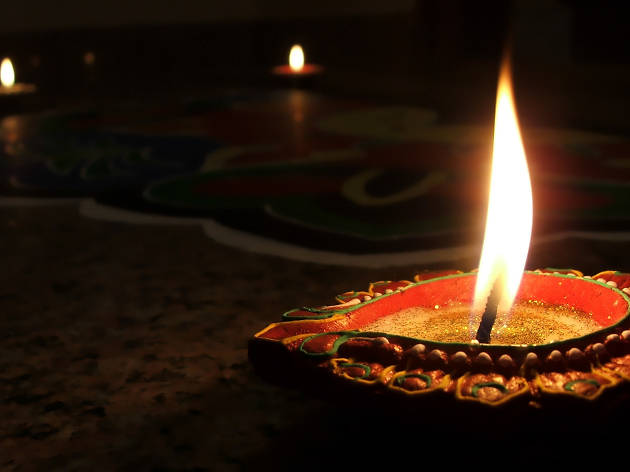 2/2
It's the time when Goddess Lakshmi does the neighbourhood rounds, and devotees go all out it make her welcome. Of course, the lovely Lakshmi, goddess of wealth and prosperity and embodiment of Shakthi, will not be alone. Other divine dignitaries such as Vishnu, Ganesh, Kubera and Indra are also sure to show up.
In fact, Deepavali celebrates a number of auspicious events, the triumph of good over evil (especially within the spirit), the celebration of the first taking of the year's final harvest, the birth of the Goddess Lakshmi, and Lord Rama's triumphant return to Ayodhya, all rolled into a days-long celebration that takes peaks on November 10th. With so much going on, things get busy.
Here's the general Deepavali checklist: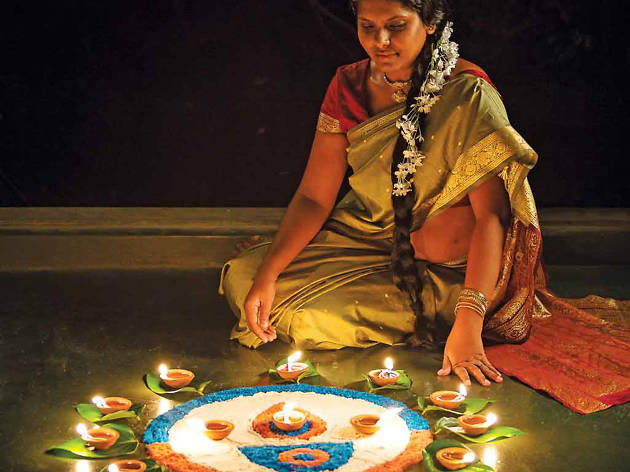 Spotless
Cleanliness is close to godliness, so homes are made squeaky clean and gleaming. If possible they are given a new coat of paint.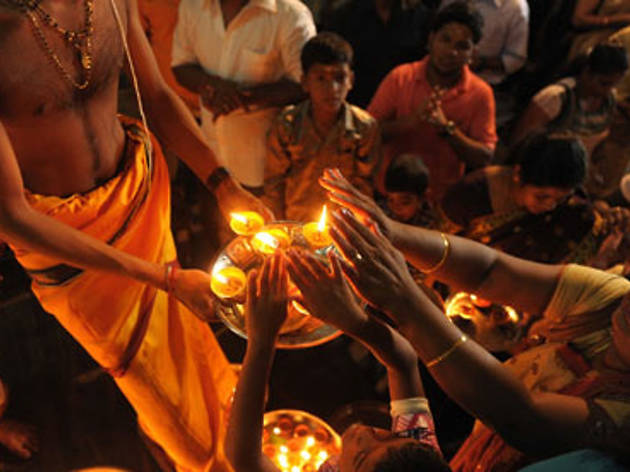 Family
The scattered clan get together to celebrate the spirit. Gift giving adds an element of fun and surprise so purchases are made for family and friends.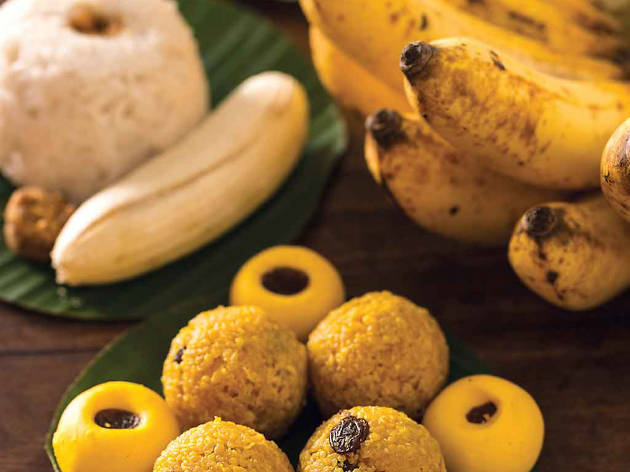 Abundance
Auspicious sweetmeats and other dishes such as halwas, barfis and jelabis are made in advance. The tummy is one of the easier routes into the hearts of both gods and man.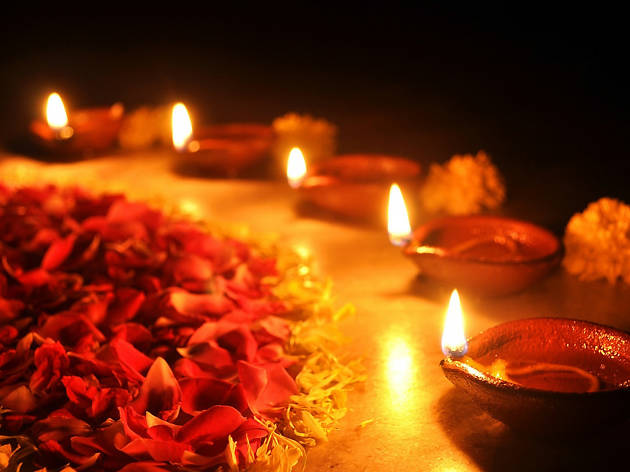 Illumination
Flickering clay oil or ghee lamps are better than fairy lights, candles and lanterns but why not have them all because Lakshmi loves light. The brass oil lamp is the shining centrepiece ready for the occasion.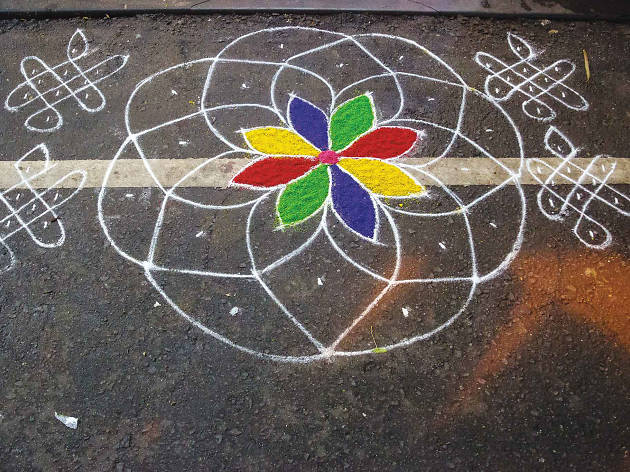 Generosity
The host with the most comes out in everyone: a divine welcome means garlands of golden blossoms like marigolds and auspicious mango leaves are hung over the main entrance. Doorsteps are adorned with rangoli decorations made of raw rice or rice flour, with sattvik designs like lotus, swastika, and conch in auspicious colours like whites, yellows and vermillon to attract positive vibrations.
Hygiene
A soak, scrub behind the ears, and a long shower to rid yourself of the year's grime is in order. so is a brand new saree or kurta to complete the occasion.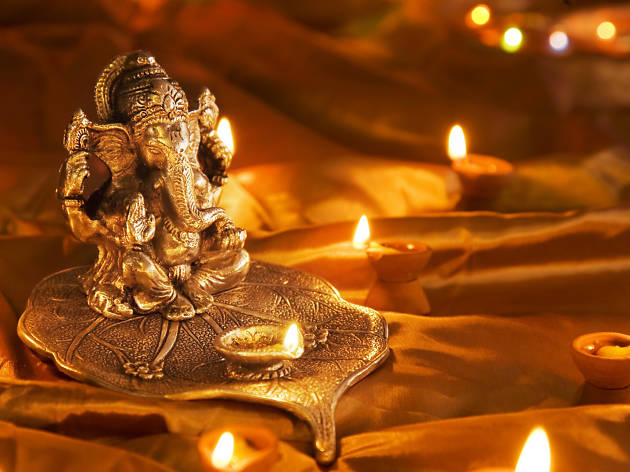 Peace
To keep the mind pure, soothing sattvic music like bhajans and shlokas that please gods are played. Bathing with oil massages (abhyangasna) also increases sattvic energy.
Completion
Unfinished business and outstanding matters are brought to a close. Disputes and debts are settled.
Celebration: who can resist fireworks?
A stock sparklers, skyrockets and pinwheels is piled up to celebrate with a bang.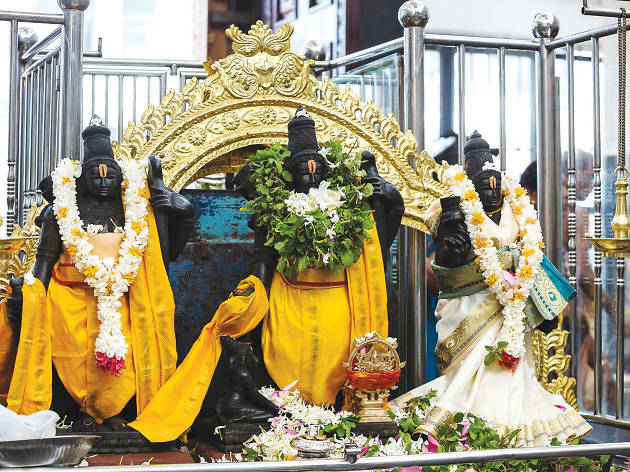 Benevolence
It's not everyday that gods make housecalls, so it's an opportunity to gather blessings.

Hindu kovils across the island will be holding special poojas during this period. To catch some of the good vibes, attend one at the kovils closest to you.