Experience religious fervour
Visit religious sites to experience joy, faith and peace this month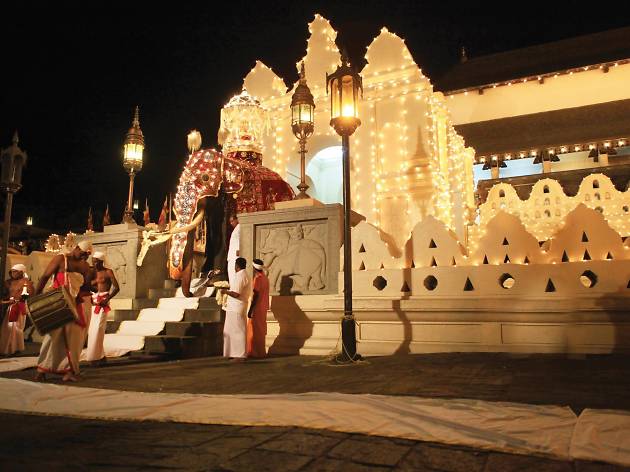 A ten-day festival in honour of Lord Iyyapan where the hoisting of the flag takes place on August 26, 2016 at 5pm. Throughout the ten days, the temple is decorated with lights and special poojas and concludes with the chariot procession and bathing the deity in the holy spring of water.

Iyappan Devasthanam,
478/1 Aluthmawatha Road,
Colombo 15;
(+94 11) 254 0292
Meditation combined with psychology can heal the injuries of your mind. We will teach simple techniques to calm your mind, relax, and control brain waves while progressing, gradually, to the higher goal of Vipassana meditation. These classes will be held every Saturday from 3.30pm, while Pali classes will also be held every Saturday from 1.30pm till 3pm.
Siriwardenaramaya, Temple Lane, Colombo 3
3.30pm
This festival involves preparing and offering kiribath and performing
other rituals.
Sri Maha Bodhiya, Anuradhapura;
025 222 2367
Isurumuniya Temple, Tissawewa, Anuradhapura;
025 222 2545

More to explore