Feast of Our Lady of Our Lanka
The feast is held at the National Basilica of Our Lady of Lanka in Tewatte, Ragama.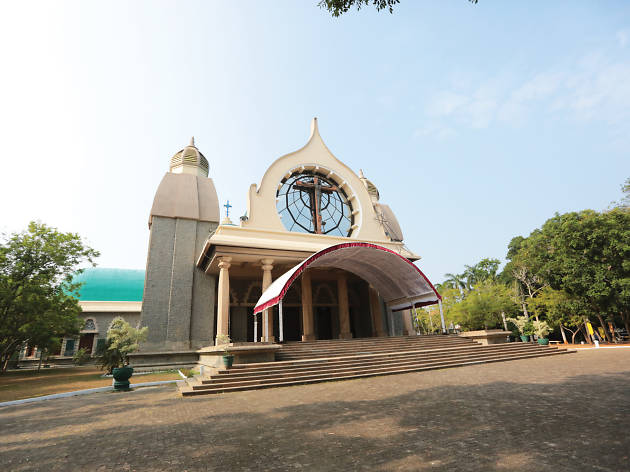 Mary was named the patron of Sri Lanka as the Catholic community prayed to her to save the Island from the perils of World War II. Novenas that commenced after the hoisting of the flagpole in the last weekend of January will continue till Friday 3. On Saturday February 4 the Vespers Service will be held in the evening, with the statue of Our Lady of Lanka being taken in procession. The festive High Mass will be held on Sunday February 5. Worshippers will especially beseech blessings for the country.