February, festive and fun
Celebrate the month of February with experiences.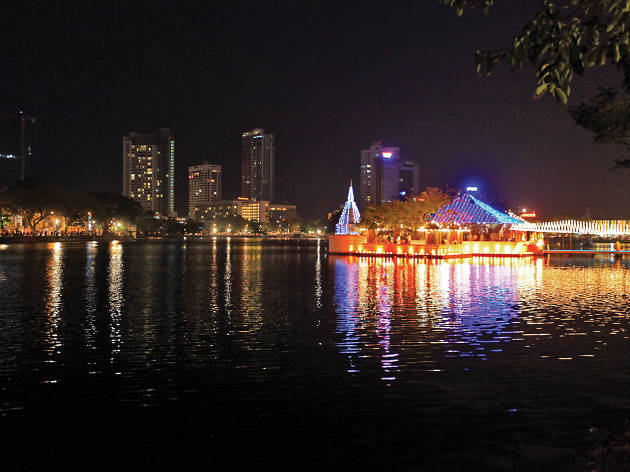 Spend time with your family, friends or partner and make lasting memories together.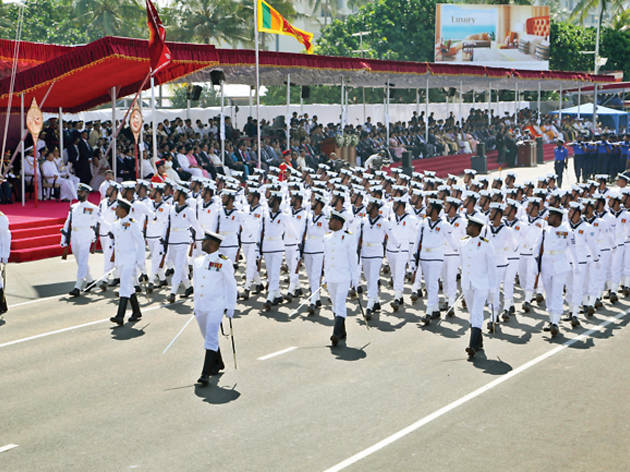 Independence Day Parade
It has been 70 years since Sri Lanka received Independence and to commemorate the mile- stone, on February 4, as in every year, the Independence Day Parade will be held at the Galle Face Green in Colombo. It is a military parade that includes a cultural display, a flyby by the SL Air Force and a parachute show. Sri Lankans will gather at the Galle Face Green to witness the parade. Once the National Flag is hoisted Sri Lankans will sing the National Anthem with great pride. The event is also telecast live on national television.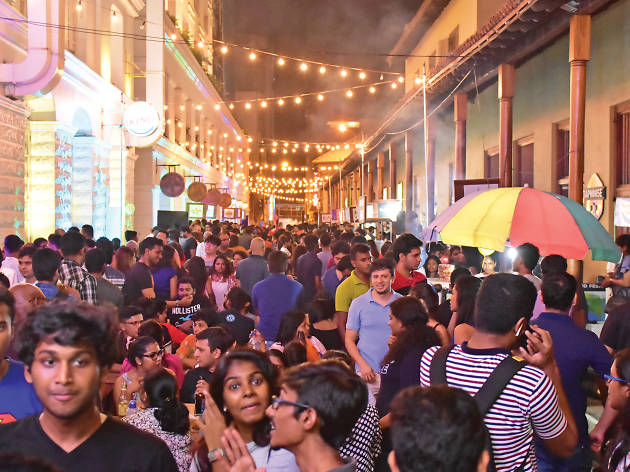 Happening Hospital Street
Set amidst the quaint colonial setting of the Dutch Hospital Precinct, Hospital Street in Colombo Fort is one of the happening places in the city. The street is filled with bars, pubs, eateries and restaurants; and especially on weekends it is a hotspot for fun. There are musical performances along the street, art and jazz festivals, street food festivals as well as cultural shows that provide a glimpse of the island's rich culture. Make note on your calendar and don't miss these events.
Fairway Colombo Cultural Show – February 1,5, 8,12,15,19,22 and 26

Fairway Colombo Art and Jazz – February 10 – 11

Fairway Colombo Jam on the Street – February 14

and 28

Fairway Colombo Street Food – February 24 – 25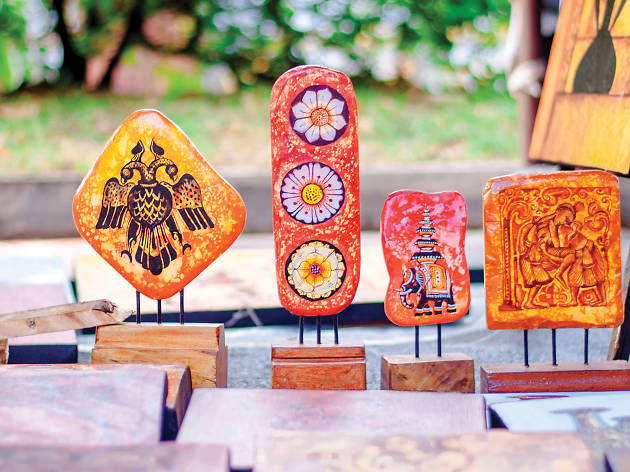 Kala Pola
Kala Pola is Sri Lanka's largest open-air art fair and will take place on February 25, 2018 from 8am to 9pm. Artists and sculptors from across the island showcase their work along Ananda Coomaraswamy Mawatha in Colombo 7. The fair opens with cultural dancers and musical performances. Walk along the art-filled paths and pick a painting that will suit your style, or get an artist to sketch your portrait. There will be a special children's corner where the little ones can express themselves.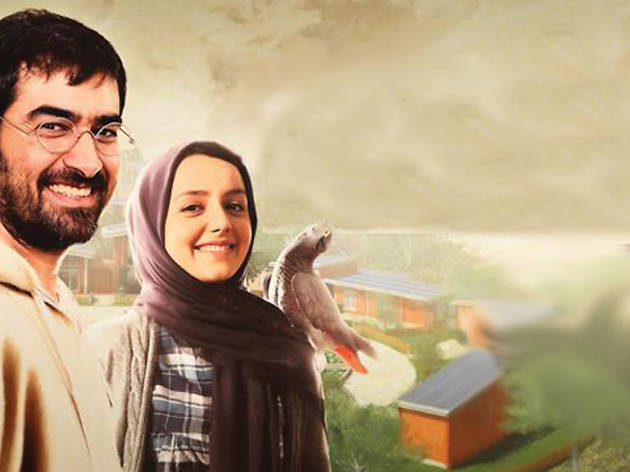 Time for Drama
The theatre promises enjoyment for the entire family. Stage plays promise rib-tickling comedy and soul-searching drama (See Drama & Theatre). The Iran Cultural Centre and Embassy of China will also be showcasing movies at the National Film Corporation Hall. It will be an artistic experience, to explore and learn about other cultures. The Chinese Cultural Festival will be from February 1 – 6 and will screen eight highly acclaimed Chinese films from different genres. The Iran Film Festival from February 1 – 14 will screen an engag- ing selection of artistic movies. (For schedule visit timeout.com/sri-lanka).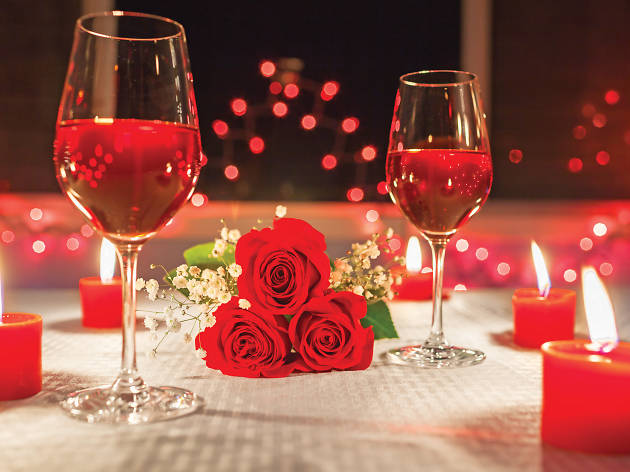 A Romantic Dinner
Amidst twinkling city views, enjoy a delicious dinner in Colombo. A breezy dinner by the seaside, a casual meal at a bistro, rooftop dining or a fine dining experience; there is a range of settings to choose from. The cosmopolitan city also offers a diverse range of cuisine. Relish the best of seafood, exotic Sri Lankan cuisine, Mediterranean delights, Italian, Chinese and Japanese culinary favourites served with a complementing degustation of beverages. (See Colombo)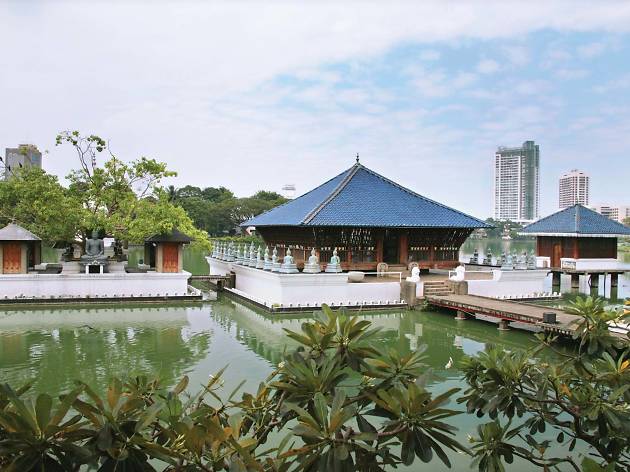 The Charming Lake in the City
The Beira Lake calmly glistens amidst the commercial hustle. Enjoy a romantic stroll along its banks and watch the birds. Paddle away the hours in Swan-shaped boats. Cross the suspension bridge to the relaxing island in the lake. The Seema Malaka of the Gangaramaya Temple located nearby is an inspirational structure, a place for meditation. Towards the end of February, the Seema Malaka and Beira Lake will be decorated for the Navam Perahera, and at night it will be an awe-inspiring scene.