A Sip of Tropical Taste
Sri Lanka is an exotic isle where one can find plenty of refreshingly sweet and tangy fruits.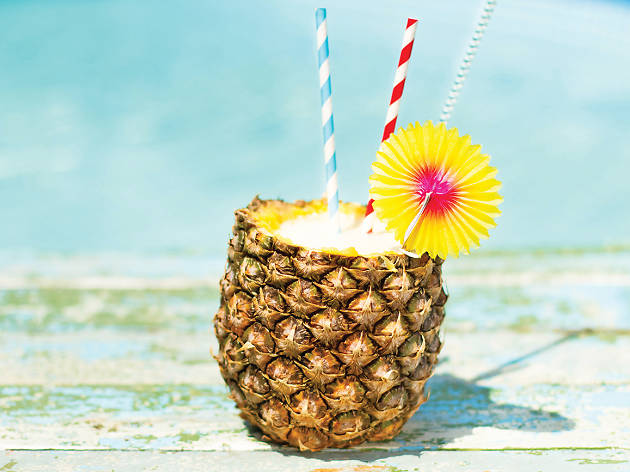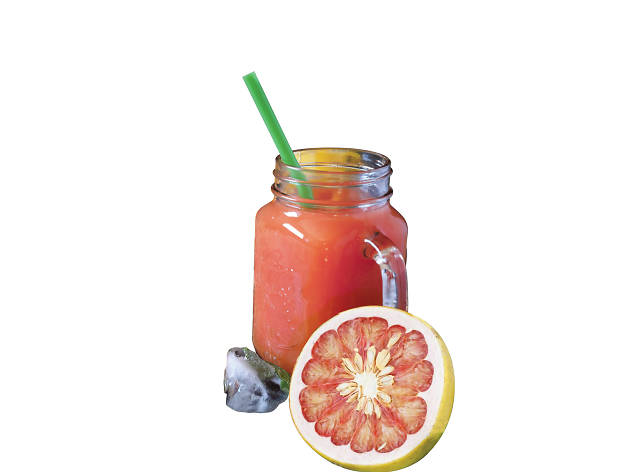 Virgin Fizzy Jambola Margarita
The sharp sweetness of the jambola or grapefruit adds a wonderful fizzy twist with lime and soda.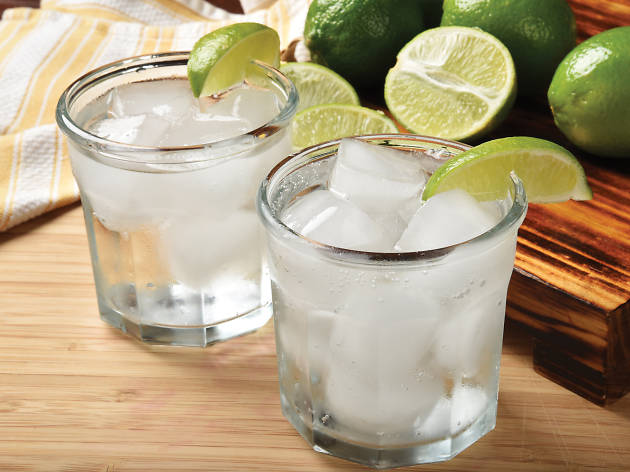 Mix coconut water, lime and soda and what do you get? The ultimate hydrating beverage. Try adding a bit of coconut cream too.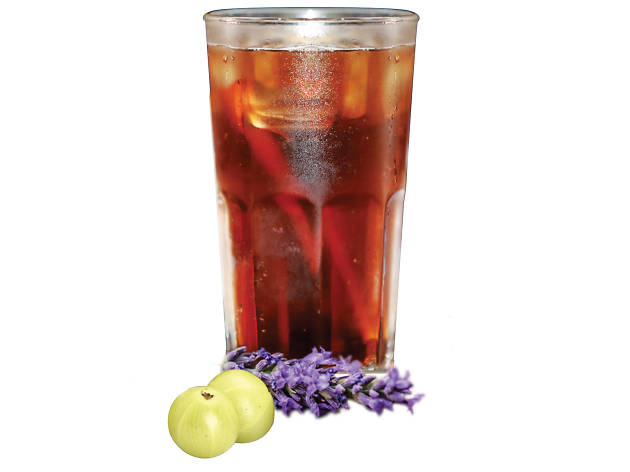 There's nothing quite so refreshing as Ceylon Tea. Use Ceylon Earl Grey Tea as the base, nelli (Indian gooseberry) juice and add a touch of lavender to make this truly blissful mocktail. It can be either hot or cold to suit your mood.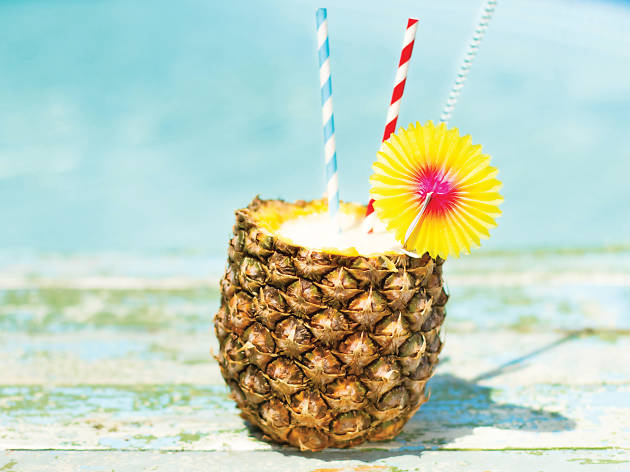 Coconut milk is as tropical as it gets. Combined with pineapple, sugar and whipped cream, it's the ultimate, creamy and rich mocktail. Make the experience all the more exotic and serve it in a pineapple!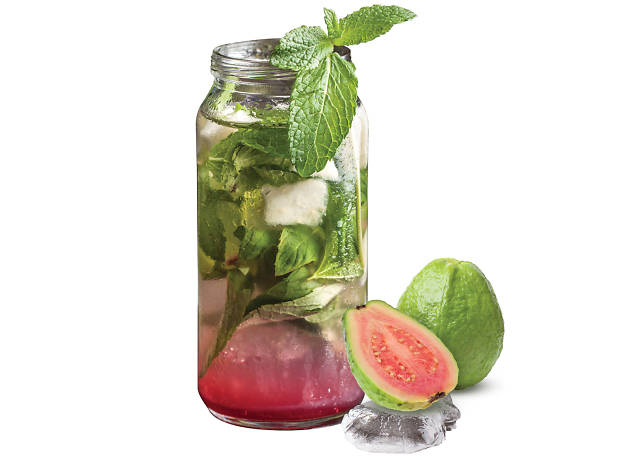 With its pale pink hue, the fragrant guava (pera) virgin mojito looks dreamy and romantic. The perfect sweet beverage to liven up the mood.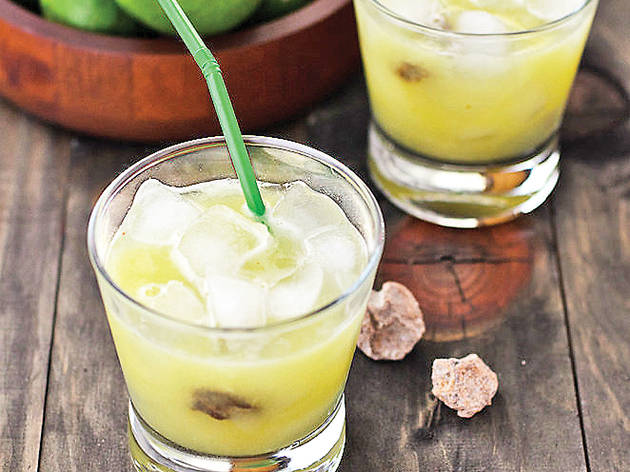 A frizzy and citrusy take on a popular mocktail. The crisp tanginess of the ambarella (Jew plum) with soda and ice is your invitation to unwind.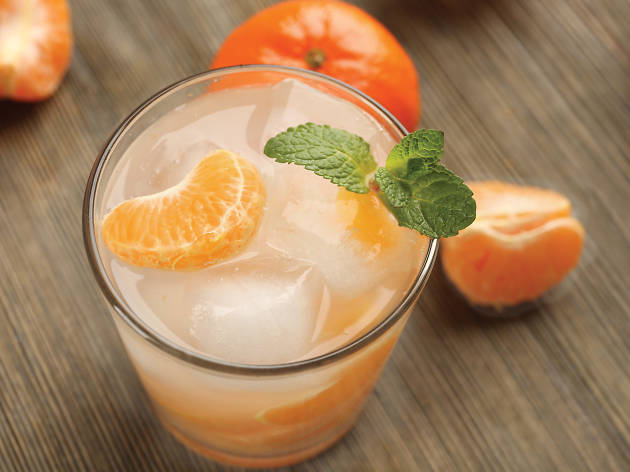 The citrusy queen of the island, naa- rang (Sri Lankan mandarin) will truly tingle your taste buds. Mix it up with honey, soda and get ready to party.
More to explore