High Five for August
Our pick of the most amazing things to do this month!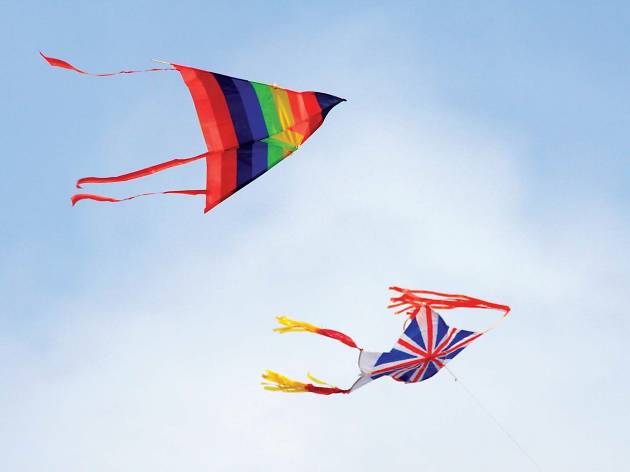 1/4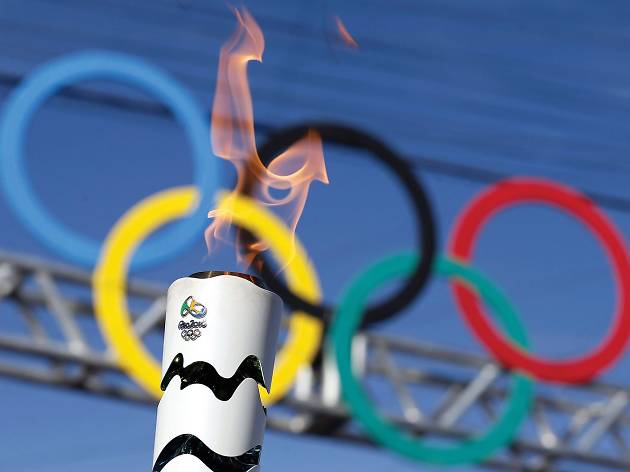 2/4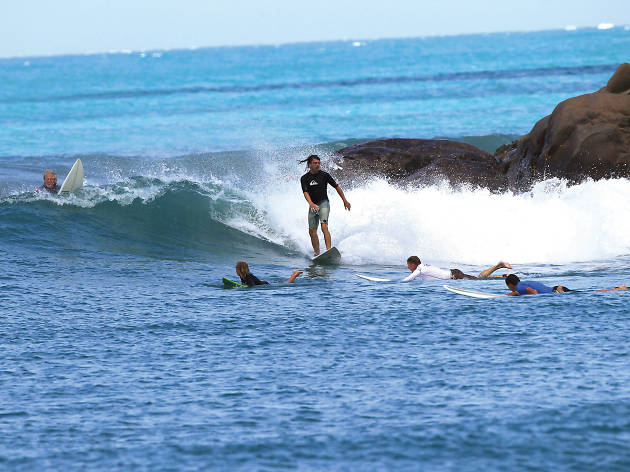 3/4
©BT Images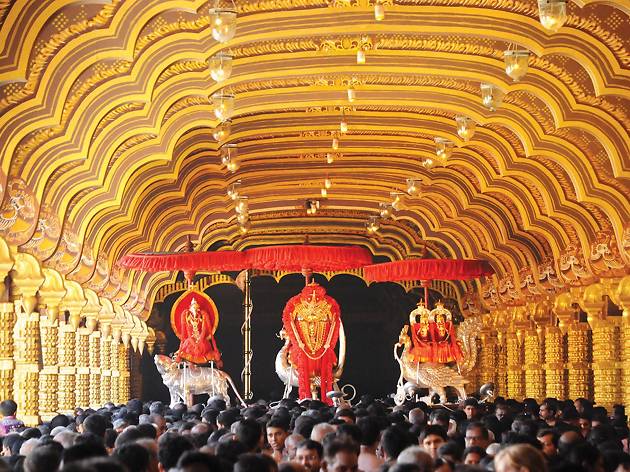 4/4
Sivashanthan
1. The urban sky bursts with colour as numbers of vibrant kites float on the sea breeze, while energetic crowds gather to Fly a Kite at the Galle Face Green, food and toy vendors make the atmosphere even more.
2. Cheer on Sri Lanka or Australia at the R Premadasa Stadium as the nations collide in epic ODI battles. Make sure you join the rambunctious fans as they perform the Mexican Wave!
3. Wonder at the majestic display of devotion and religious fervour at the Nallur Kandaswamy Kovil in Jaffna. Join the thousands chanting "Haro Hara", beseeching the blessings of the gods.
4. Travel to the East Coast to experience the energy of water sports. Get sun kissed and embrace new experiences on a shore where people from all corners of the world gather.
5. Sit under clear open skies with munchies and watch the Grand Opening Ceremony of the Rio Olympics on the big screen. It is afterall a once in four years spectacle not to be missed.