High Five June
Our pick of the most amazing things to do this month.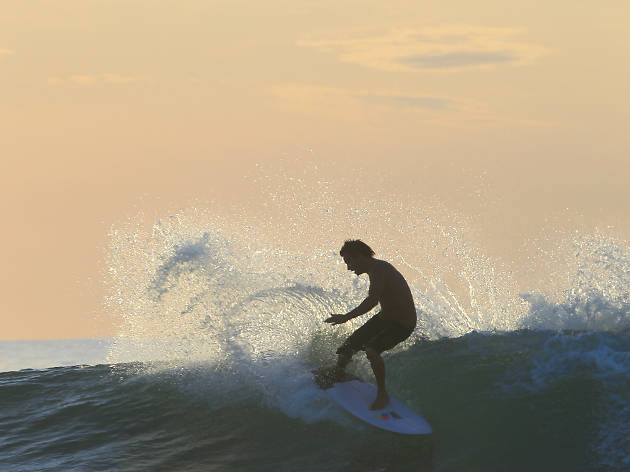 The paradise island has much to offer the thrill seeker this month. Surfs up in the East Coast, where Arugambay becomes a happening destinaton with whopping waves, beautiful beaches, delicious street food and music. As the island celebrates Poson, the sacred ancient city of Anuradhapura is filled with religious fervour. In the North, experience the vibrant Hindu culture. The winds of the West call on the kitesurfers, while Colombo is a trendy hub for cuisine, dance, art and music. There is excitement for sports fans and wild encounters in nature throughout the island for adventure seekers.
High Five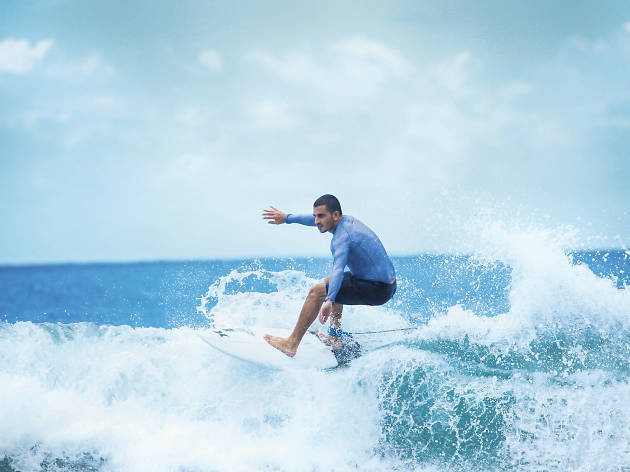 ©BT Images
Sun, sand and surf. It is time to head to the East Coast
Ride the waves in Arugambay, the island's surfing capital. Experience the sunny beaches and mouthwatering street food at night.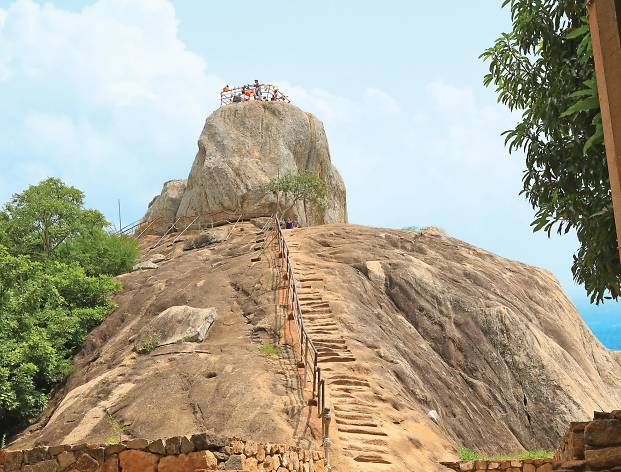 ©BT Images
Mihintale in Anuradhapura, the cradle of Buddhism in Sri Lanka, is visited by devotees on Poson Poya.
The Arhat Mahinda introduced King Devanampiyatissa to Buddhism on this plateau.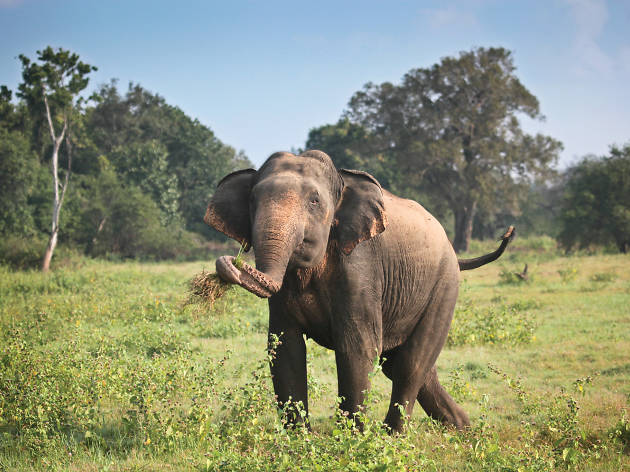 ©BT Images
Witness herds of elephants and wildlife at the Kaudulla National Park.
Go on a thrilling safari ride and witness the wild animals in their element and be enchanted by the fascinating birdlife.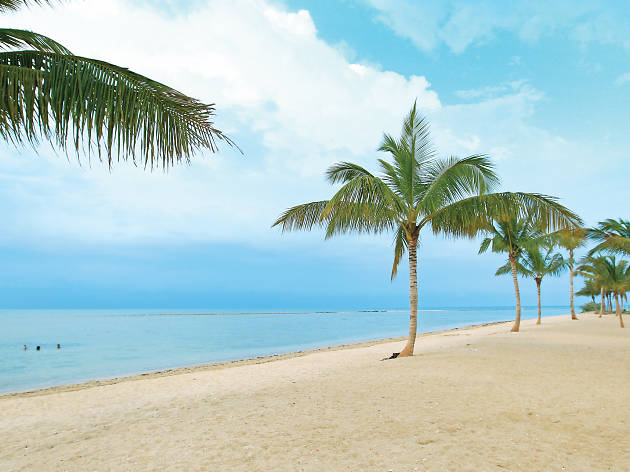 Sri Lanka is an ideal destination to host weddings.
With mesmerising views, romantic venues and various climates, the island sets the perfect backdrop to create memorable moments to cherish for a lifetime.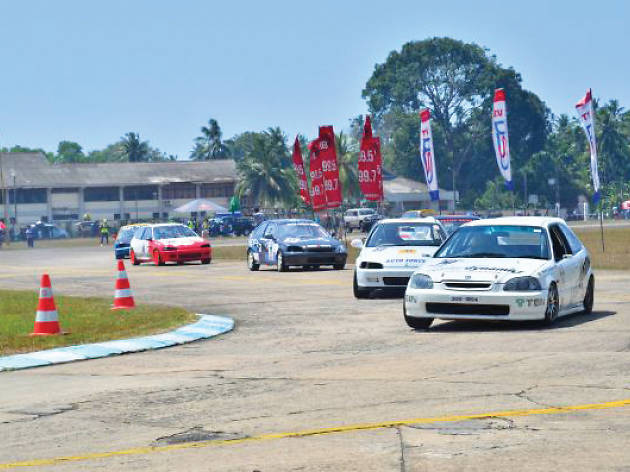 Catch the racing excitement at the tracks in Katukurunda and Welisara
Witness the acrobatic theatrics of the motorcyclists and the speeds of the racing drivers. Cheer them on as they prove their skill on the tracks.
More to explore