Hot Spot: Buddha Rashmi Vesak at Gangaramaya
The heart of Colombo will be lit up by Buddha Rashmi, the Vesak Kalapaya organised by the Gangaramaya Temple from May 10 to 14, 2017.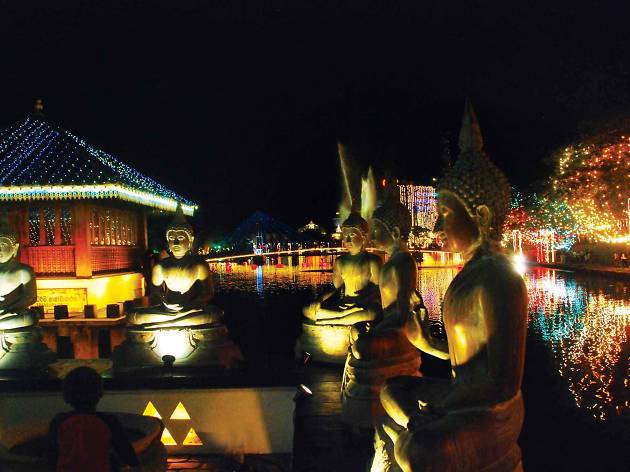 Experience enchanting lanterns, pandals as well as devotional songs; the most brilliant testimony to a people's faith. As the Island hosts the official UN Vesak celebrations this year, there is all the more reason to witness this spectacle.