International Film Festival Colombo: Come and Be Enlightened
The International Film Festival starts its official screening on the November 7, 2015 bringing in a variety of movie genres to Sri Lanka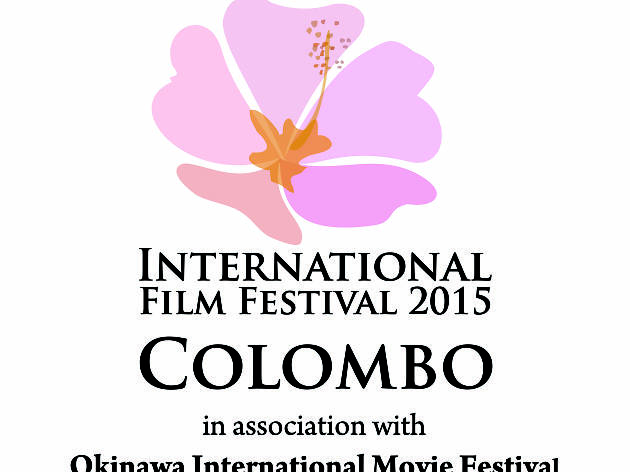 IFF Colombo begins screenings in Cinemas across Colombo today, opening with the Cannes Palme d'or-winner "Dheepan. In Cinemas till the 14th of November, IFF Colombo will showcase films that will depict the best of Sri Lankan, Asian and French Cinema with English subtitles. The screenings will take place at the Regal, National Film Corporation, Arcade Independence Square's Empire and Majestic Cinemas. The schedule is available on the event page and passes can be picked up from the Festival Office in Havelock Town.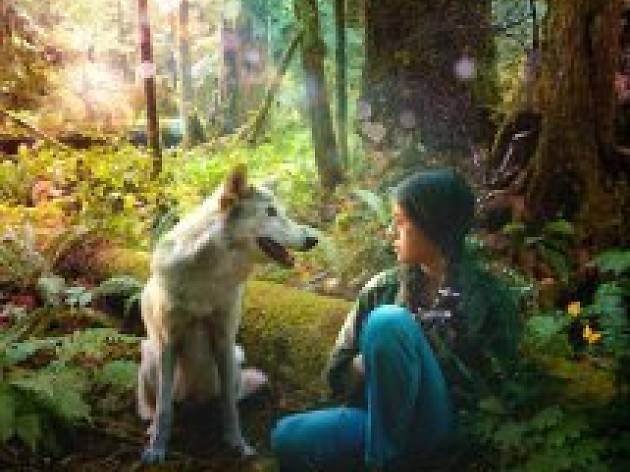 The story about a Canadian First Nations girl who struggles to overcome the obstacles in her young life, and how is gifted with an extraordinary talent as a violinist. Following a spiritual journey, where she befriends a wild wolf who guides her to reconnect with her ancestors, including her mother.
Screening at:
Regal Cinema,
Time: 10am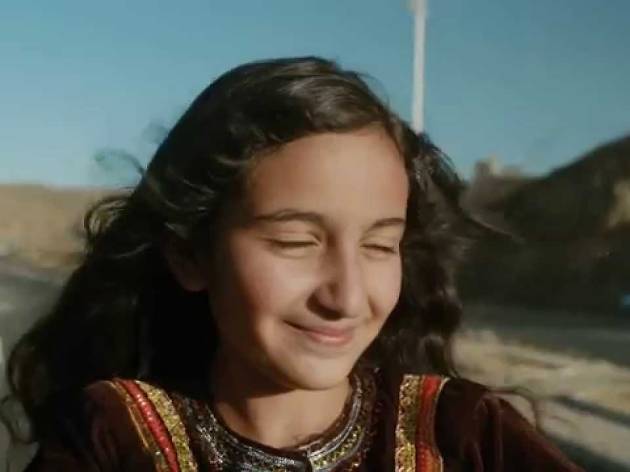 I am Noojam, Age 10 and Divorced
The story about a ten-year-old Yemenite who asks a judge in Sana'a to grant her a divorce from a horrible marriage, after she was married away to prevent a public scandal after a rape of her sister. Directed by Khadija Al-Salami, the movie portrays a story of a girl who was subjected to sexual and psychological abuse, until she manages escape.
Screening at:
Regal Cinema,
Time: 1pm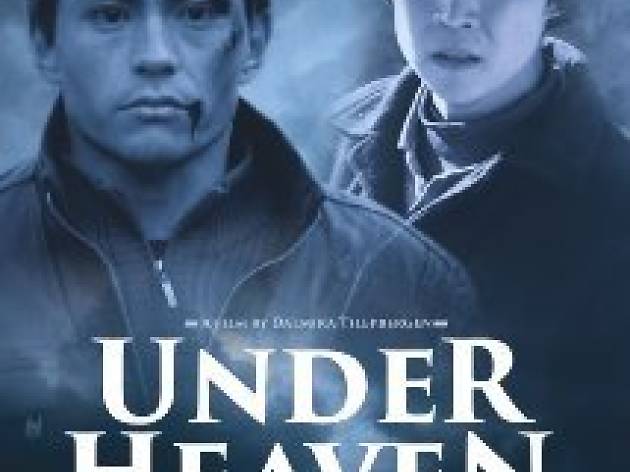 Directed by Dalmira Tilepbergen, features the bitter dispute between two brothers over a local village girl leads to unforeseen and tragic circumstances.
Screening at:
Regal Cinema,
Time: 4pm
Joyful Journeys (Madhura Charika)
A Sri Lankan movie featuring a story about a 85-year old star who have acted in films during the early 1950s, who now spends his days re-living the joyous memoires of his acting career.
Screening at:
Regal Cinema,
Time: 7pm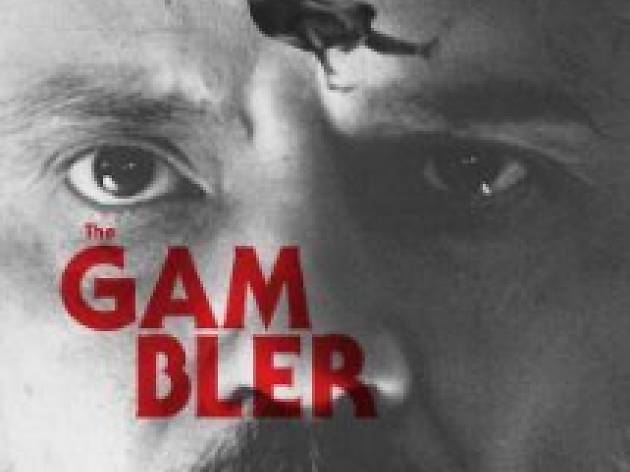 Directed by Ignas Jonynas, the story is about Paramedic Vincentas, a passionate gambler, who is forced to make radical decisions to return the debts. An action drama, thriller-leaving Vincentas to create an illegal game related to his profession.
Screening at:
Regal Cinema,
Time: 9.30pm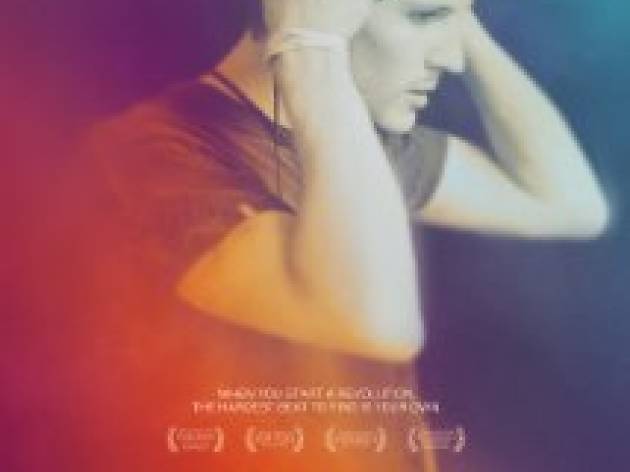 Paul, a teenager in the underground scene of early nineties Paris, forms a DJ collective with his friends and together they plunge into the nightlife of sex, drugs and endless music.
Screening at:
National Film Corporation,
Time: 9.30pm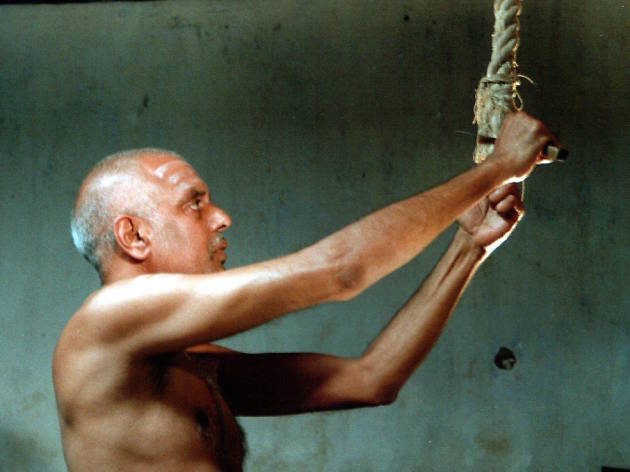 Shadow Kill (Nizhalkkuthu)
Directed by Adoor Gopalakrishan, Shadow Kill portrays the highest spiritual message through the story of a mentally traumatized hangman who feels guilt if hanging innocent convicts.
Screening at:
National Film Corporation,
Time: 1pm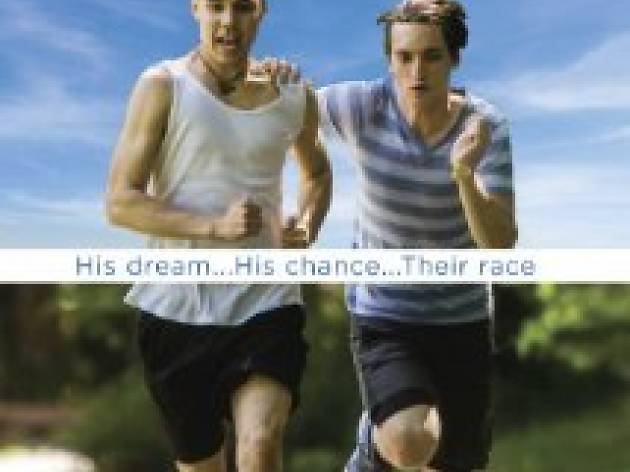 Directed by Allan Harmon is the story about a policeman father who gets a repeat juvenile offender to a cross-country running partner for his blind high school son.
Screening at:
National Film Corporation,
Time: 4pm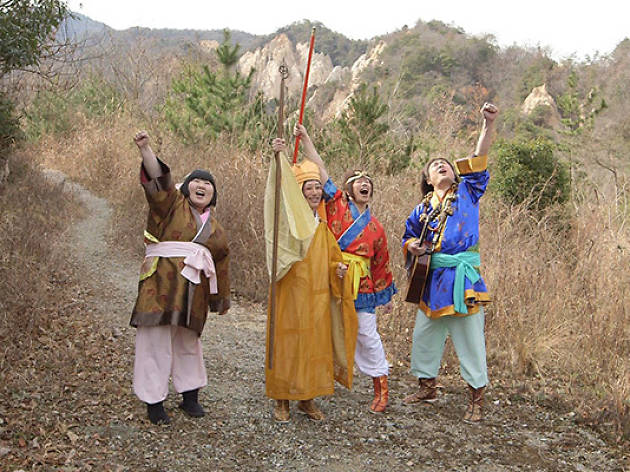 Yoshimoto Shinkigeki Movie: "Journey to the West"
Directed by Kazuki Kano, the movie features the story of Master Tripitaka together with Monkey King, Sha Wujing, Zhu Bajie where they embark on a journey to the west to obtain sacred texts, which enable all the people in the world to be happy. On the way to the West, Big Cobra (Monstrous Stone Guardian) and his gangs try to murder Master Tripitaka to obtain life of three thousand years, which is extracted from Master Tripitaka's blood.
Screening at:
National Film Corporation,
Time: 7pm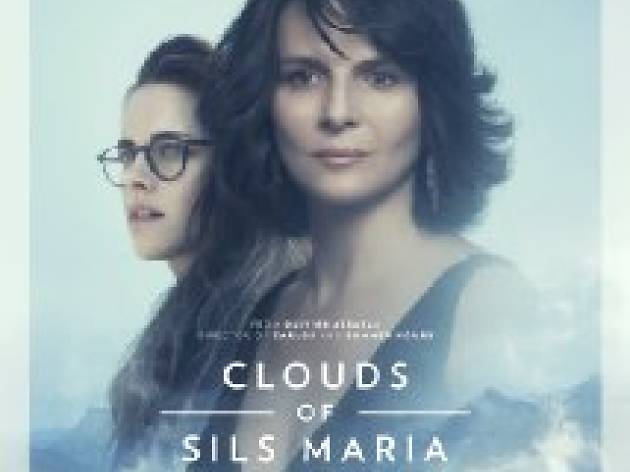 A veteran actress comes face-to-face with an uncomfortable reflection of herself when she agrees to take part in a revival of the play that launched her career 20 years earlier. Directed by Olivier Assayas.
Screening at:
National Film Corporation,
Time: 9.30pm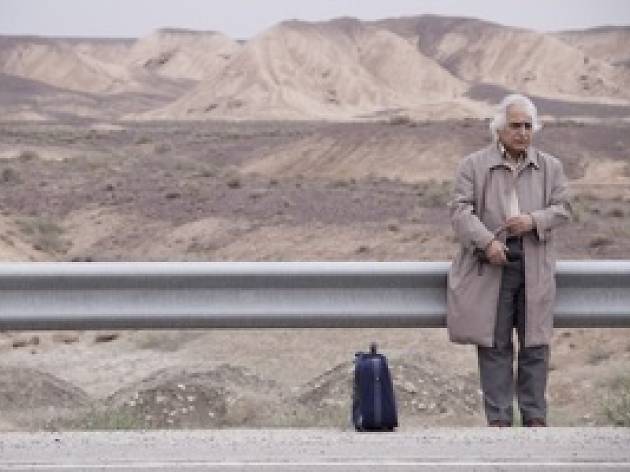 Directed by Behtash Sanaeeha, Risk of Acid Rain is a minimal poetic story that depicts the life of Manouchehr, a 60-year-old retired man from the Iranian Tobacco Company and who still insists to get rid of the of the loneliness due to retirement. With due time when his mother passes away, Manouchehr, an unmarried sets off on a journey to try to find his one and only friend in Tehran.
Screening at:
MC – Superior,
Time: 10am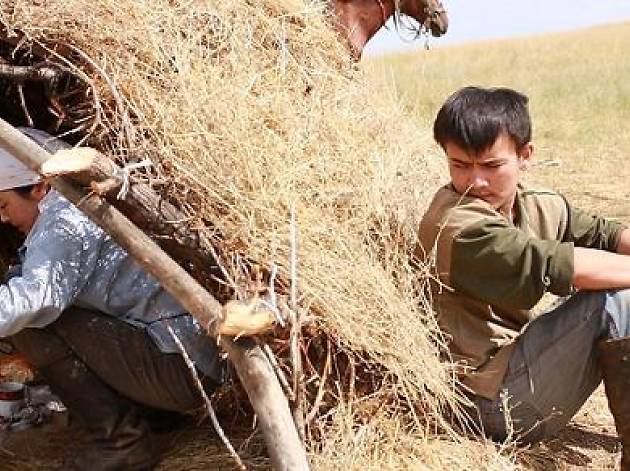 Directed by Kenzhebek Shaikakov and produced by Darya Belkina, has received awards for the best screenplay was released in 2014.
Screening at:
MC – Superior,
Time: 1pm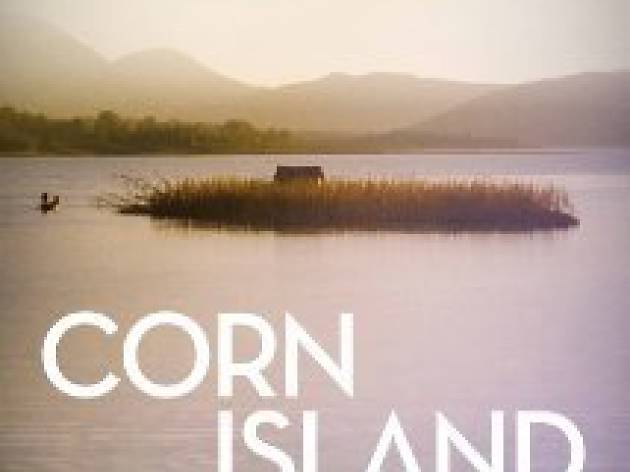 Corn Island (Simindis kundzuli)
The plot revolves around a river that creates and destroys in an external cycle that even man can't escape, where an old man and his grand daughter decide to grow corn on this island. Corn Island is directed by George Ovashvili.
Screening at:
MC – Superior,
Time: 4pm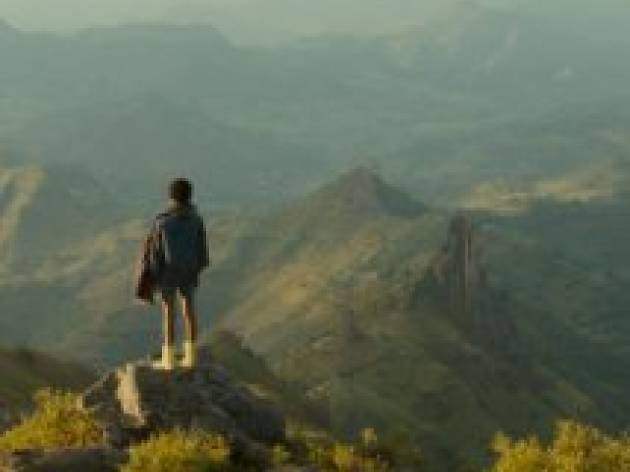 Directed by Yared Zeleke, the story of an Ethiopian boy who moves in with distant relatives and takes his pet sheep with him but the upcoming holidays spell danger for his beloved friend.
Screening at:
MC – Superior,
Time: 7pm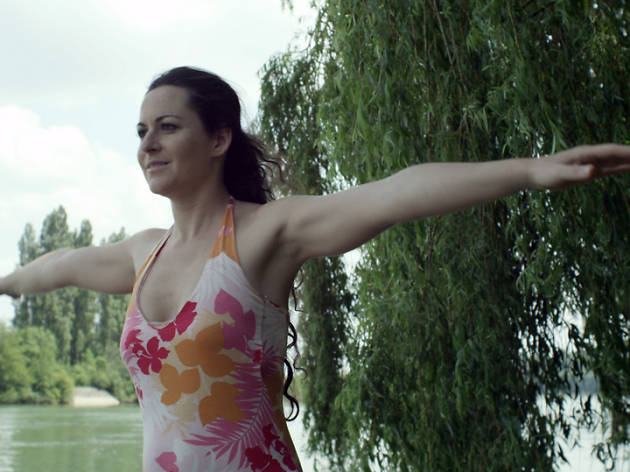 The Night is Still Young (Reya Thawama Tharunai)
The story about a fallen princess, who dreamed of becoming a classical singer, was lost in a dark forest, where wolves and bears prowled. Her fear chased her to meet a beautiful house near a mysterious graveyard. She knocked on the door and a butcheress, struck by a curse and awaiting the love of a princess, opened the door. The princess begged her for food and refuge. In return, the butcheress demanded her friendship in order to free herself from her curse. In desperation, the princess nodded to sharing her life. Henceforth, they made a habit of cutting meat while praying at sunrise and of humming a love song while riding a tandem at nightfall.
One day a lost knight, a trash collector by profession, came upon this treacherous kingdom and began to sound his horn. Thus, seduction, betrayal, jealousy and intrigue intertwine in an atmosphere of barely contained madness, finally proving that fairy tales do not always have a happy ending.
Screening at:
MC – Superior,
Time: 9.30pm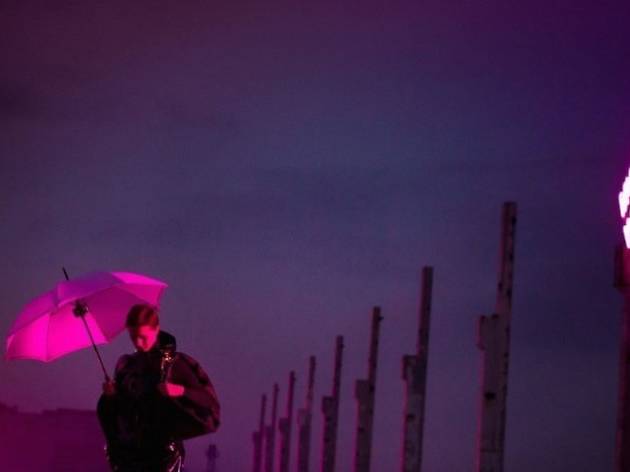 Directed and written by Aleksey German, the movie revolves around Russia in 2017, exactly one hundred years after the communist-led Russian Revolution. The future looks gloomy, since the world is on the brink of yet another World war.
Screening at:
Empire Deluxe,
Time: 10am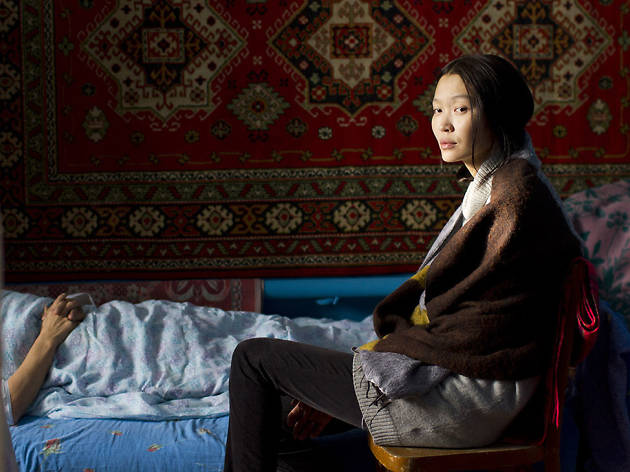 The story revolves around an unhappily married young woman who can't quite bring herself to change her life finds that fate has a way of intervening in "The Gulls," a powerfully atmospheric but narratively understated debut that nevertheless marks Russian helmer-writer – Ella Manzheeva as a talent to watch.
Screening at:
Empire Deluxe,
Time: 1pm
Do You Remember Dolly Bel
A young man grows up in Sarajevo in the 1960s, under the shadow of his good, but ailing father, and gets attracted by the world of small-time criminals. They hire him to hide a young prostitute and he falls in love with her.
Screening at:
Sri Lanka Media Training Institute,
Time: 7pm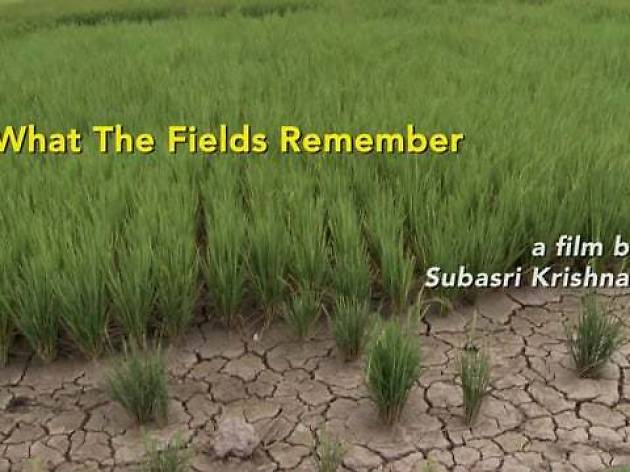 Directed by Subasri Krishnan, What the fields remember is a documentary based on Nellie Massacre.
Screening at:
Empire Deluxe,
Time: 10am–11.45am
White Robes, Saffron Dreams by Teena Amrit Gill
White Robes, Saffron Dreams looks at the discriminatory treatment of women in Theravada Buddhism in Thailand. Through the life of a young monk and a Mae Chi (Thai nun who takes 8-10 percepts) the film explores how Buddhist institutions provide a social security network to boys, in a country where a large percent of the population are poor, but fail to give girls access to these facilities - which include not just board and lodging but free education up to the PhD level, considered on par with government institutions.
Screening at:
Sri Lanka Media Training Institute,
Time: 10am–11.45am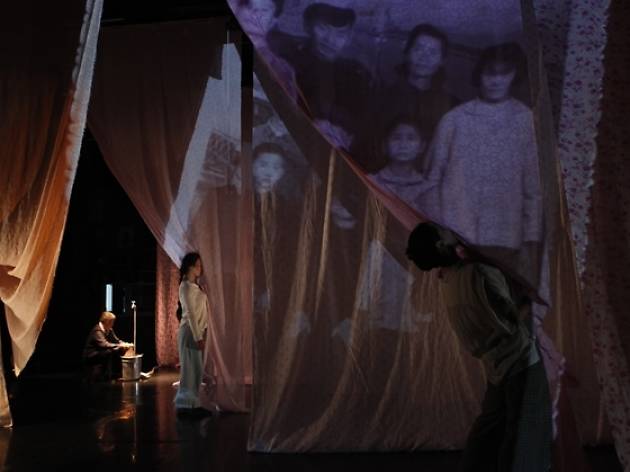 Listening to Third Grandmother's Stories
In China, its still forbidden to talk in public about national traumas and topics like sex and pregnancy. With a colourful, lively combination of dance, text, existing and new film material, Wen Hui tells her audiences – in and outside of China – about important social phenomena, historical and contemporary. She drew her inspiration for Listening to Third Grandmother's Stories from her meeting with her 83-year-old great aunt. This great aunt - or 'third grandmother' - lived through all the upheavals of the twentieth century.
Screening at:
Empire Deluxe,
Time: 12.15pm–1.30pm