Kandy Esala Perahera 2017
Sri Lanka's grandest, most iconic perahera of all times.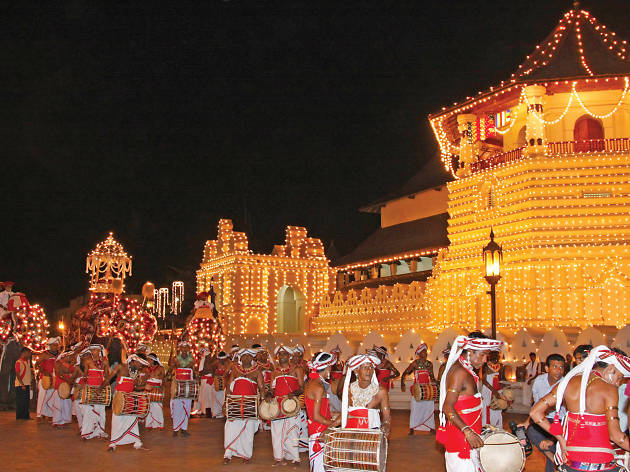 1/2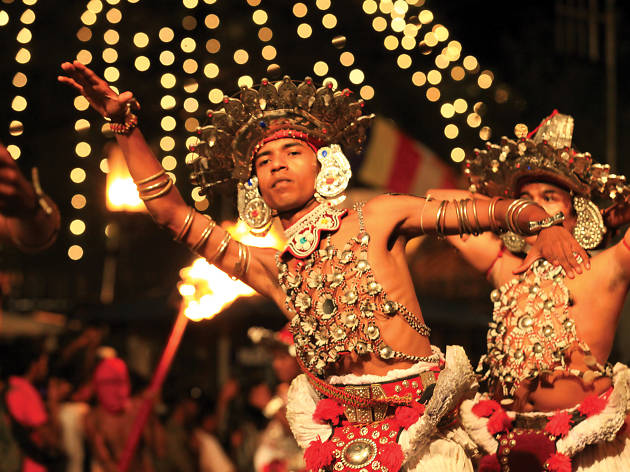 2/2
July and August in Sri Lanka comes with the promise of one of the most glittering pageants in Asia. The hill capital Kandy throbs to pulsating music. As darkness steals in, the cracking of whips heralds the unbelievable show about to unfold. This dazzling pageant goes on for ten days, gathering momentum, beauty, colour and splendour till the enthralling Maha Randoli procession.
First Kumbal Perahera – July 29, 2017
Second Kumbal Perahera – July 30, 2017
Third Kumbal Perahera – July 31, 2017
Fourth Kumbal Perahera – August 1, 2017
Fifth Kumbal Perahera – August 2, 2017
First Randoli Perahera – August 3, 2017
Second Randoli Perahera – August 4, 2017
Third Randoli Perahera – August 5, 2017
Fourth Randoli Perahera – August 6, 2017
Maha Randoli Perahera – August 7, 2017
Day Perahera – August 8, 2017