Licence to chill
Sweat out the July heat with some ice-cream. Homemade; melting fast; dip your spoon or lick it up… These aren't your average flavours, so try them and be tropically cool!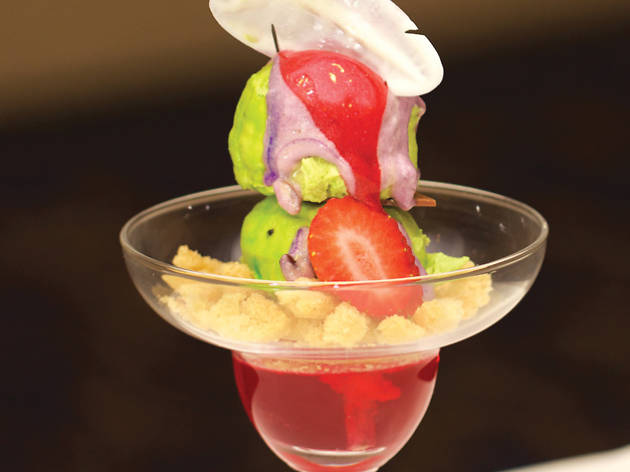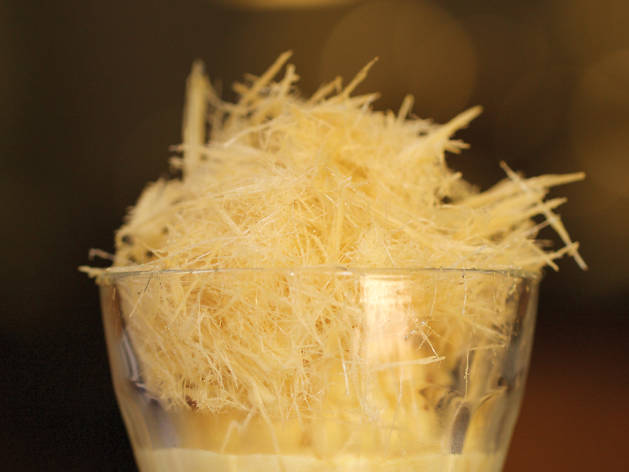 ©BT Images
Sri Lankan dessert equals kitul jaggery, the sweetener of the ancient kitchen. For years we've enjoyed vanilla ice cream with jaggery syrup, so the birth of the jaggery ice cream is no surprise. The Paradise Road Gallery Café serves a Jaggery Sundae topped with Bombai Muttai, the Sri Lankan version of candyfloss. It's every sweet-lovers dream!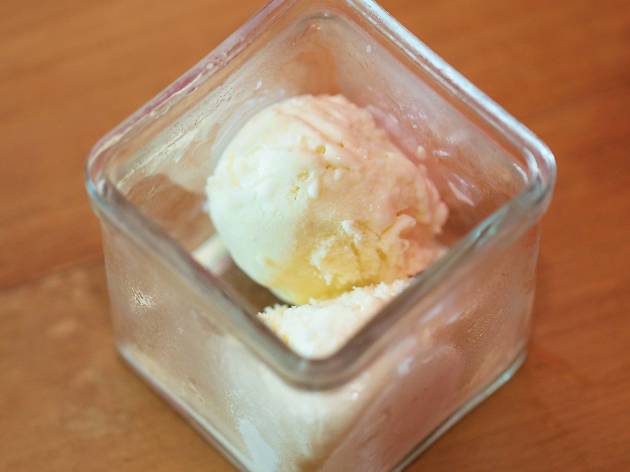 ©BT Images
Nothing says tropics more than the creamy coconut. For added creaminess the ice cream is mixed with a bit of dairy, but the pure coconut variety is a delight for vegans. Coconut Ice Cream at the Colombo Courtyard is a perfect balance of sweetness and creaminess with mild chunks of desiccated coconut to chew on.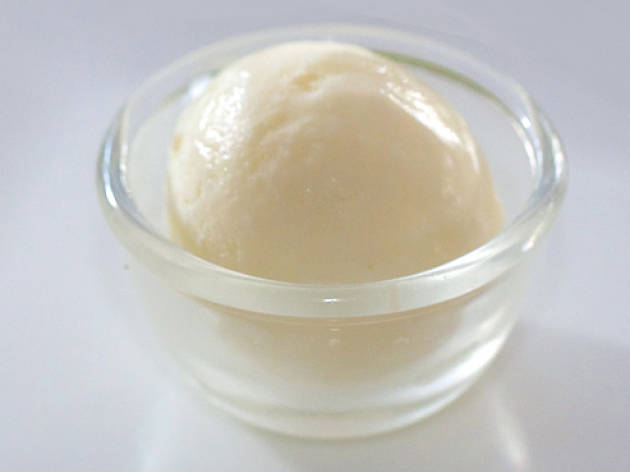 ©BT Images
Sour and creamy, curd is an indulgence passed on from our ancestors. Made from curdling buffalo milk it tastes of yogurt. The Curd Ice Cream served at Park Street Mews is a frozen scoop that will drive you wild.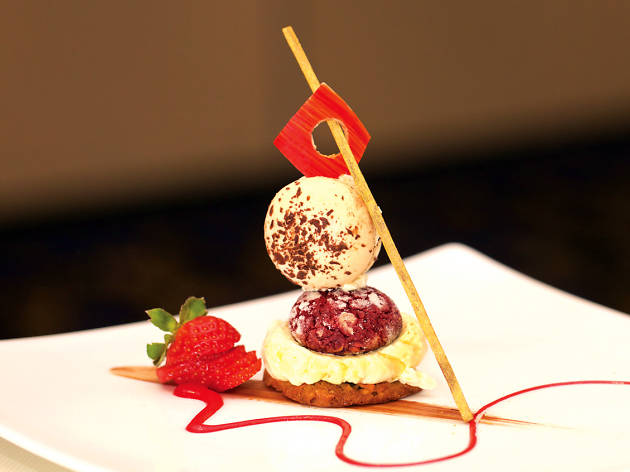 ©BT Images
Since the time of the ancient Silk Road, Sri Lanka was known for its spices. Cinnamon, cloves, nutmeg, ginger, chillie... Oh! What delightful ice creams they make...A mix of cinnamon, cardamom and cloves, the Spice Ice Cream at Curry Leaf (Hilton Colombo) provides the perfect zing. It is served with a complimenting carrot cake cookie and beetroot red velvet cookie.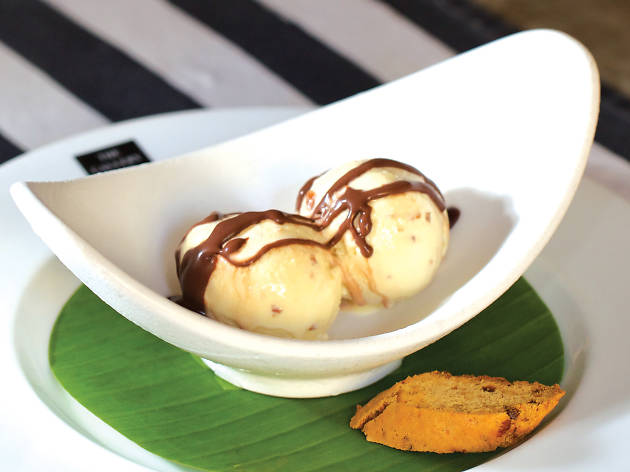 ©BT Images
A bite of the Ginger Ice Cream at the Paradise Road Gallery Café tingles all your senses, the gingerly flavour making you catch your breath.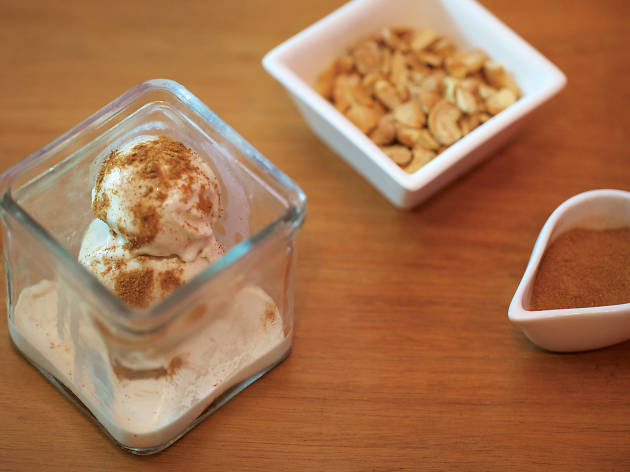 ©BT Images
It's the spice of royalty. Known for stimulating good health, a pinch in ice cream calls for some guilt-free pleasure. Get them by the scoop at the Colombo Courtyard.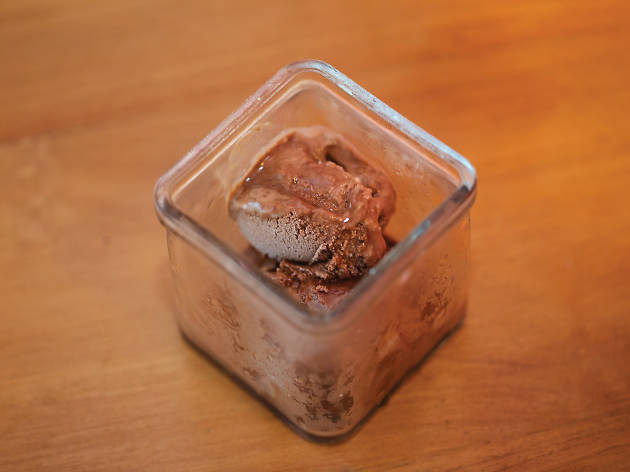 ©BT Images
Hot and spicy that's our game. The Colombo Courtyard's Chilli Chocolate Ice Cream, is deceptive. At first bite it's chocolate but the chilli kicks in a second later tingling the back of your tongue. Great for a prank we say...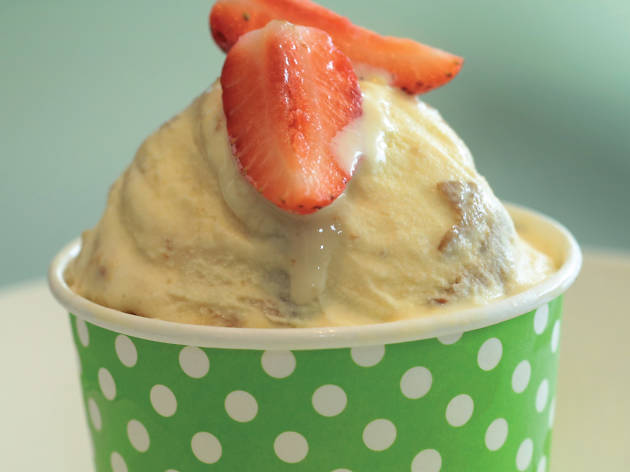 ©BT Images
This is as exotic as ice cream gets. Watalappan is a favourite Sri Lankan dessert. Served at The Kingsbury, the flavour of the steamed coconut custard sweetened with jaggery and spiced with cardamom, cinnamon and fennel creates a lip smacker.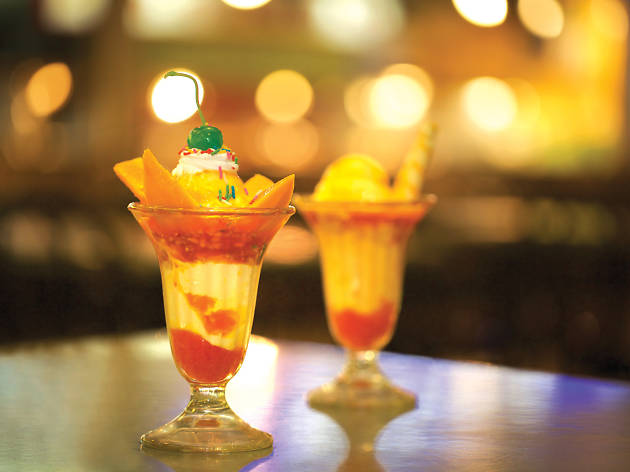 ©BT Images
Over here, mangoes are called the nectar of the gods. The sweet flavour added to the cold cream emits a pungent aroma that teases. Mango sundaes at Roots, Mango Melba and Mango Surprise, are a generous helping of the mango ice cream, nuts, mango syrup; the chunks of ripe mango are the cherry on top!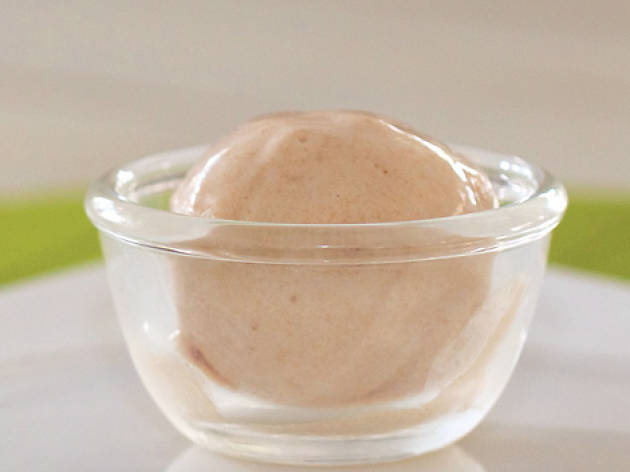 ©BT Images
A tangy tropical treat filled with goodness. Dig into the Wood Apple Ice Cream at Park Street Mews, cause we think the fruits nutrients should cancel out the calories.
Japanese cuisine has caught the Island by storm. We too enjoy the earthy aromas and flavour of a hot pot of green tea after a hearty meal. The Tempura Ice Cream at Ikoi Tei is a scoop of cold Macha Ice Cream concealed in a hot and crisp tempura coat that makes for a brain-freezing crunch. They also serve the Japanese Fantasy, a delicious serving of Macha Ice Cream with a red bean sauce and strawberry jelly. What a treat!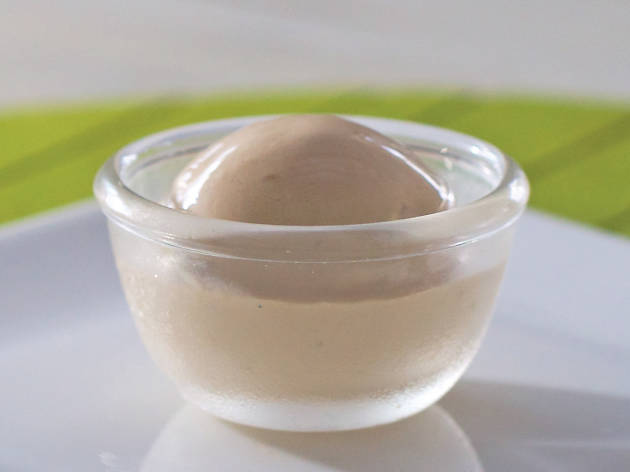 ©BT Images
We Sri Lankans luuurve our tea. Infused with the flavours of black tea and spices, Chai Ice Cream represents the Island, as after all tea and spices grow in abundance here. Try it at the Park Street Mews; the spice hits your senses first but after a second it's like having a cold sip of milk tea.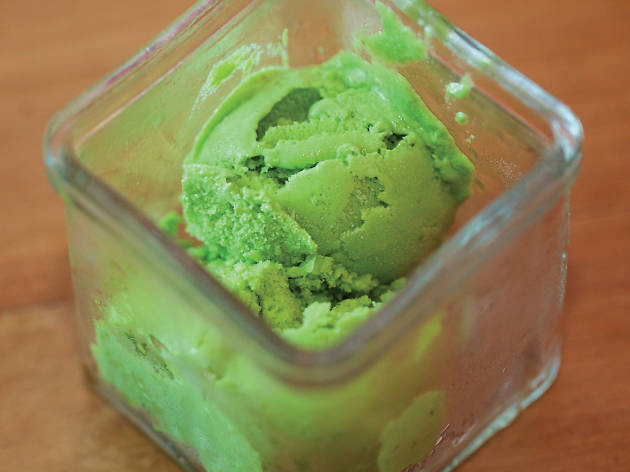 ©BT Images
Everyone loves to feast on the buttery avocado, that elders say makes your skin glow. Don't be tricked by the earthy look of Colombo Courtyard's Avocado Ice Cream; it's decadence that melts in your mouth.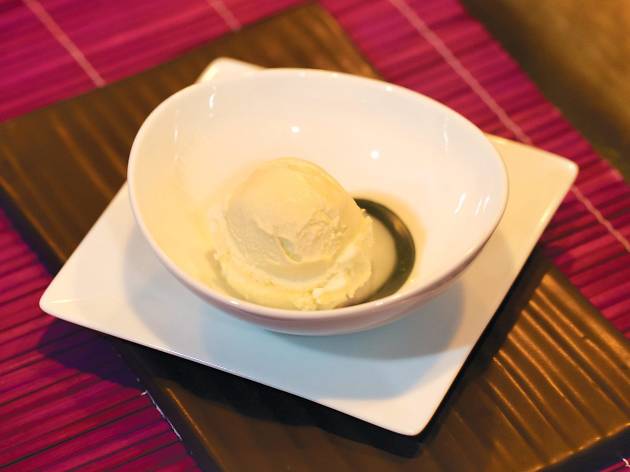 ©BT Images
Straight from the Japanese menu, this is yet another exotic eastern flavour found on Sri Lanka's shores. It deceptively looks like vanilla, but the ice cream at Nihonbashi captures the essence of Wasabi. The strong flavour hits all your senses before the smooth cream and hint of sweetness soothes them. Do you have what it takes to try it?