March Madness
March is fully-packed with happenings. Catch the hype of annual school cricket matches or go out for classical ballet performances and stage plays.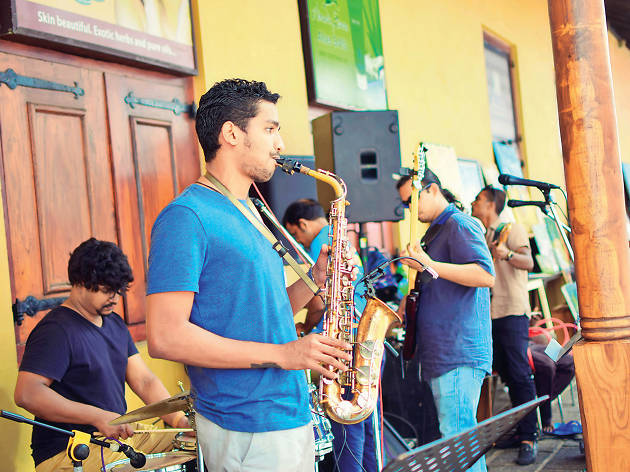 1/2
©Fairway Colombo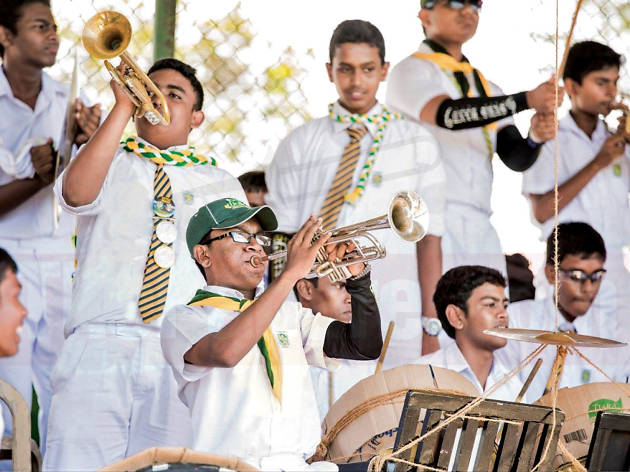 2/2
Add some spark to your March, a month packed with entertainment and shopping in the city, from the annual school cricket matches to theatre productions to enchanting ballet performances, it's a month brimming with activity.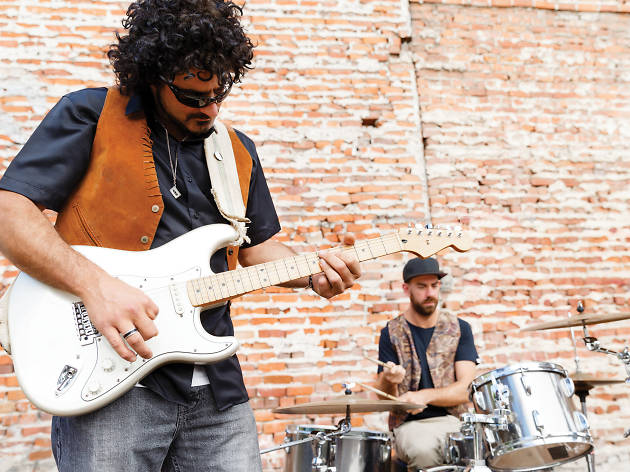 Close your eyes, unwind and be transported amidst the explosion of sound and emotion; the depth of the smooth sounds of jazz music creates the vibe for a truly fulfilling experience, as beautiful jazz music is played in the uplifting ambiance of the many cafes, bars and restaurants. Enjoy soulful jazz nights wrapped up in the feel of the mellow and the joyous while savouring good food and refreshing beverages.
Catamaran Restaurant, Amagi Aria, Negombo
Fridays; 7pm – 10.30pm

Bommu, OZO Kandy
Fridays and Saturdays;7pm – midnight

Batsman, Lords Restaurant, Negombo
Monday to Thursday and Sundays; 6.30pm – 10pm
Botanik Bistro and Bar
Soul Jazz with Tareeq from 5.30pm onwards (March 18)
California Grill, Galadari Hotel
Fridays; 7pm – 11pm
Cloud Café, Colombo Court Hotel and Spa
Every Friday; 7pm – 11pm

Curve Bar
Wednesday to Saturday; 9pm – midnight
Eat, OZO Kandy
Fridays and Saturdays; 7pm – 10.30pm

Fairway Colombo
Art and Jazz Festival; 10am – 8pm (March 10 and 11)
Governor's Restaurant, Mount Lavinia Hotel
Saturdays; 7pm – 10.30pm

The Terrace, Mount Lavinia Hotel
Weekends; 7pm – 10.30pm
ON14, OZO Colombo
Thursdays; 7pm – 1am

Tea Lounge, Cinnamon Grand
7.30pm – 11.30pm daily

The Gallery Café
10pm – 11.30pm daily

The Kings, The Kingsbury
7pm – midnight (March 11 and 25)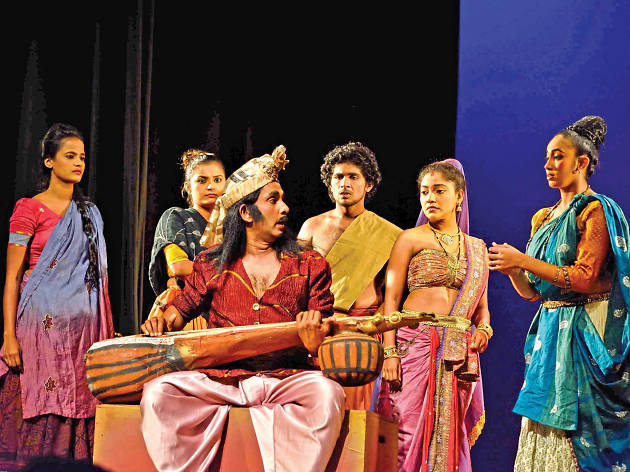 Rib-tickling stage performances
Enjoy a refreshing experience at the theatre, savouring the storylines and the action in stage plays. In March, the theatres have a number of engaging stage plays for the entire family. These include historical plays with exotic costumes, various Sri Lankan folk plays, gripping adaptations of international classical dramas as well as a range of comedies, which are hilarious and wacky to the core. While being entertained, ponder on the themes of the plays. Keep your dates available for theatrical dramas (see Drama & Theatre).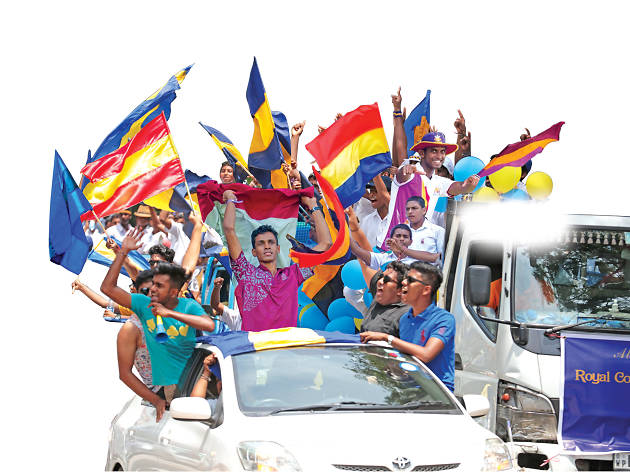 It's a time of celebration in the country as the big match season kicks in and the pulse of fun and entertainment reaches its pitch. Schools across the island celebrate the continuing age-old rivalry, a time to play and prove their cricketing skills and bring victory to their school. Street parades filled with merry sounds of school boys at bicycle parades waving their school flags in celebration. (See What's On).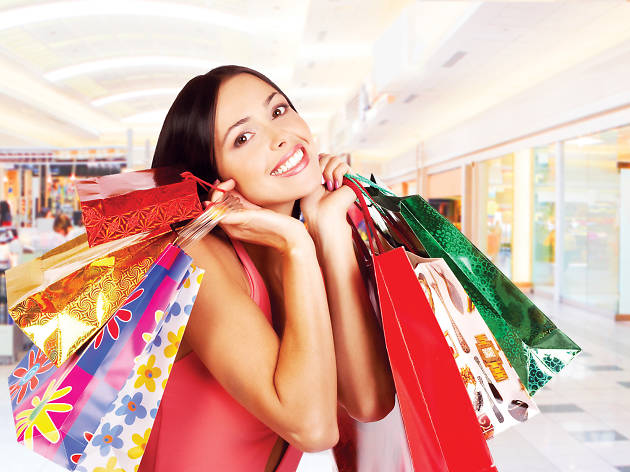 Shopping festivals and pop-ups
Share your love for shopping as the country goes into festival mode with shopping fests and sales promotions, which will provide countless choices, varieties of garments as well as accessories under one roof. The atmosphere is complemented by accompanying live music and shows, tasty food and tons of fun.
Jubilee Hall, Union Place, Colombo 2 Sale of footwear,
February 26 – March 3; 8am–8pm, sale of garments,
March 12 – 17 and 19 – 24; 8am – 8pm
Gem and Jewellery Fair and Auction,
March 21 – 25; 10am – 7pm, Galadari Hotel

Avurudu Shopping Festival SLECC
March 22, 23 and 24

Colombo Lifestyle Fair 2018, BMICH,
March 23 – 25; 10am – 10pm

Colombo Street Shopping and Food Festival Green Path, Colombo 7; March 31 – April 1; 10am – 10pm

Saturday Good Market, Nuga Tree Car Park, Racecourse, Colombo 7; Every Saturday; 8am – 6pm