Now is the season for Seafood
Sri Lanka is a tropical paradise with an indigenous culinary tradition.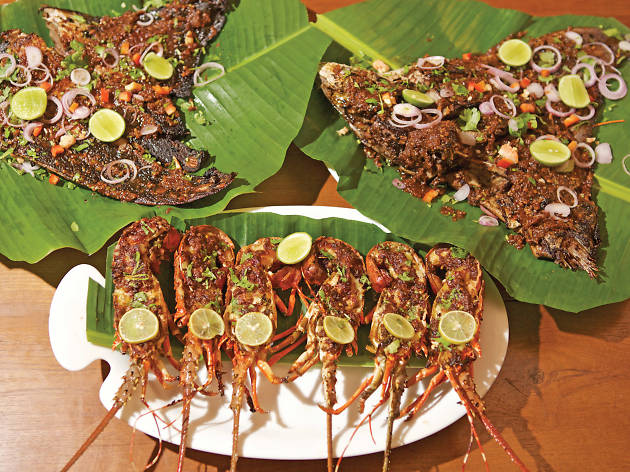 Fresh seafood and spices are the hallmark of the island's dazzling array of cuisine. Head to Arugambay in the East coast and savour the flavours of the ocean... There is an abundance of seafood from October to March.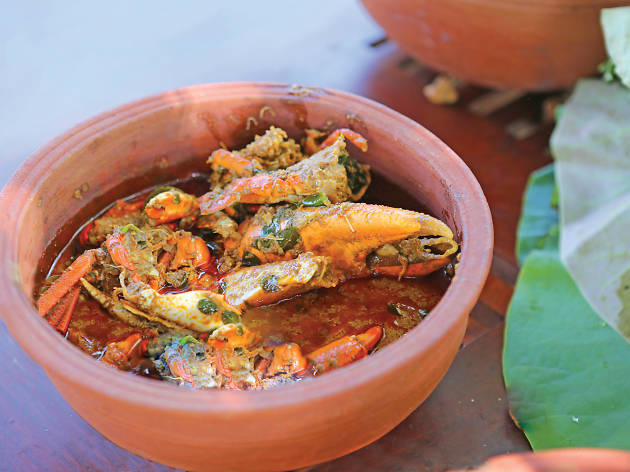 Crab Curry
Sri Lankans prepare a delicious crab curry either as a red curry with generous amounts of chili powder or pepper hot with white or black pepper. Savour the crab curry with red rice, manioc curry and pol sambol. When in Arugambay, the crab curry is a must-have!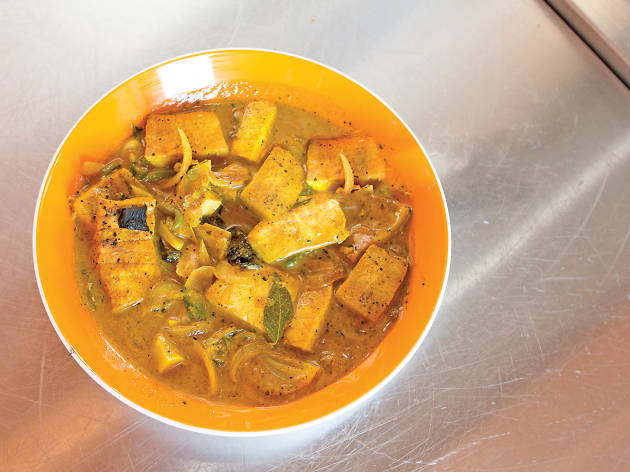 Spicy Fish Curry
With steamed rice, roti, pittu or simply with bread, the spicy fish curry with sambol is a must have in the East coast. There are many varieties of fish to select from, but try the white flesh fish made into a curry and you are bound to ask for more.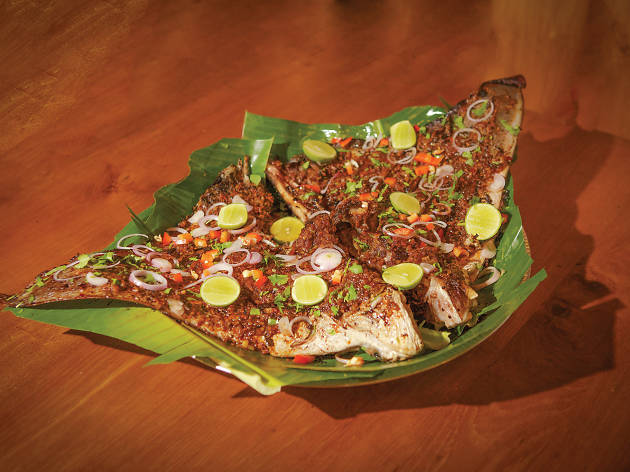 Sambal Stringray
A delicacy, the stingray is grilled on a banana leaf and served with a spicy sambal mixture that tantalises your taste buds. Chopped shallots and a bit of lime will complete the dish, which can be savoured with some steamed rice.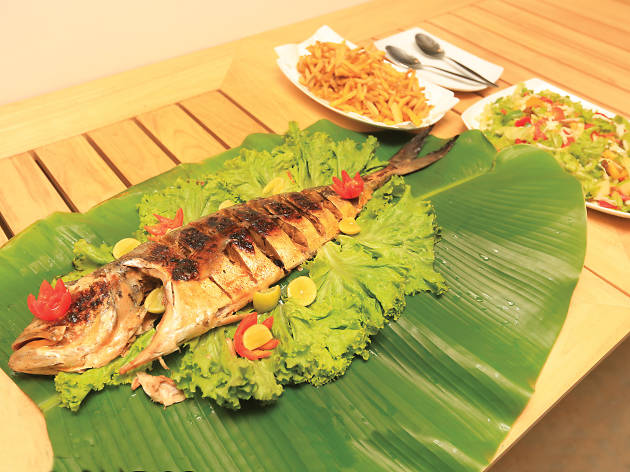 Seafood BBQ
With fresh catches from the eastern coastal waters, a seafood barbecue can be prepared with fresh fish, crabs and prawns. Try BBQ with mashed potatoes, chips, rice or simply with a twist of lemon or garlic sauce. Fresh salad would be a great side.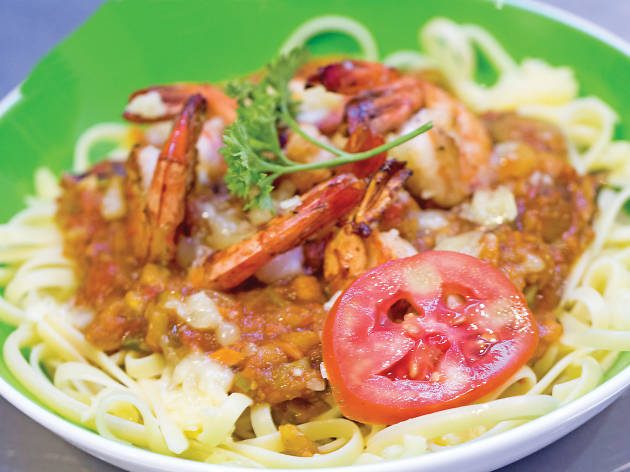 Isso and Dallo Curry
Spicy isso (prawn) and dallo (cuttlefish) curry are favourites. Traditionally prepared in a clay pot with chillie, roasted curry powder and many more island spices, one can relish these curries with steamed rice or freshly-baked bread.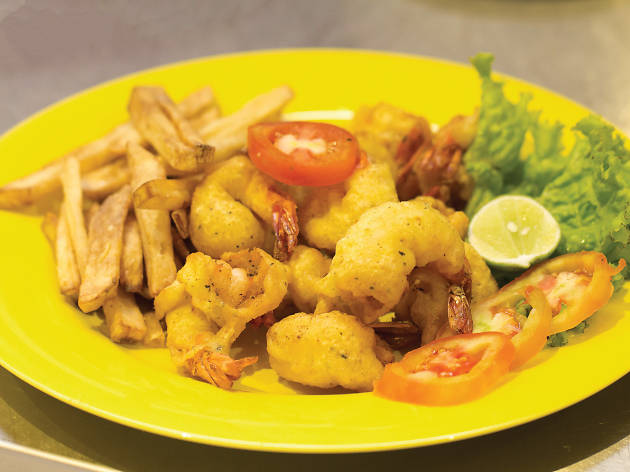 Batter Fried Prawns
Have a bite of crunchy golden batter-fried prawns and you will ask for more. Fresh and flavoursome with just the right texture, it is a perfect dish to be relished while having a delightful time with friends and family.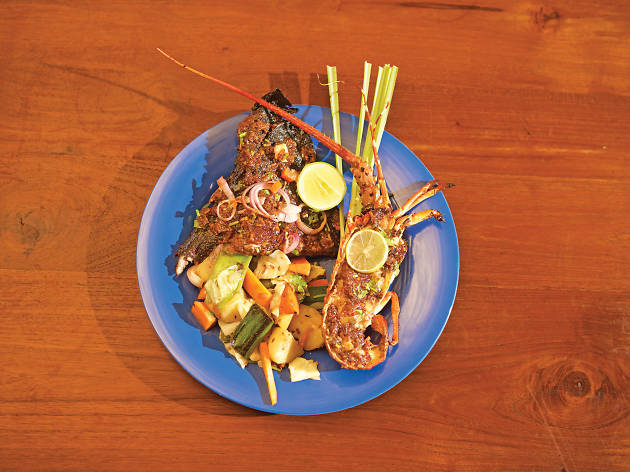 Lobster
Lobster is a special catch and is not available all the time. Yet, when you do find it, grab a few and cut in two. Add a pinch of salt, pepper and spices and the lobsters are ready do be grilled. Full of flavour, grilled lobster is ideal with boiled vegetables and some mashed potatoes.