Richard Clayderman plays in Colombo
A legend performs in Colombo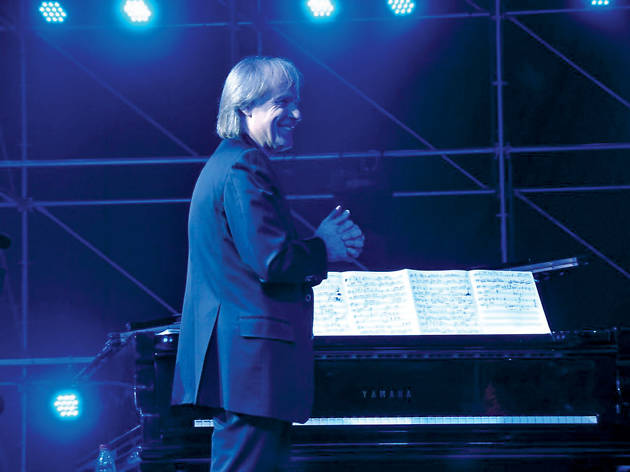 1/2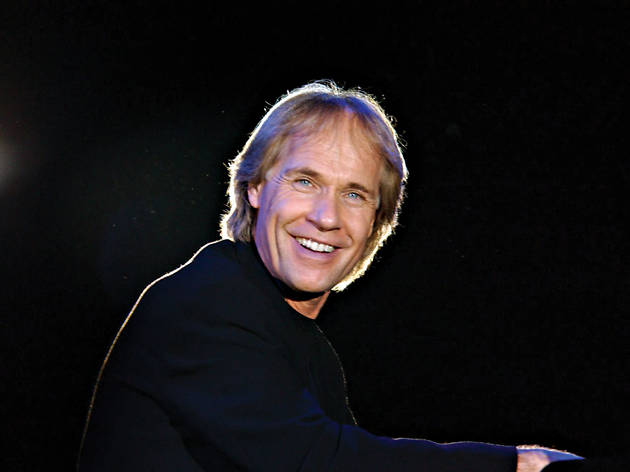 2/2
The French Pianist will be performing in Colombo this month. Richard Clayderman is one of the most popular French musicians with the highest records of sold albums. Richard's melody collection exceeds over 1,300 where he creates a romantic style through a repertoire that combines his trademark originals with classical and pop music.
The Guinness Book of World Records has recognised him as the most successful pianist in the world with record-breaking sales of 150 million copies.
Popularly known as 'Prince of Romance', Richard Clayderman, began his career at the age of six. He started with his own rock group. Clayderman's first debut single, 'Ballade pour Adeline' had an immense response from his audience, enabling him to continue his musical career.
Popular hits include, 'I have a dream', 'Romantique', 'Face to Face', 'The Best of My Favourites', 'The Melodies from Latin America', 'Classical Piano', 'Let the Love In', 'Plays ABBA', 'The Prince of Romance' and more!
The root of his musical career dates back to the time when his father, who was a great piano teacher, influenced Richard to take on this mystical journey. Richard's greatest strengths lie in contemporary instrumental, instrumental pop, neo-classical, concerto and keyboard. Having a massive collection of soulful music, his concerts are much looked forward to by his fans! He takes pride in having performed in all five continents, where he continues to have fans of all ages.
Date: April 8, 2016
Venue:Nelum Pokuna Theatre
Time:from 7pm onwards
Tickets:
Rs 24,000
Rs 16,000
Rs 8,000